3D technology has improved by leaps and bounds, but no one ever imagined it would be used to print out tiny homes in 24 hours. Well that's exactly what New Story, a housing non-profit in San Francisco, California, and Icon, a construction-technology company did and it cost them less than $4,000.
A 3D Printed 350-Square-Foot Home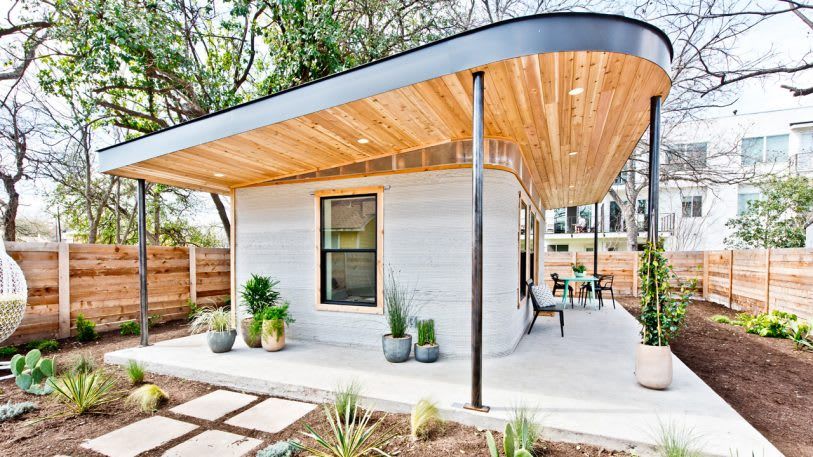 In March 2018, a 3D printed company named Icon created a 350-square-foot home in 48 hours. They did it with the help of New Story, a housing non-profit in San Francisco, California. The finished prototype was released in Austin, Texas, and it cost $10,000. And they were a lot more impressive than anyone could've predicted.
More Affordable Than Average Homes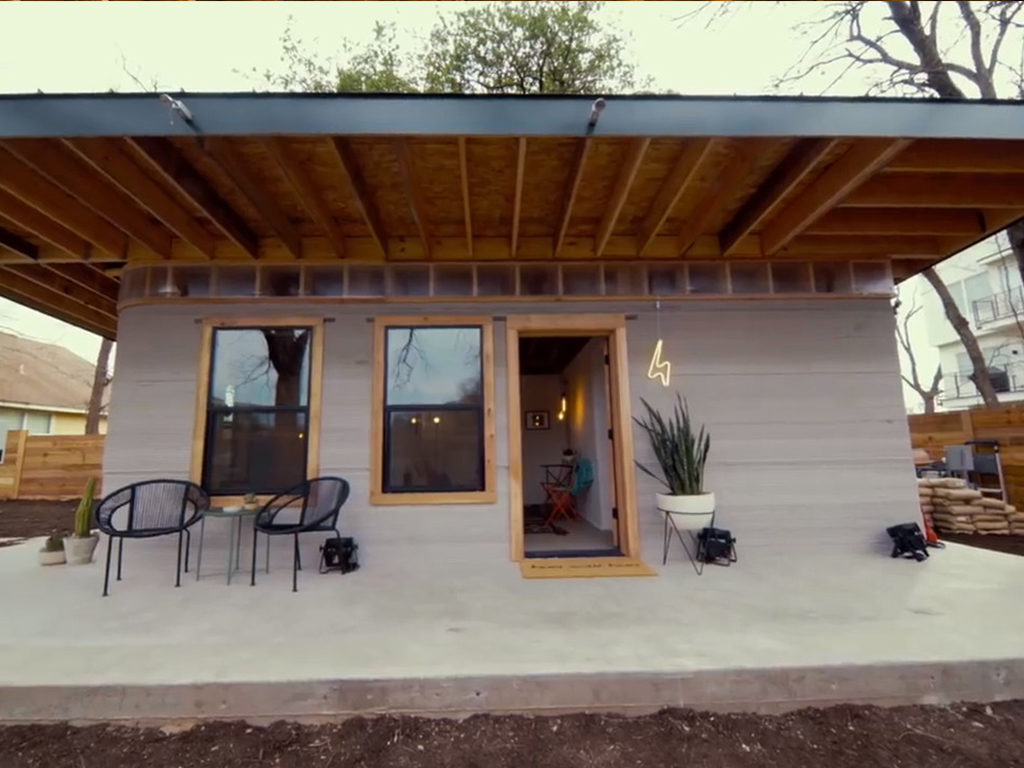 It's far more affordable to 3D print a tiny home than buying a tiny house on the market for about $25,000 or more. But before they allied themselves with Icon, New Story tried building tiny homes without the 3D-printing technology and it was a hassle.
Building 100 Homes From Scratch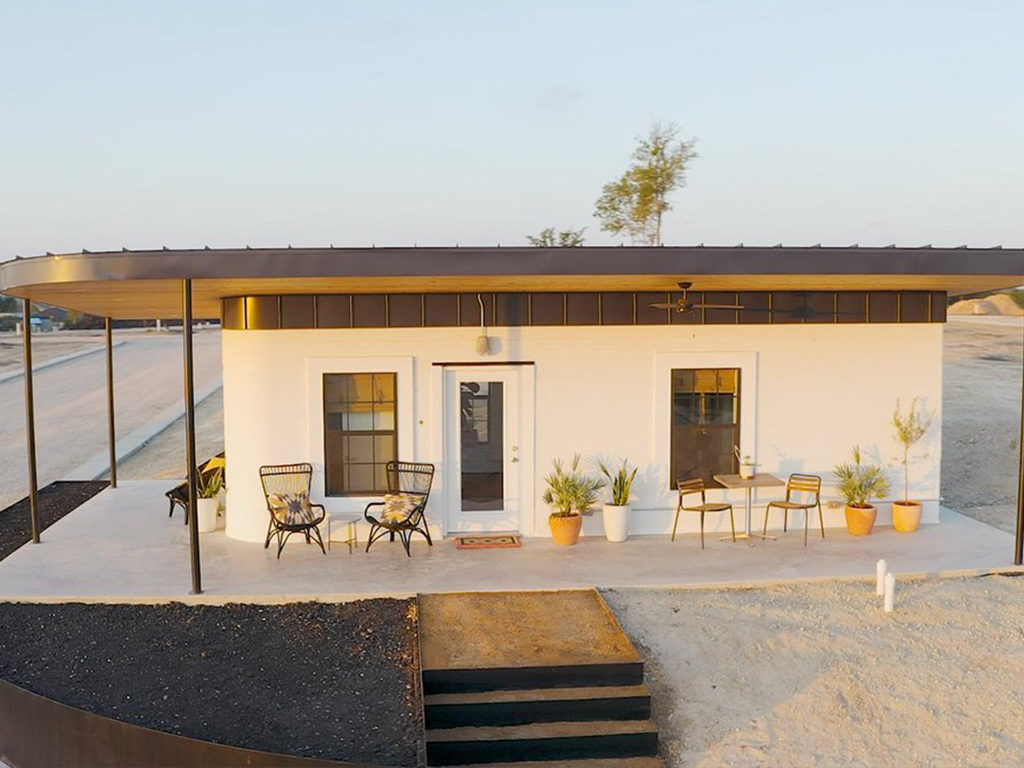 It took New Story eight months to build 100 homes from scratch. Each property cost around $6,000. And this was only the beginning for them. There were bigger and better things waiting just around the corner. But first, they needed a 3D printer capable of meeting the house building project's demands.
Icon Believed in Their Printing Capacity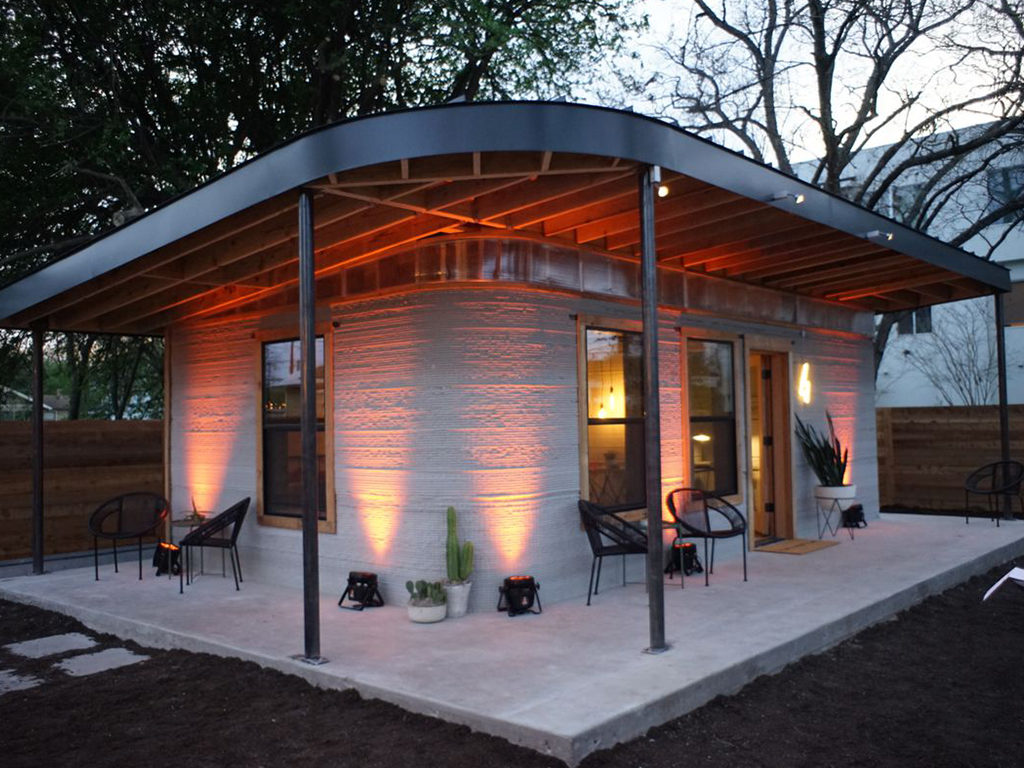 At the time, Icon's printer, the Vulcan, was printing at 25% speed. But the company believed they would eventually be able to build 600 to 800-square-foot homes for $4,000 or less in only 24 hours.
An Average Size Home Costs Way More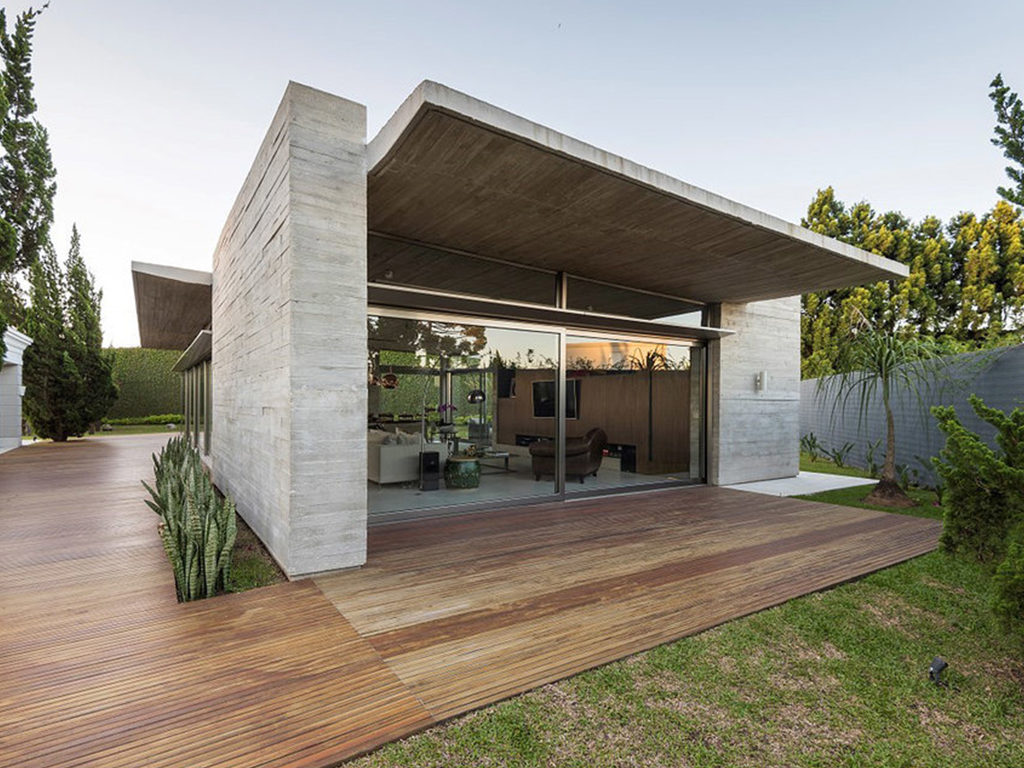 Although tiny 3D-printed homes are more affordable, Icon told the Wall Street Journal that an average-sized home would be anything but affordable. A 2,000-square-foot 3D printed house would cost about $20,000. It's why both companies went with a smaller model.
An Investment Moved 3D Printing Forward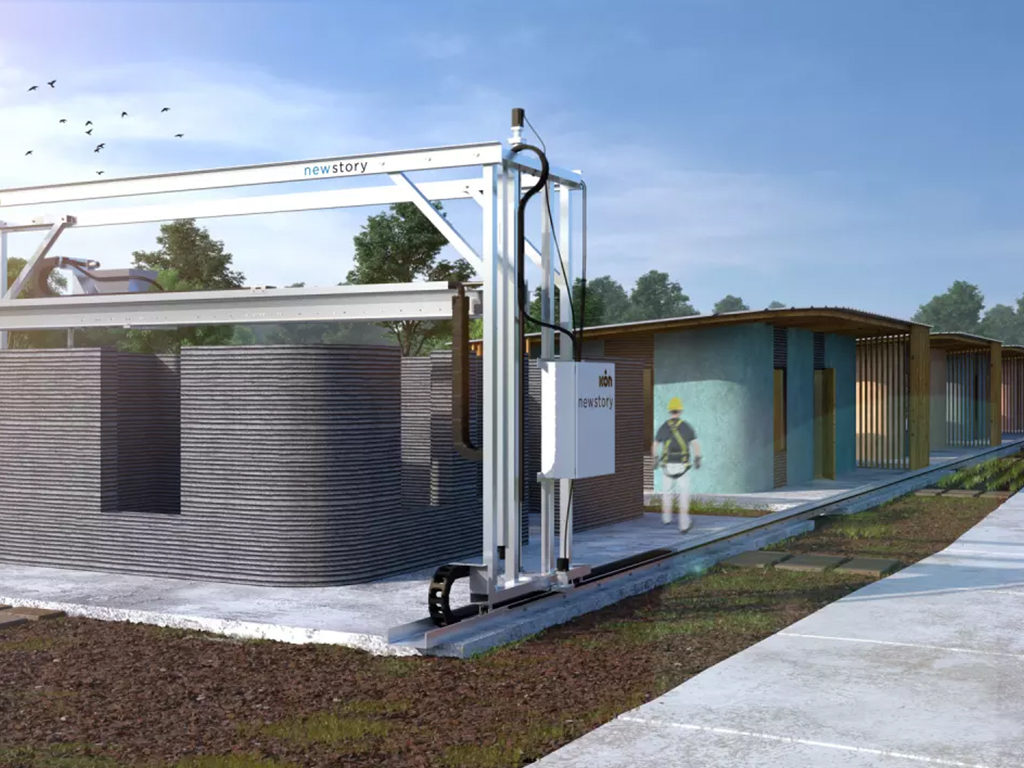 Since the original 3D printed house was made, Icon received a $9 million investment raised by Oakhouse Partners. This enabled the company to start working on a more advanced 3D printer that could push the boundaries of what anyone thought possible.
The Upgraded Printer is Available
Now that the Vulcan II 3D printer is available for purchase, these visionaries are looking towards the possibility that it might be used to print out tiny homes that are affordable in places like Austin, Texas, or even in Latin America.
The Vulcan II Can Print an Entire Home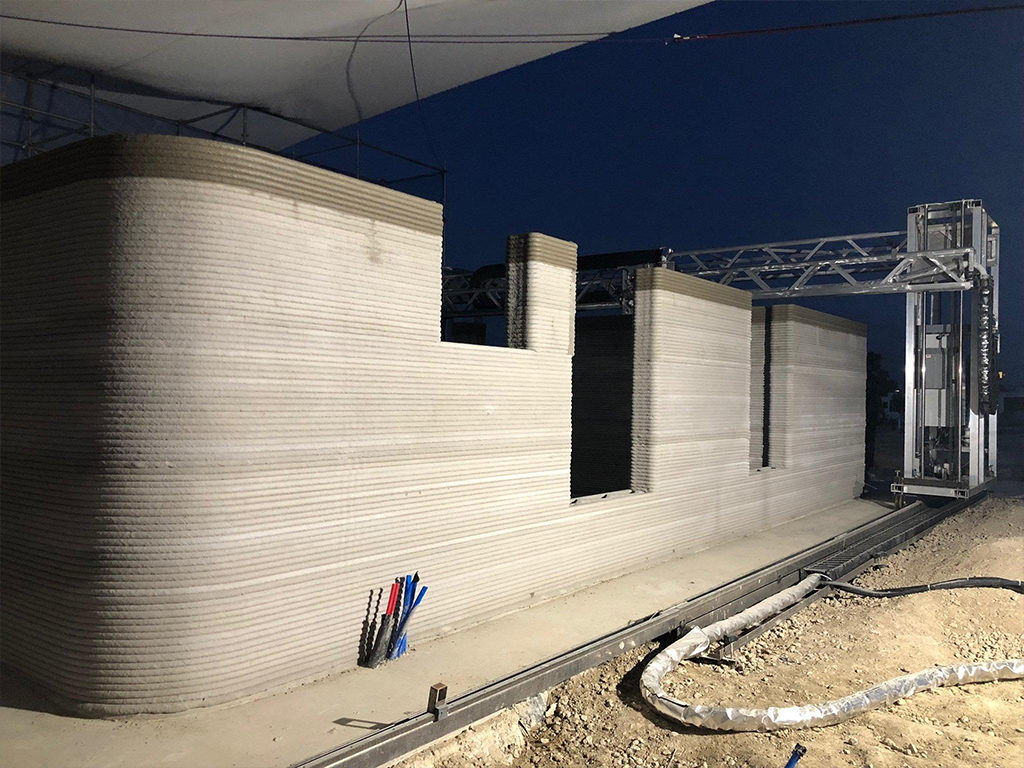 The Vulcan II printer mixes cement and uses it to create the walls of a home that are up to eight and a half feet tall and 28 feet wide onsite. So, there's no need to put the home together from individual parts.
Some Things Are Done Conventionally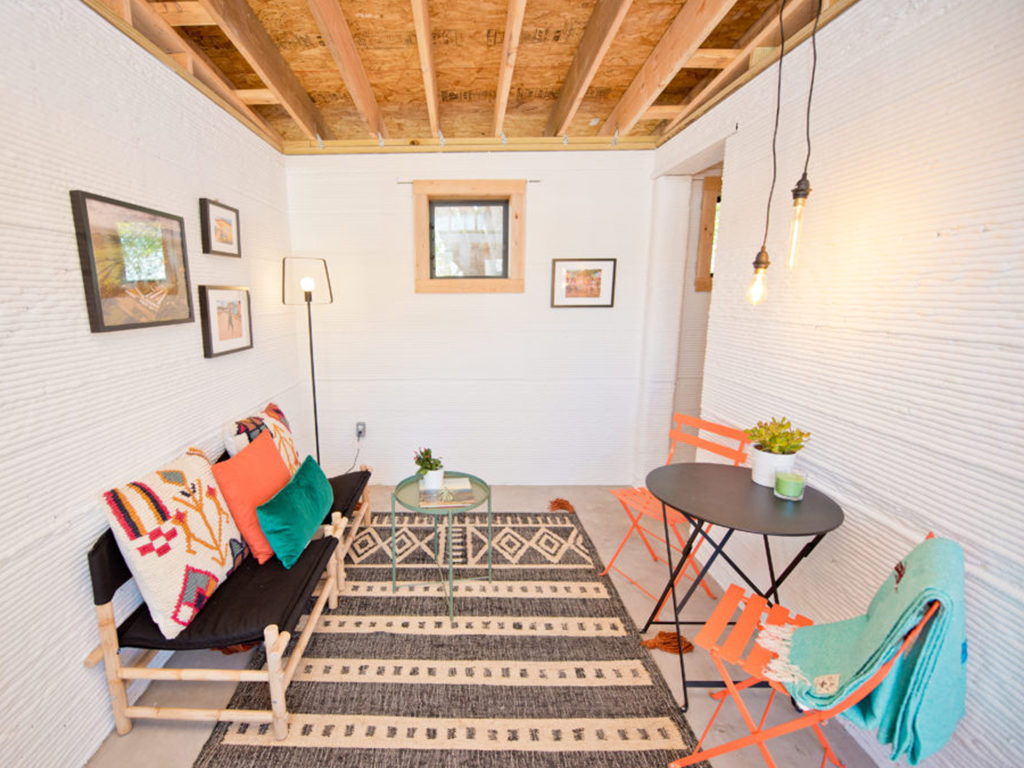 Once the printer completes a home, Icon's partners at Alchemy Builders add the finishing touches. This includes things like installing the roof, the windows, and the doors. The electrical wiring and plumbing are also installed the old-fashioned way.
The 3D Printer is Mobile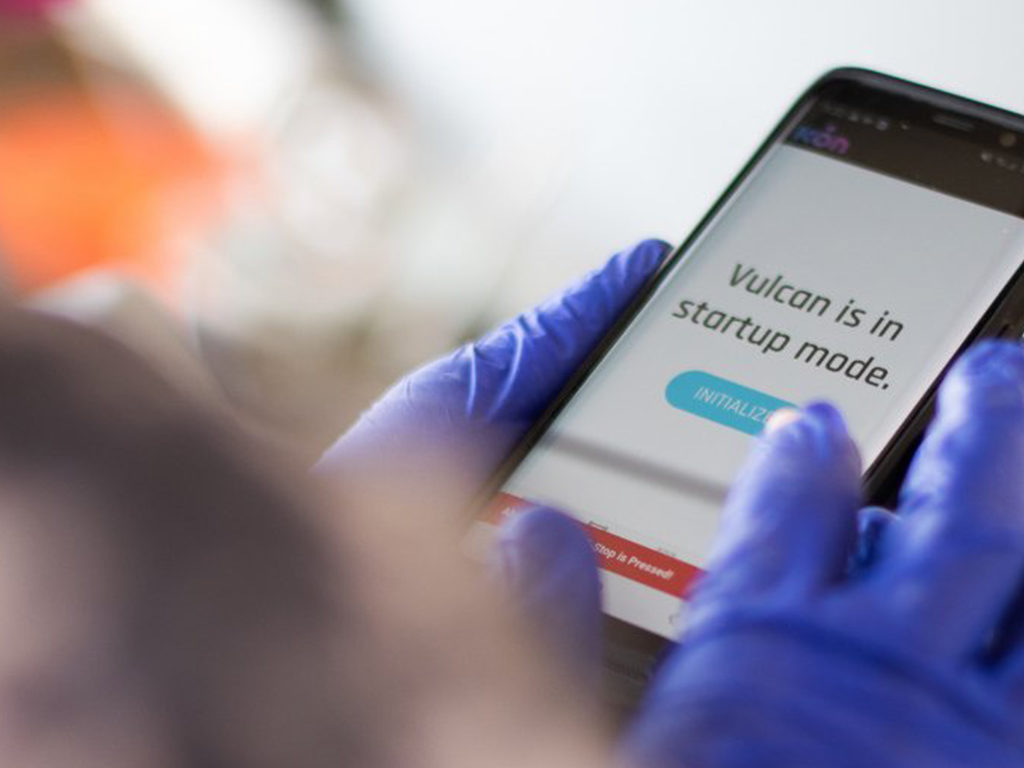 The Vulcan II printer only weighs approximately 3,800 pounds. That might sound heavy, but it actually makes the printer easier to move to a location. It's also operated by a tablet. So, unlike the construction of a regular home, a 3D home doesn't require a lot of workers.
Mostly Made of Cement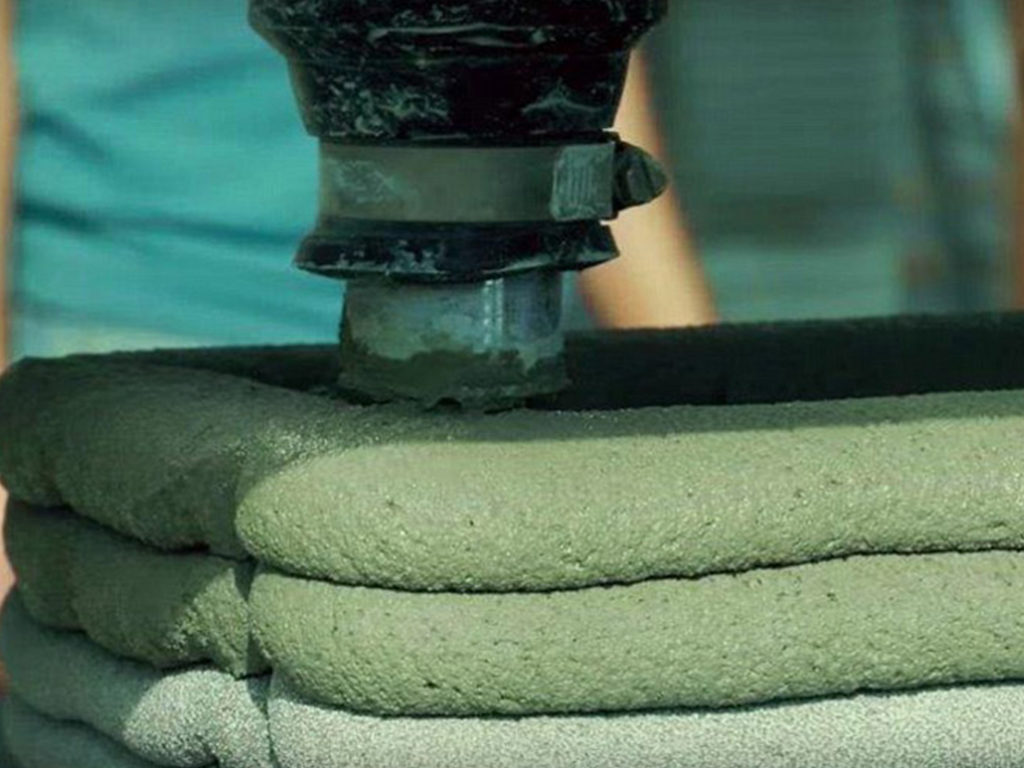 The Portland cement-based mix called Lavacrete II provides the strength of 6,000 pound-force-per-square-inch (psi) during the 3D printing process. It also provides elasticity and high thermal properties as well. And while Icon didn't invent concrete, they did develop a unique proprietary formula, according to Iconbuild.com.
3D Homes Withstand the Elements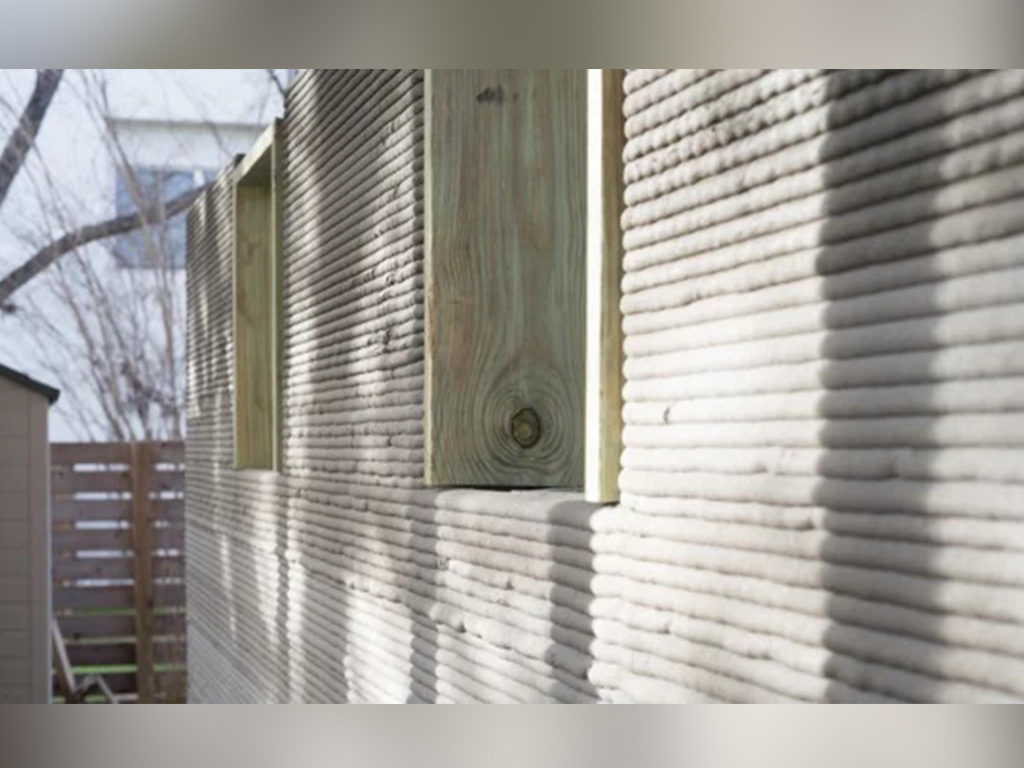 The cement mixture used to 3D print a home was designed to withstand rural weather conditions like wind and rain. It can also operate without any access to water or during a power shortage for long periods of time.
Conventional Construction is Inefficient
According to Iconbuild.com, "Conventional construction is slow, fragmented, wasteful, and has poor thermal properties which increase energy use, increase operating costs, and decrease comfort. Also, conventional materials like drywall and particle board are some of the least resilient materials ever invented."
3D Printing is Better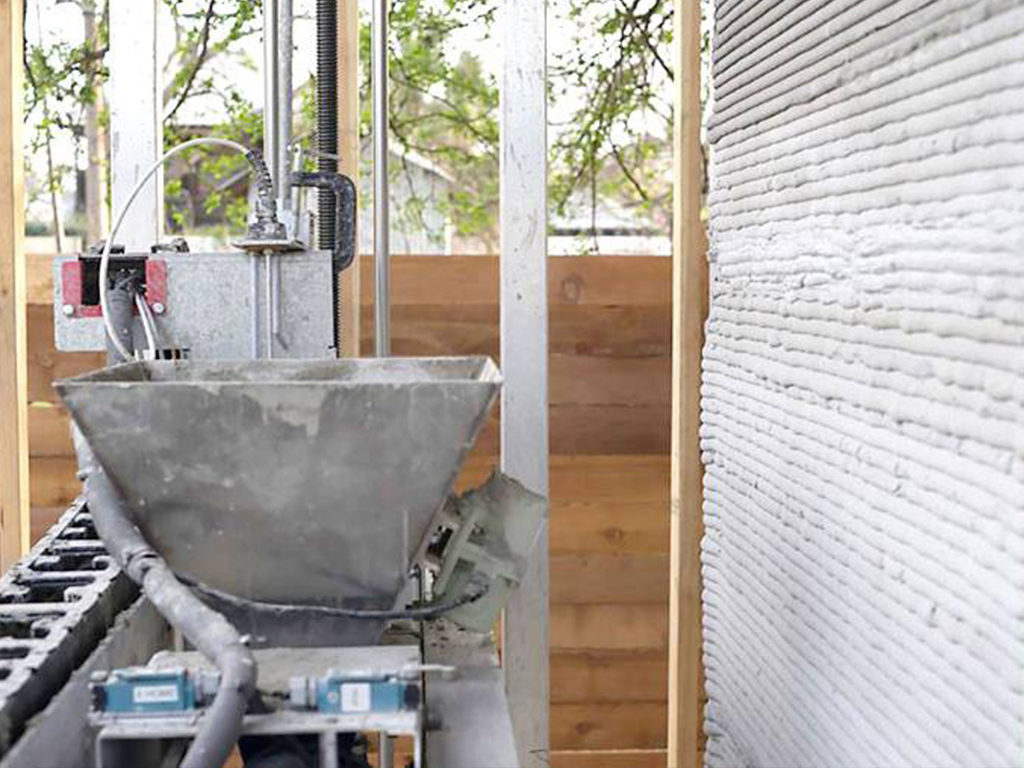 3D printing creates a thermal envelope that provides comfort and energy efficiency. It also combines various systems like foundation, structure, insulation, interior & exterior sheathing, moisture barrier, and finished surfaces into its technology.
3D Homes Have Plenty of Rooms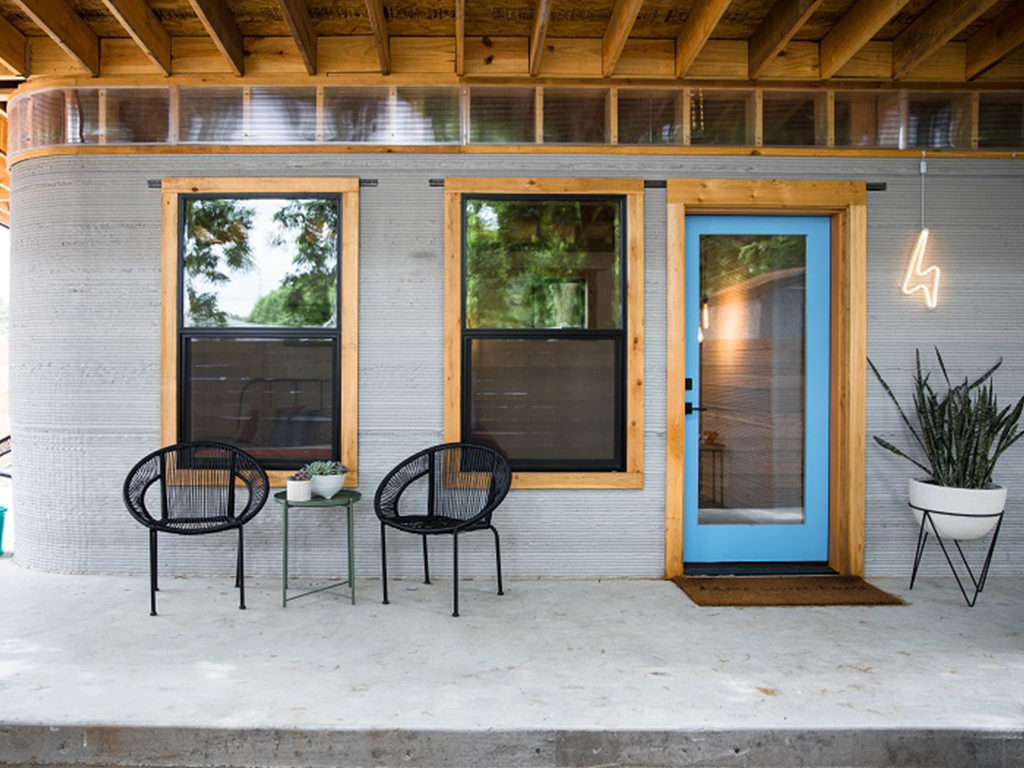 The New Story 3D home prototype contains a single bedroom, a bathroom, a living room, and even a tiny office space to meet the homeowner's needs. And because of the relatively small size of the interior, it's easy to clean.
They Want to Build in Flood Ridden El Salvador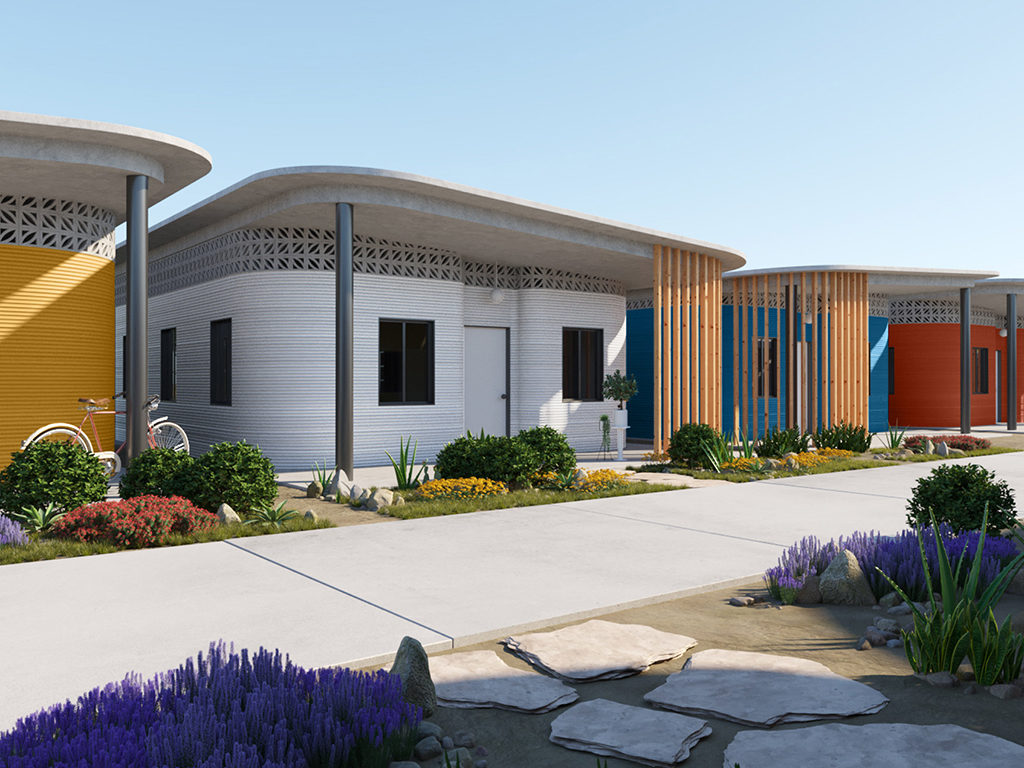 El Salvador suffers from floods. They also have rough terrain, which makes it difficult to build houses. So, Icon and New Story want to go to El Salvador and build over one hundred 350-square foot homes once safety and seismic tests are performed.
The Project Costs $1 Million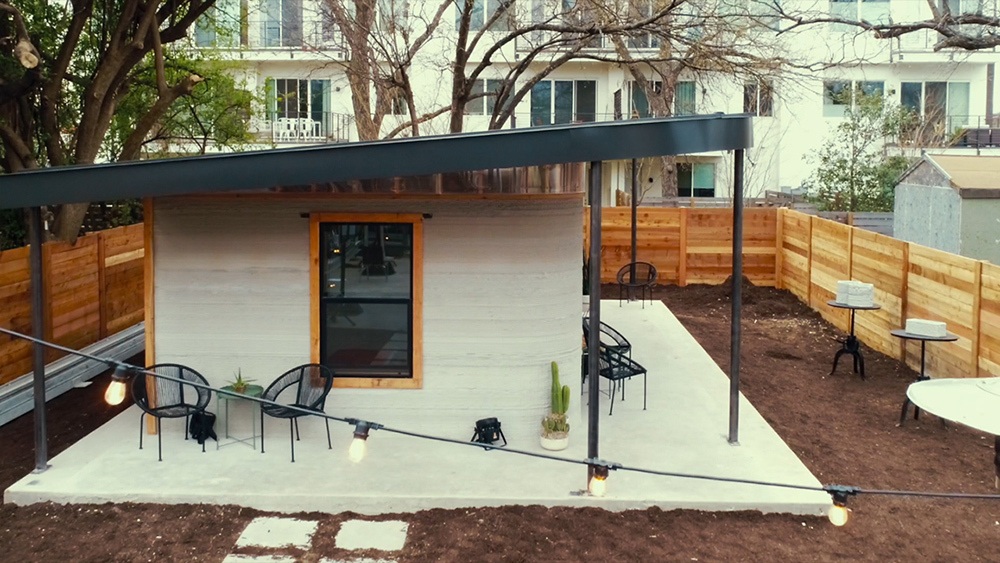 According to CNN, New Story was looking to raise $1 million to print 3D homes for the people of El Salvador. But they want to expand globally and eventually print out more homes for the approximate 1.3 billion people residing in districts inhabited by very poor people.
They Want to Give Homes to the Homeless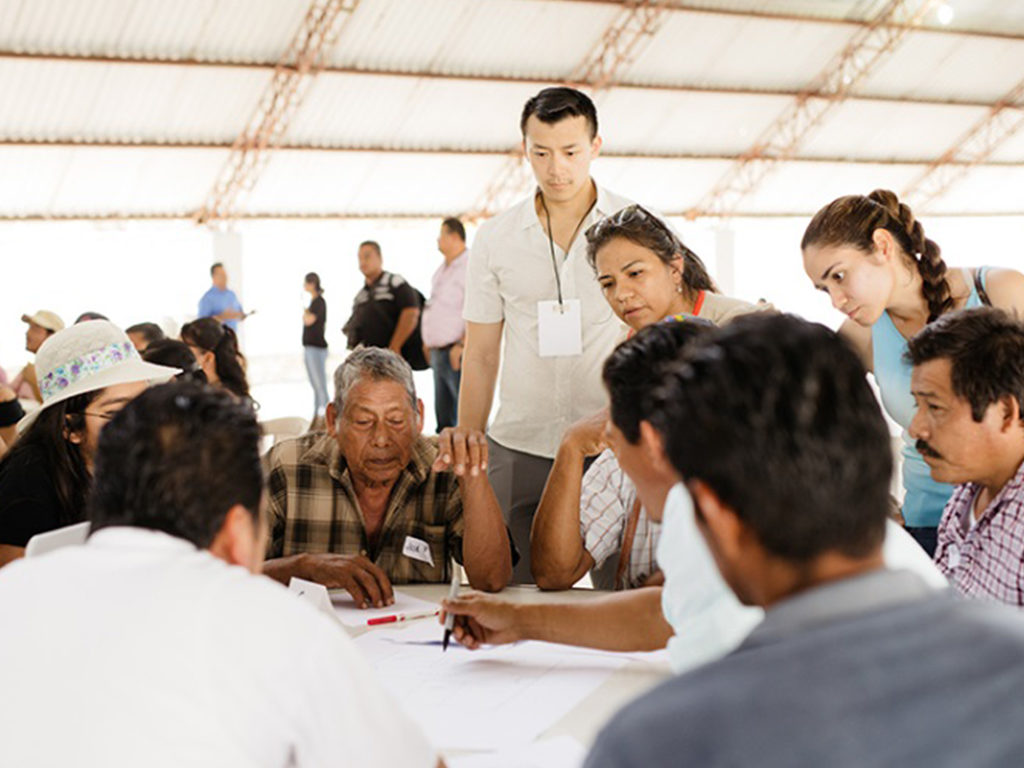 New Story CEO and co-founder Brett Hagler told CNN, "We want to bring this to the families who need it the most." The goal is to continue to create durable dwellings in poverty-stricken places to alleviate the growing number of homeless people.
Icon is Shipping 3D Printers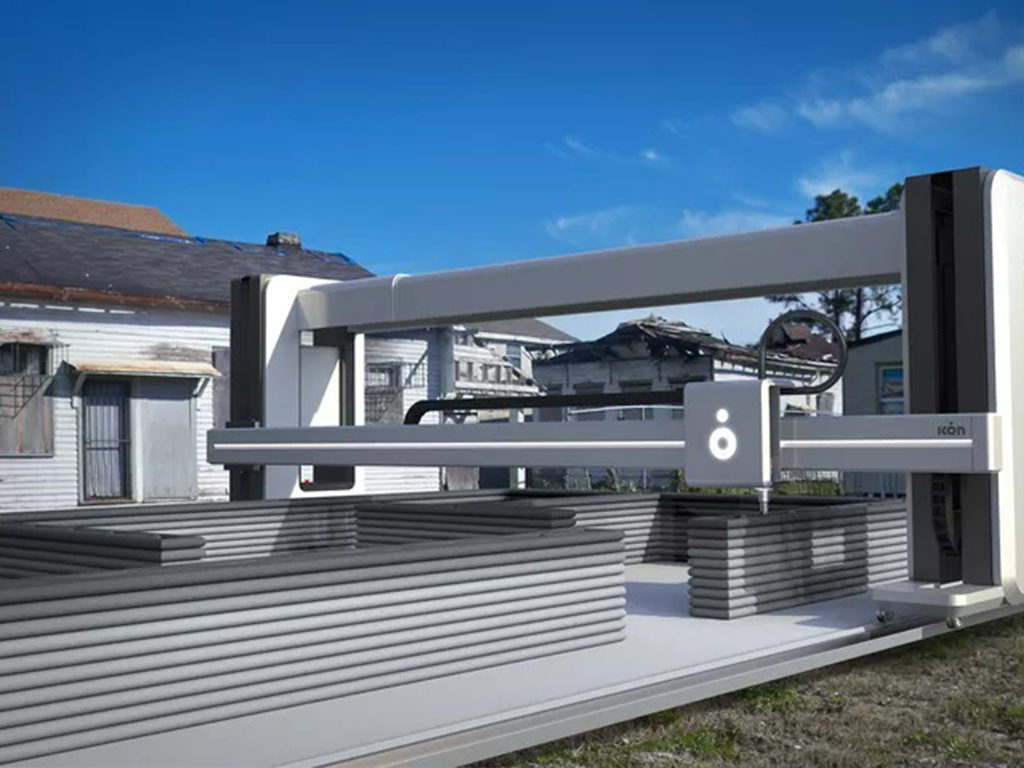 With the 3D printer all set up to go, Icon has shipped the technology to first-end users such as the Austin-based developer, Cielo Property Group. Cielo is planning to use the Vulcan II 3D printer to build affordable homes locally in Austin, Texas.
Icon Wants to Cut Production Costs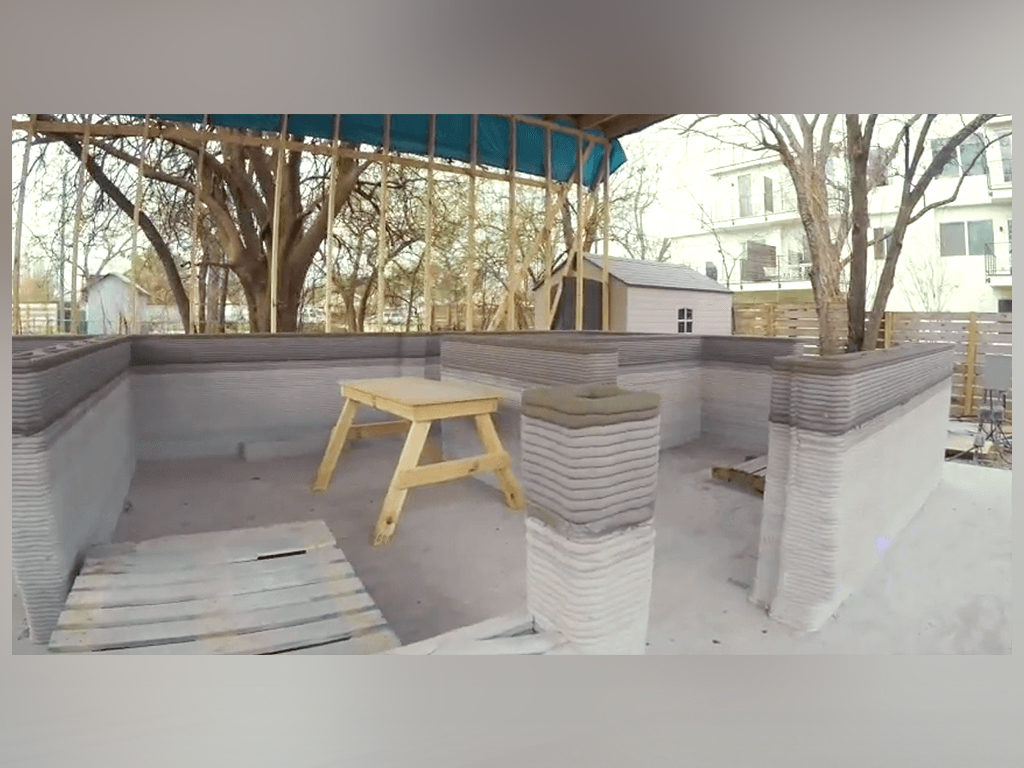 According to Icon co-founder Evan Loomis, the goal of their company is to cut the cost of printing a home by as much as 30 to 50 percent. In the meantime, the company hopes to continue collaborating with other non-profit companies to help humanity one printed home at a time.
The Printer is Easy to Use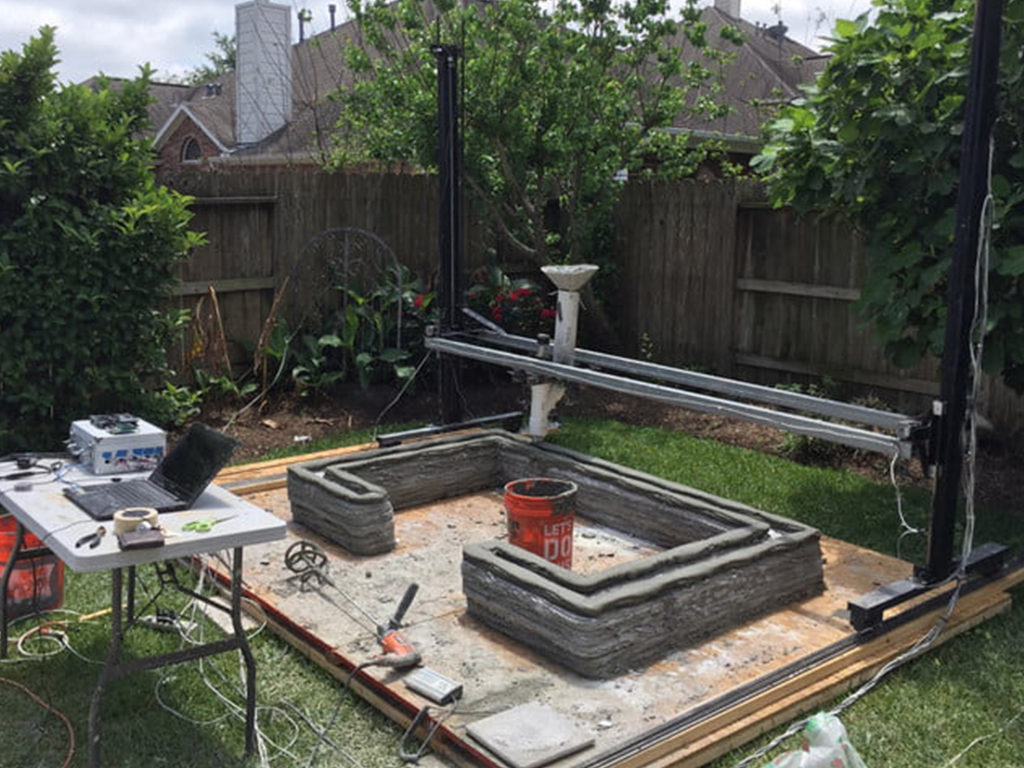 According to the Icon site, improvements in automation, mechatronics, and a number of specialized software have made it so easy to use the 3D printer. So, anyone with basic training can operate the Vulcan II 3D printer.
The Vulcan II is Fully Automated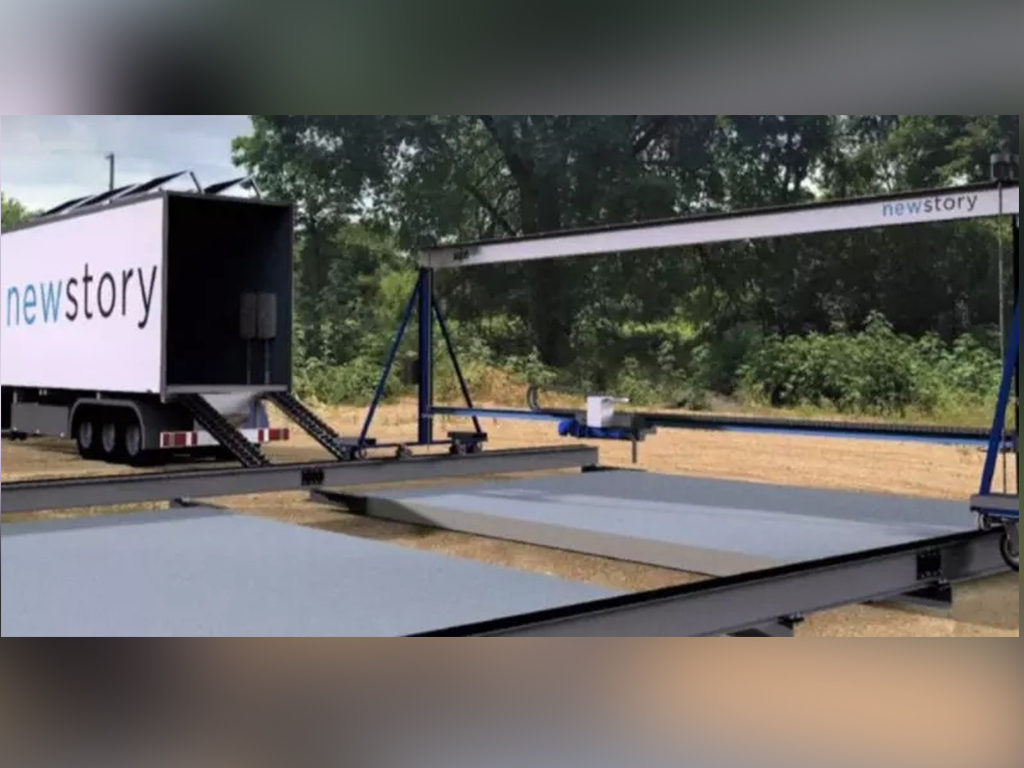 Loomis told Business Insider that the Vulcan II 3D printer "is also fully automated, including the mixing and the pumping of the proprietary concrete used to build to the actual building of the unit."
3D Printed Homes Are Made to Last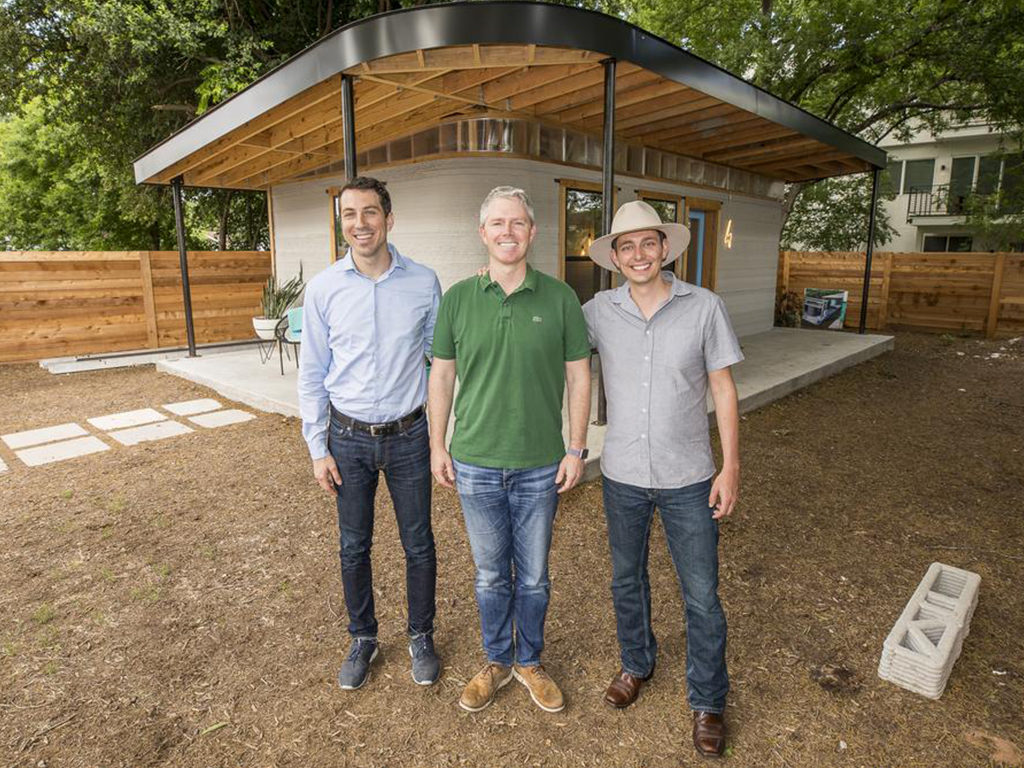 The homes require very little maintenance because they were designed to be simple. And according to Iconbuild.com, "The printed homes are expected to last as long or longer than standard Concrete Masonry."
It Will Be Available to Anyone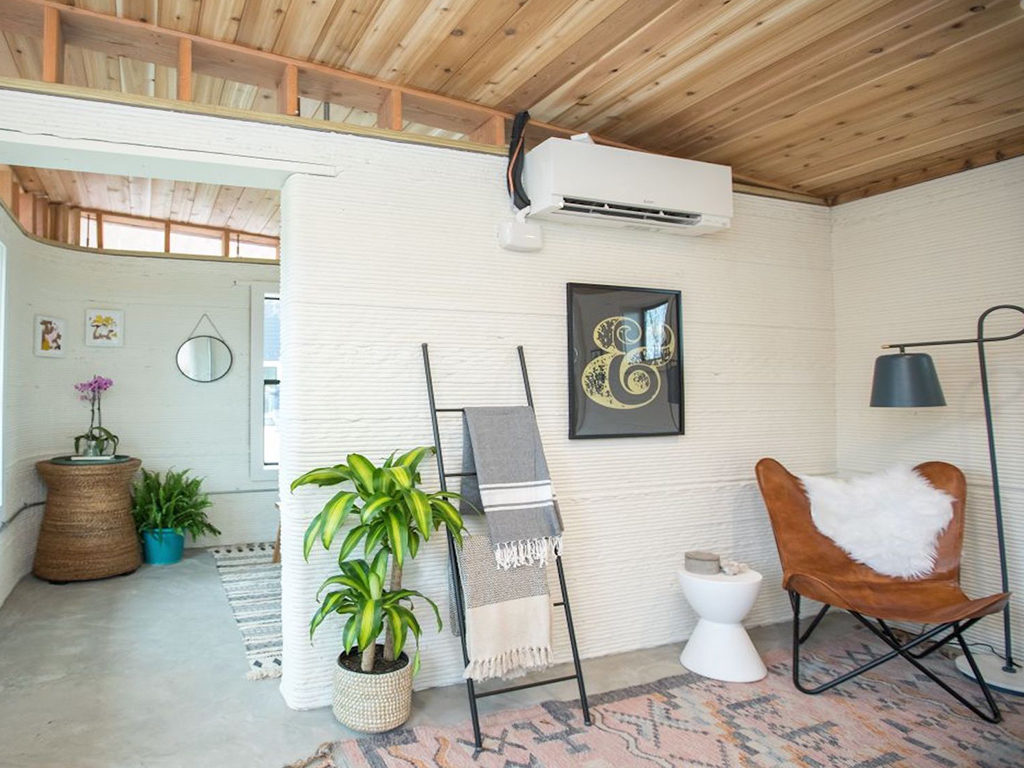 The Vulcan II 3D printer isn't available to anyone just yet. But according to Icon, the technology will be available someday. In fact, they are actively accepting requests for 2020, which is literally right around the corner.
Icon Wants to 3D-Print in Space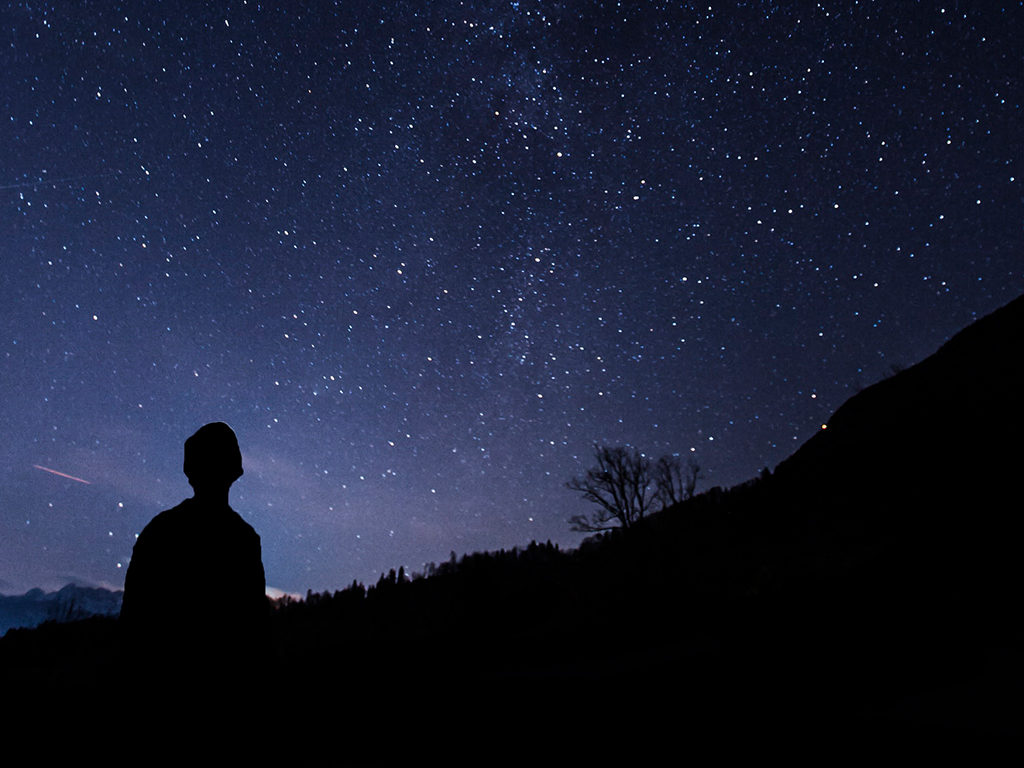 Although the technology will be put to good use to ensure people have a roof over their heads, Icon is looking forward to the day when 3D-printed technology will be used to construct habitable dwellings in space, or even on another planet like Mars.