House hunting? Enjoying a bit of voyeurism as you spy on how the billionaires of the world live? Here are some of the most ridiculously, eye-wateringly expensive houses on the market, that is if you have a few hundred million dollars laying around...
The One, $500 Million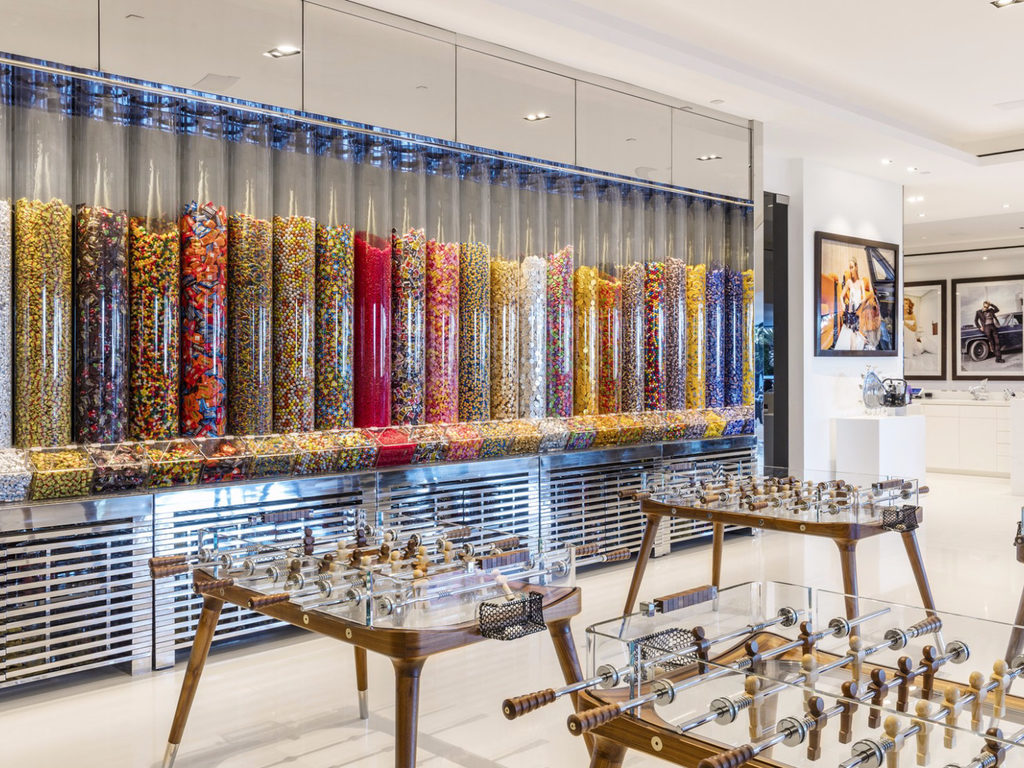 So you've stuck your hand down the back of the couch, and you've pulled out pocket change totalling $500,000. Perhaps you'd like to buy The One in Beverley Hills, California, a luxury property that's billed as the most expensive house in the world. That said, it might not hold that distinction for long...
The Beverley Hills Mountain, $650 Million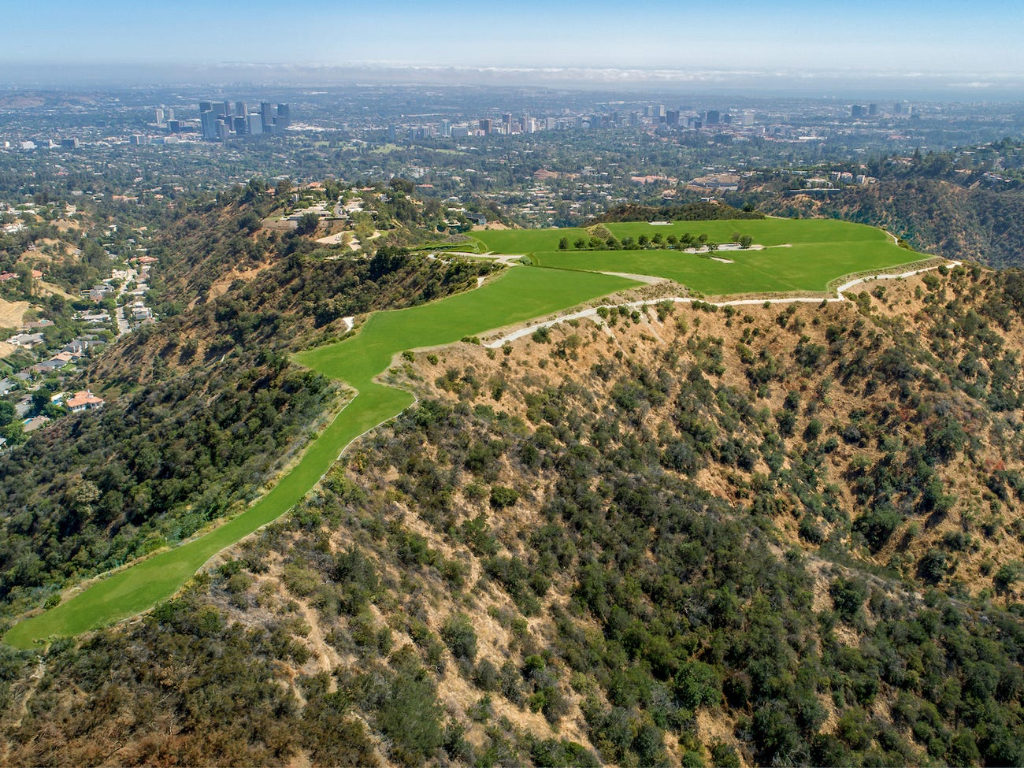 Would you pay a billion dollars for an empty plot of land? Someone at the Society Group thinks this barren field is legitimately worth this much money, all for the prestige of living in Beverley Hills. It remains to see whether or not they're correct. The best part? The land comes with over $200 million in property debt that will be inherited by its next owner, in addition to its steep price tag.
24 Middle Gap Road, $610 Million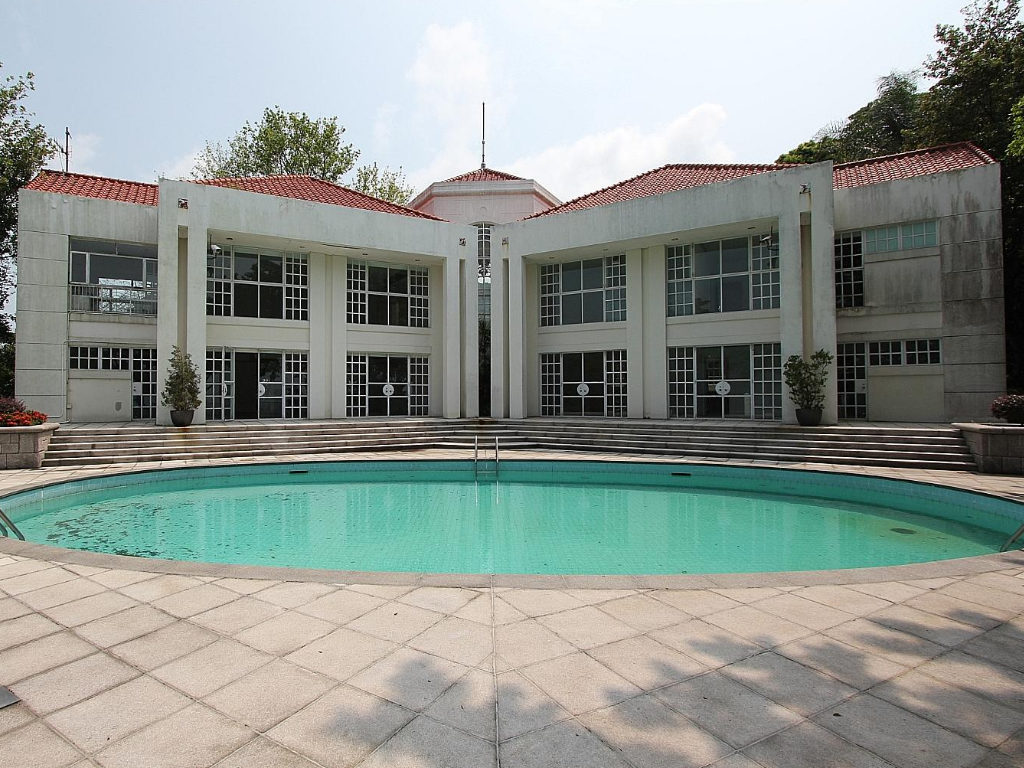 Here's the thing about 24 Middle Gap Road: it's fine. It's got four bedrooms and a swimming pool, but it's hardly an incredible property. So why does it cost $3.5 billion Hong Kong Dollars ($610 million USD)? Because it's half way up The Peak, a big mountain on Hong Kong Island that gives a fantastic view of the harbor. Hong Kong house prices are ridiculous; we'll be seeing the region make this list again soon.
Villa Les Cèdres, $413 Million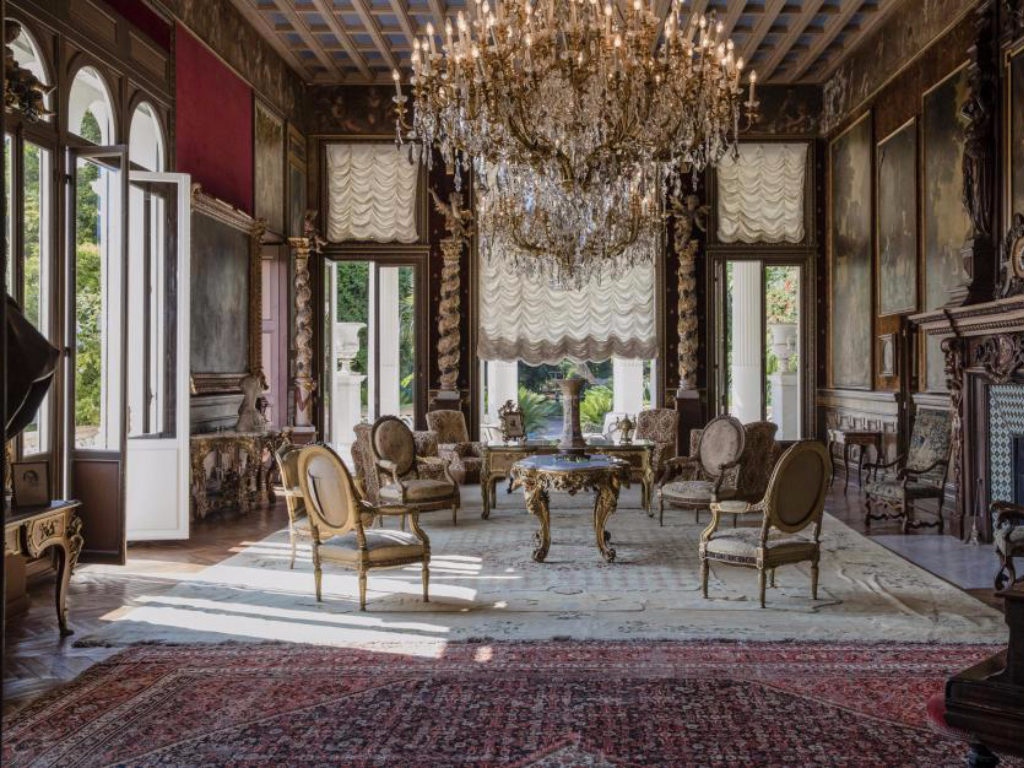 Now this is more like it! Located in the south of France, the 187-year-old Villa Les Cèdres is nearly two hundred years old, and looks far more worth its exceptional $413 million price tag.
Gateway Canyons, $279 Million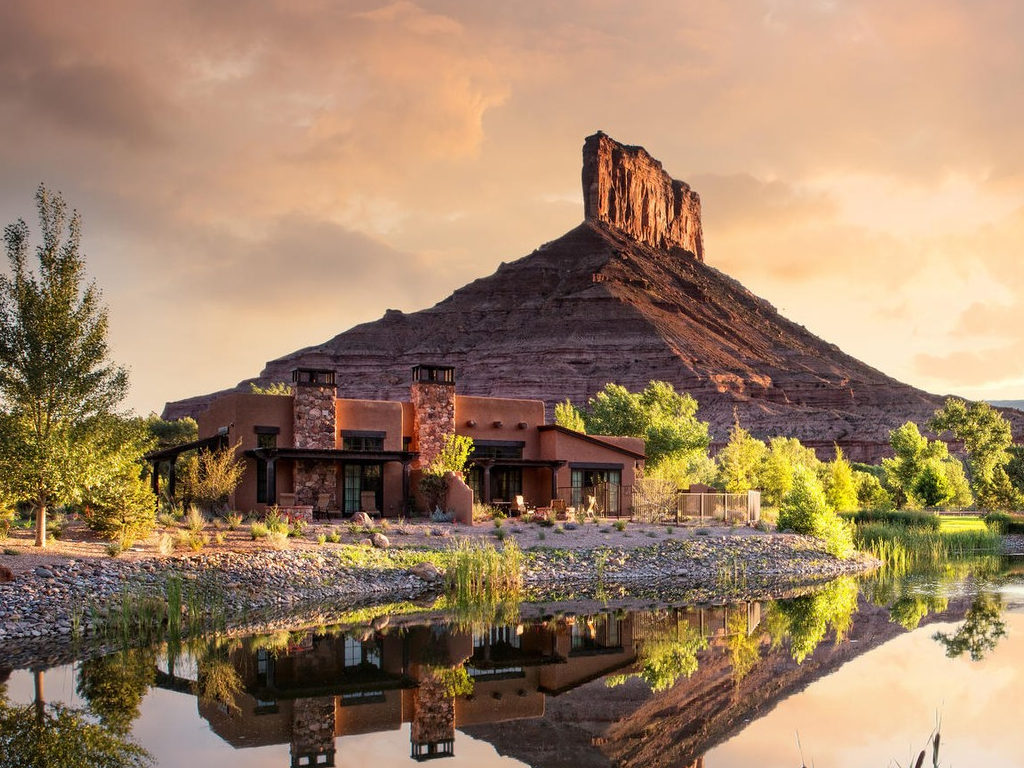 On the market for $279 million, it seems that Gateway Canyons ranch and resort is having a hard time finding a buyer. Yes, the property is gorgeous, but it's also very remote, which is a shame as most billionaires aren't known for wanting a simple, rustic lifestyle.
Mesa Vista Ranch, $250 Million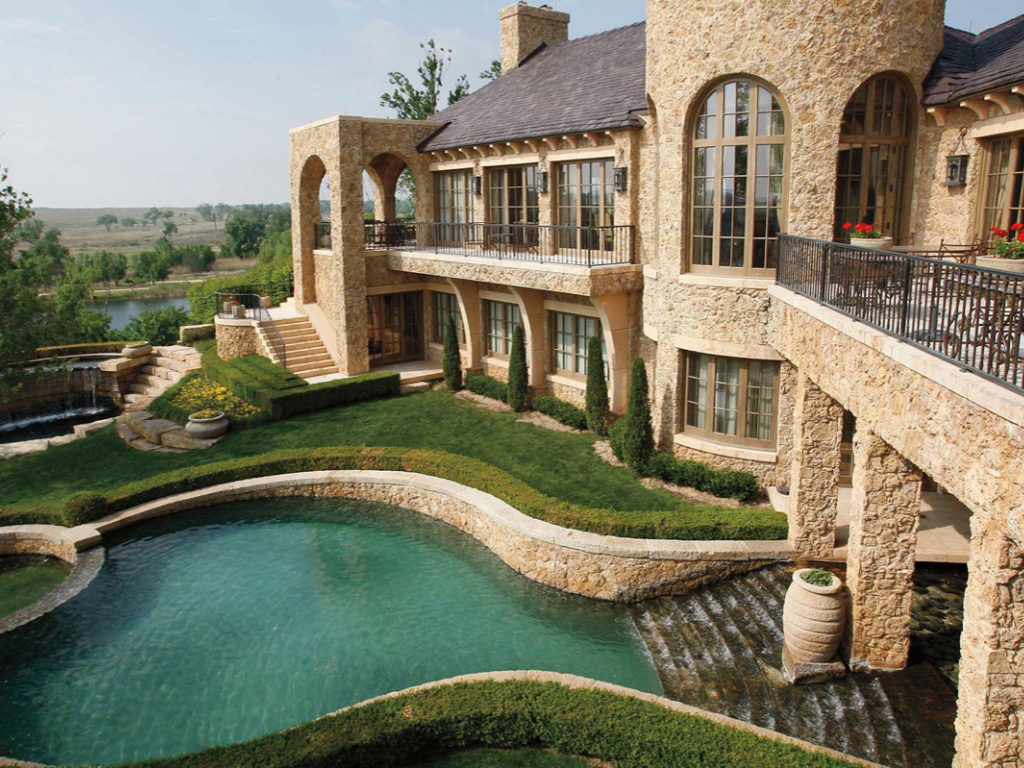 Another relatively rural estate, the major selling point of Mesa Vista ranch is its endless sprawling countryside. Any potential owner should be prepared to spend a lot of money on gardeners, on top of the property's $250 million price tag.
The Chartwell Estate, $195 Million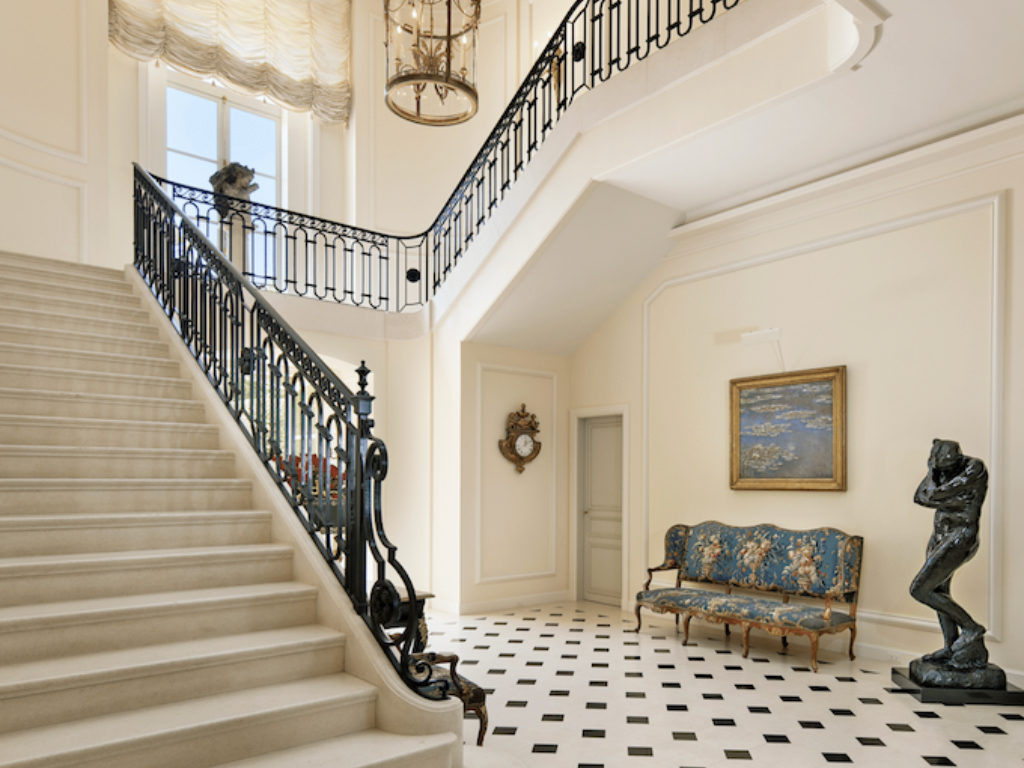 There's a chance Chartwell Estate in Bel Air might be a little overpriced. Despite the house being absolutly gorgeous - and appearing on the classic comedy show "The Beverlet Hillbillies," its owners were forced to drop its asking price from $245 million to $195 million earlier in 2019.
37 Island Road, $178 Million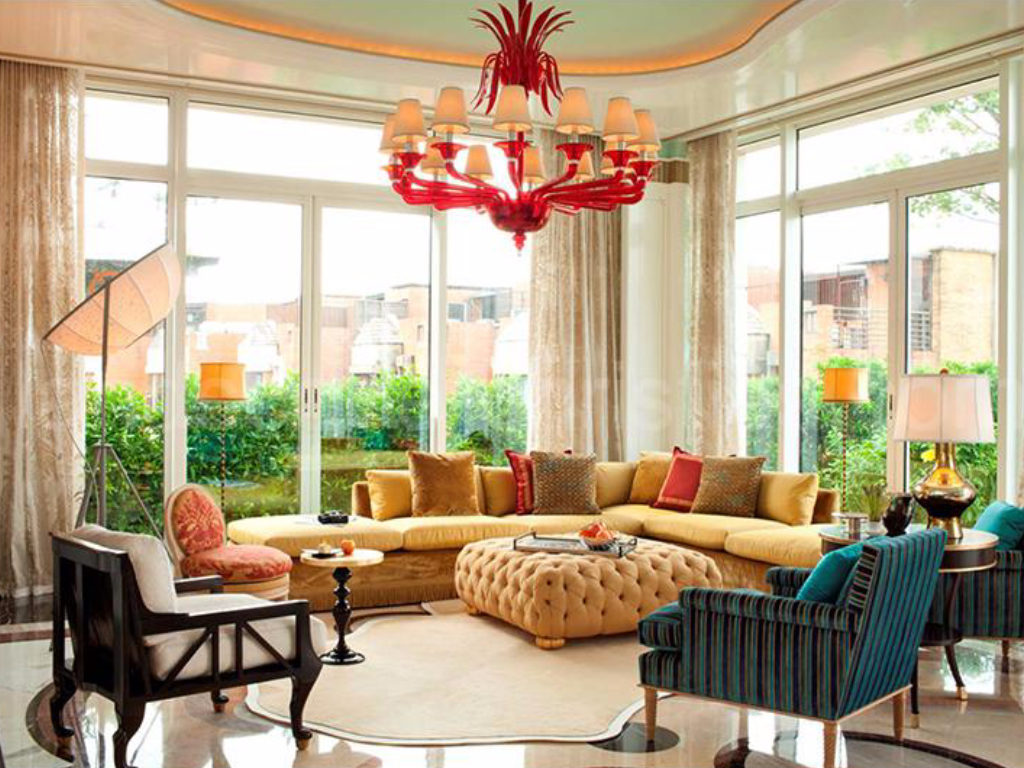 Here's the thing about the $178 million 37 Island Road in Hong Kong: it's attrocious for travel. Yes, it's right in the heart of Hong Kong Island, and just ten minutes' drive from Wan Chai, but then you're in a car in Hong Kong, which is the worst possible way to navigate the city. Good luck finding a parking space!
Villa Firenze, $165 Million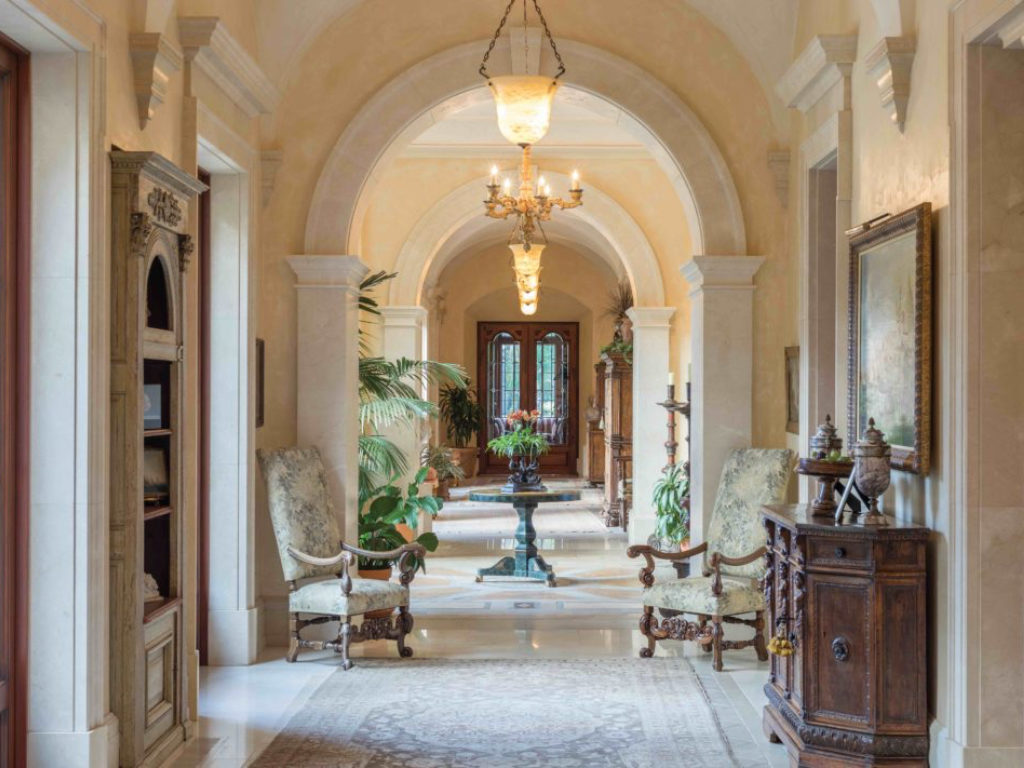 Currently owned by billionaire Steven Udvar-Hazy and located in Beverley Hills, the enormous Villa Firenze is on the market for a mere $165 Million. You're just one shady Kickstarter away from your dream house!
Meadow Lane Oceanfront, $150 Million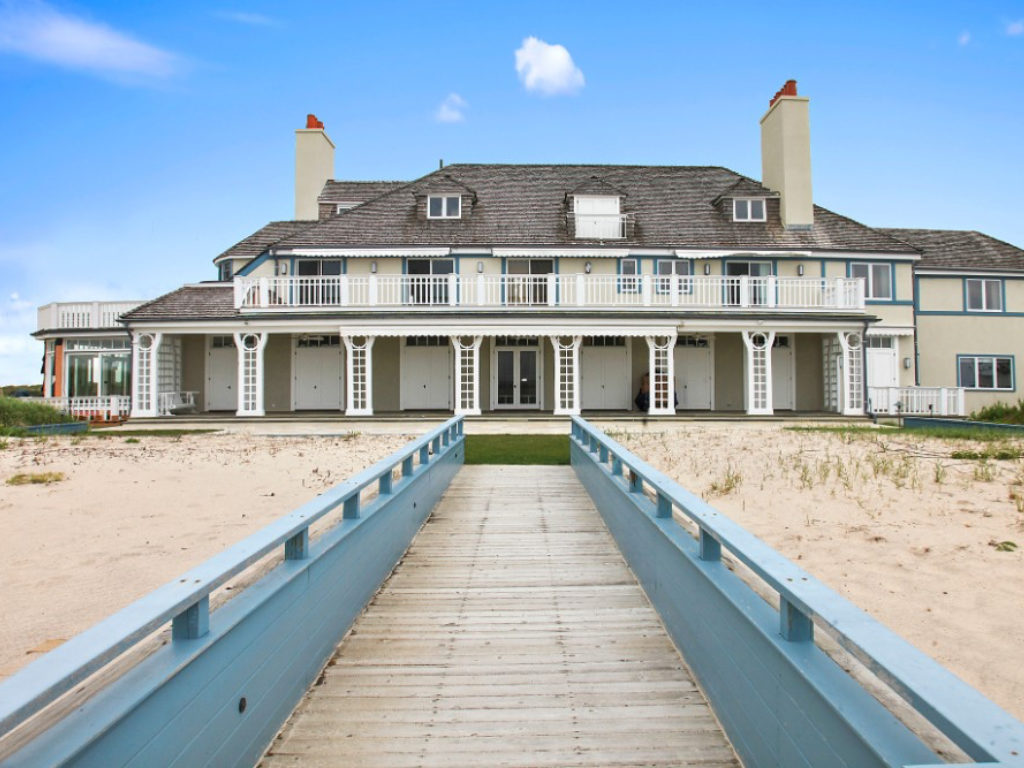 Meadow Lane Oceanfront is a sizeable 14 acre property across the Southampton beachfront in New York. $150 million will get you sixteen bedrooms and, somehow, twenty four and a half bathrooms (twenty four full bathrooms, nine partial bathrooms).
90 Jule Pond Drive, $175 Million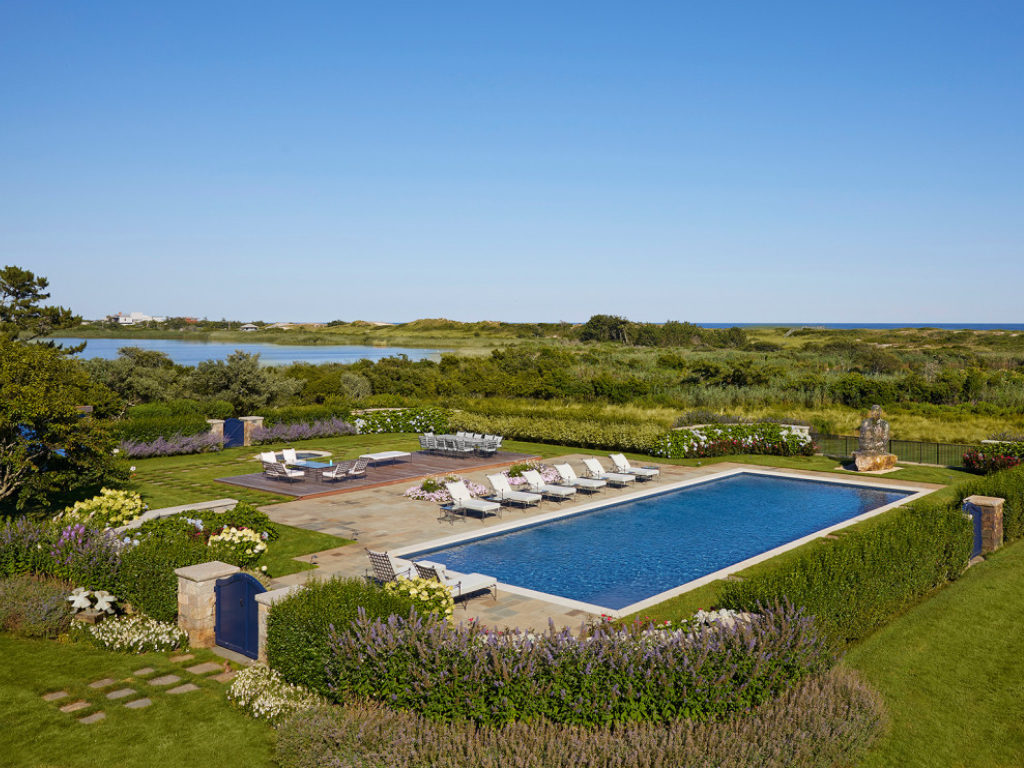 If Meadow Lane isn't to your liking, you could always buy 90 Jule Lane Drive. This nearby Hamptons property is a bit smaller, with just twelve bedrooms, twelve full bathrooms and three partial bathrooms. That said, it does have a lot more greenery, with over forty two acres of countryside.
Gemini, $165 Million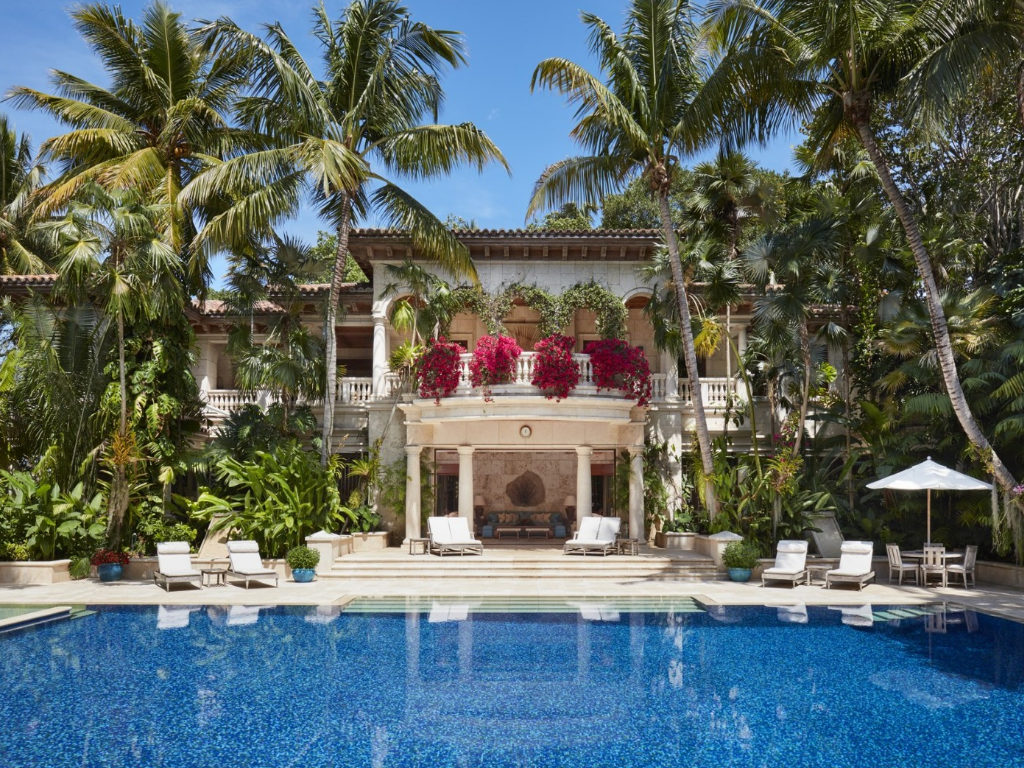 In all honesty, not many of the properties look like they're worth their asking price (hence why they're still on the market). Gemini in Manalapan, Florida is a rare exception in terms of aesthetics, as it looks absolutely gorgeous. The only downside is, you're in Florida. You'll be needing that pool if you don't want to melt whenever you step outside.
Willow Creek Estancia, $130 Million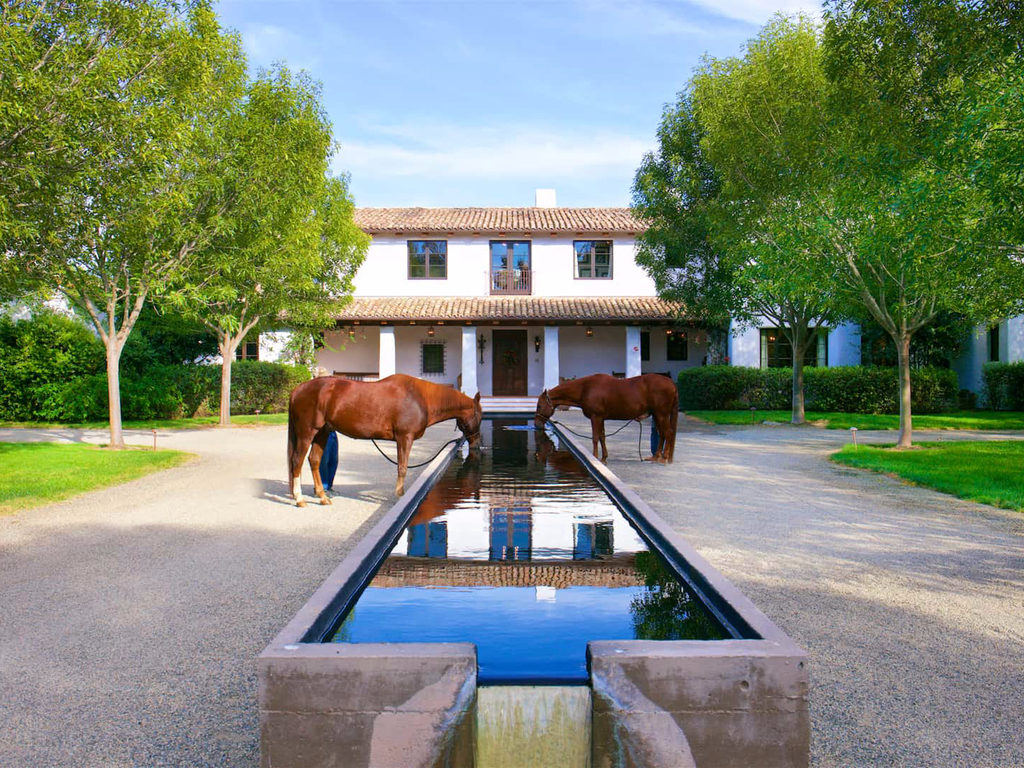 While Willow Creek Estancia in Santa Fe, California is hardly the largest property on this list, it is easily one of the most desirable. A nice mix of gorgeous design and convenient location make this a $130 million home, but the current owner has stated they're willing to go as los as $90 million. What a bargain!
Fei Ngo Shan, $125 Million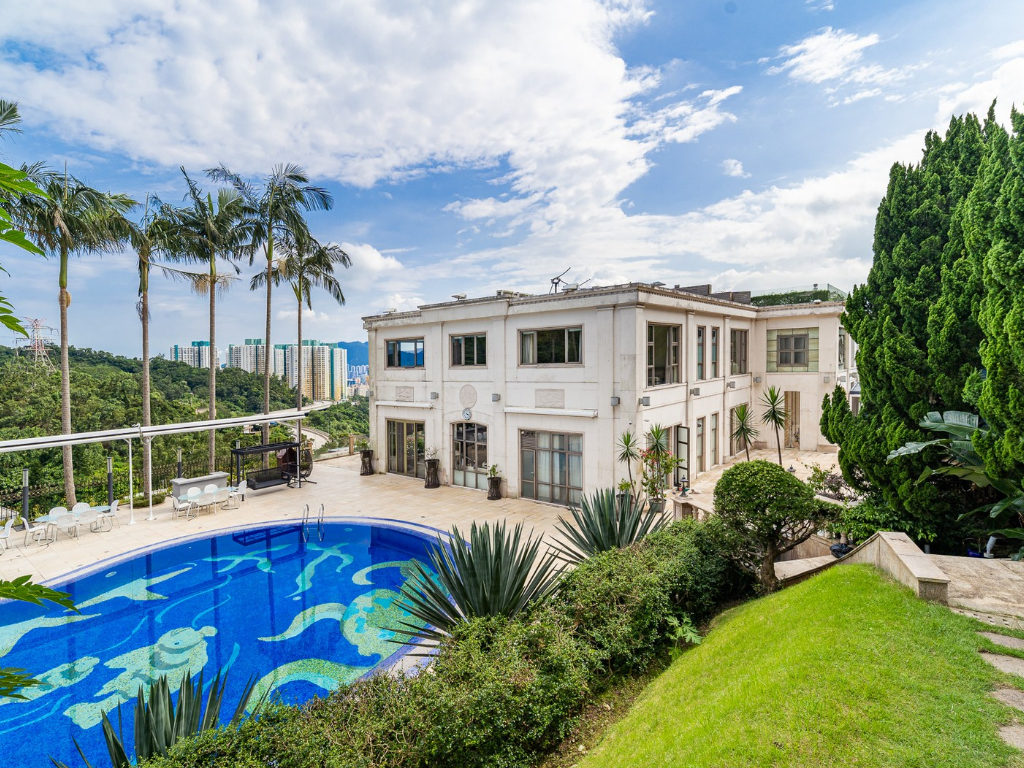 Oh look, we're back in Hong Kong, for another horrendously overpriced regular-sized house. This property is probably the best looking Hong Kong home on this list thus far, despite only costing $125 million USD for five bedrooms. The real selling point here is a double-edged sword: this house has a genuine grass lawn! This is an impressive feat of landscape engineering, as Hong Kong is typically too hot and humid for grass to grow with any degree of success.
Villa l'Echauguette, $125 Million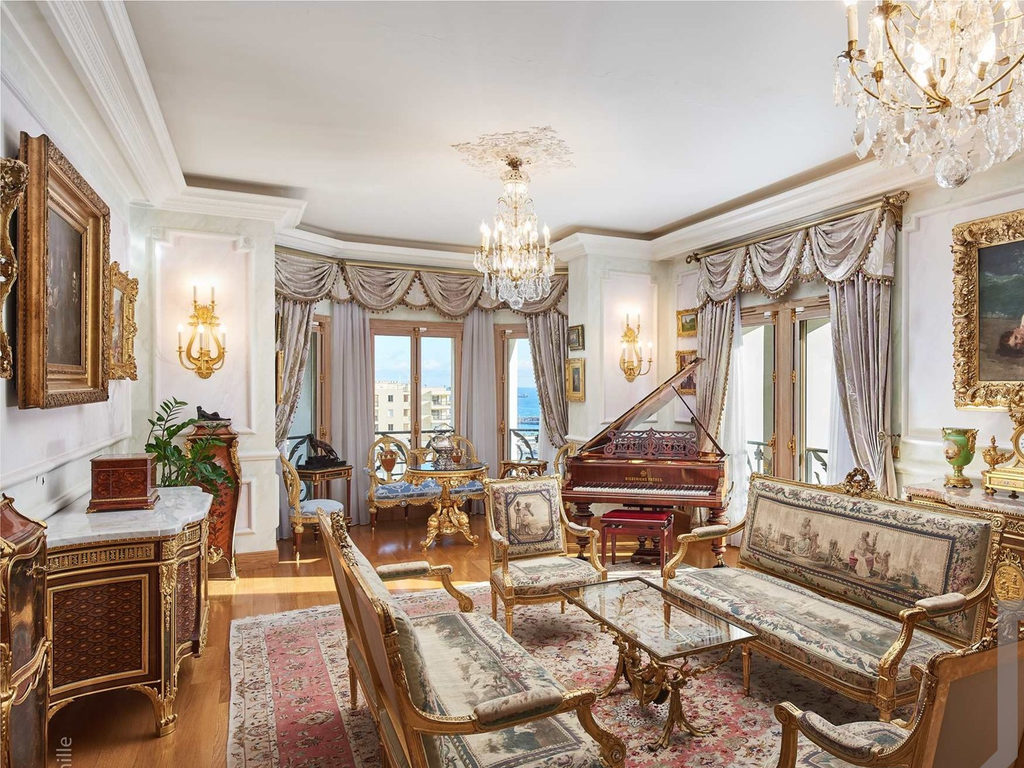 Villa l'Echauguette is a beautiful cliffside property that overlooks the bustling Port Hercule in Monte Carlo, Monaco. The villa is Price on Demand, but scuttlebutt has it the owners are looking for around $125 million.
Palazzate Barbados, $125 Million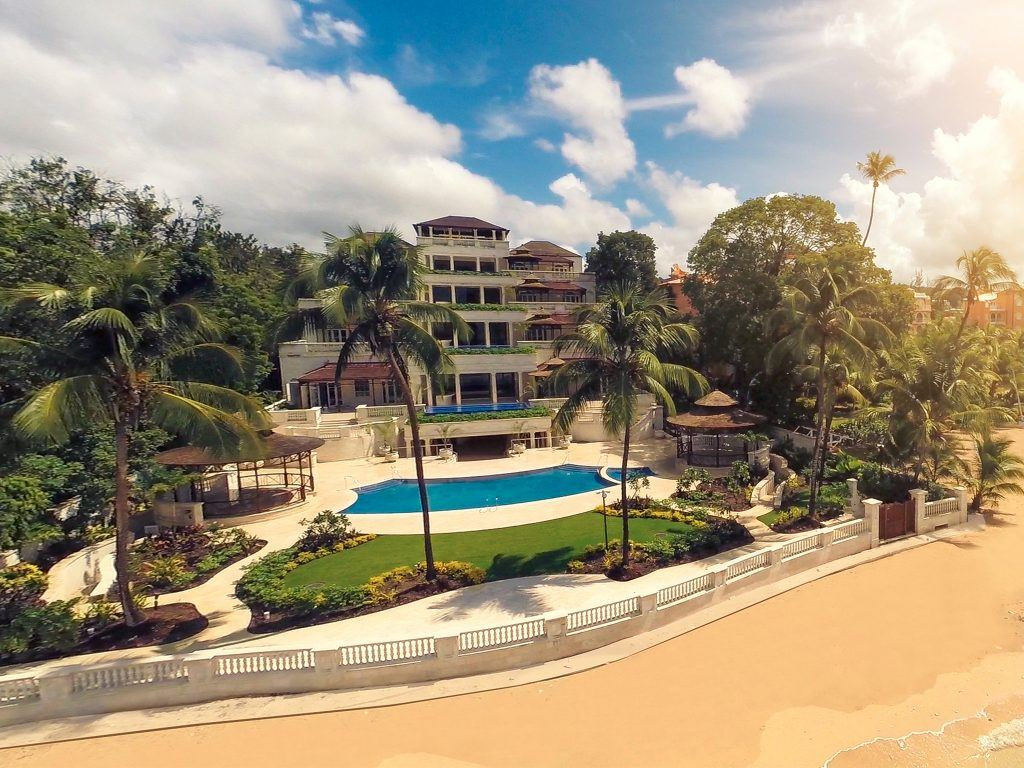 Technically, Palazzate is made up of four completely separate mansions that share a single commune. As such, the $125 million property is perfect for anyone who likes hosting guests in sunny Barbados, or for any property tycoon who has eyes to split up the set and sell the four villas separately.
Owlwood Estate, $115 Million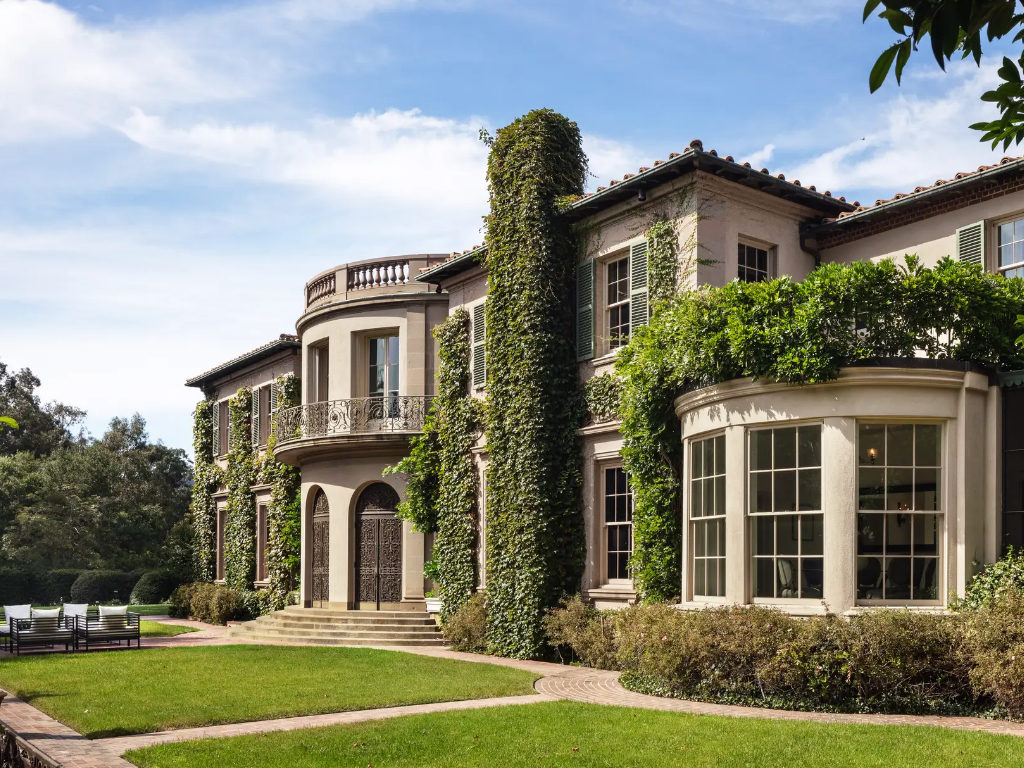 Despite being a wonderful old 1930s mansion that was previously owned by Cher of all people, Owlwood Estate in Holmby Hills, California is possibly a little overpriced. Previously listed at $180 million, its current owners recently cut its price down to just $115 million, but still, it remains on the market.
Pumpkin Key, $95 Million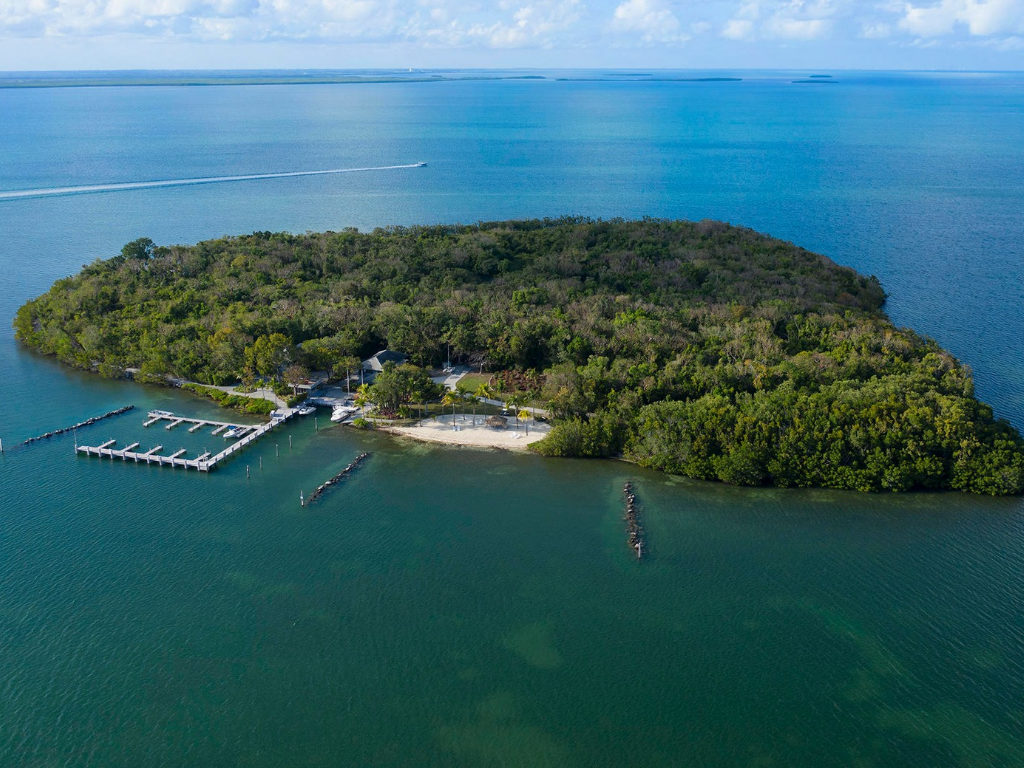 Why buy a house when you can buy your own private island? Pumpkin Key, off the coast of Florida, is currently on the market for just $95 million. Just make sure your insurance covers alligator maulings.
Easton Point, $95 Million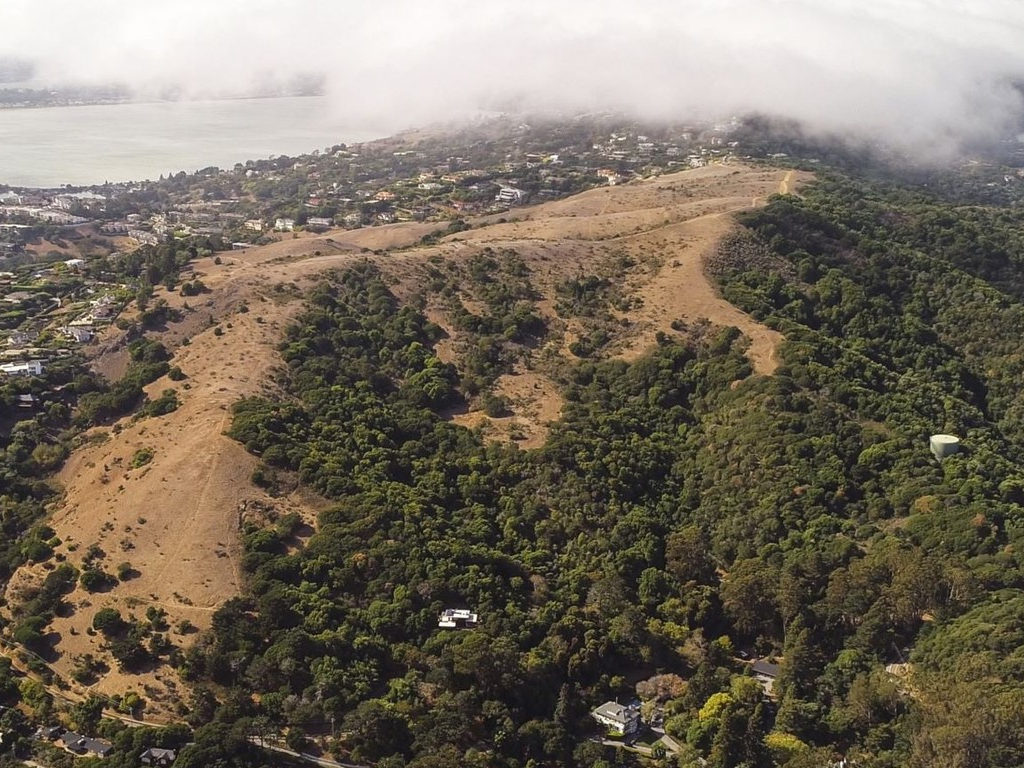 On second thoughts, why by an island when you can by a mountain? Easton Point (aka "Martha Property") in the San Francisco Bay Area is up for sale for $95 million. Just watch - this is going to be purchased and turned into dozens of multimillion dollar houses over the next few years.
The Pinnacle, $79 Million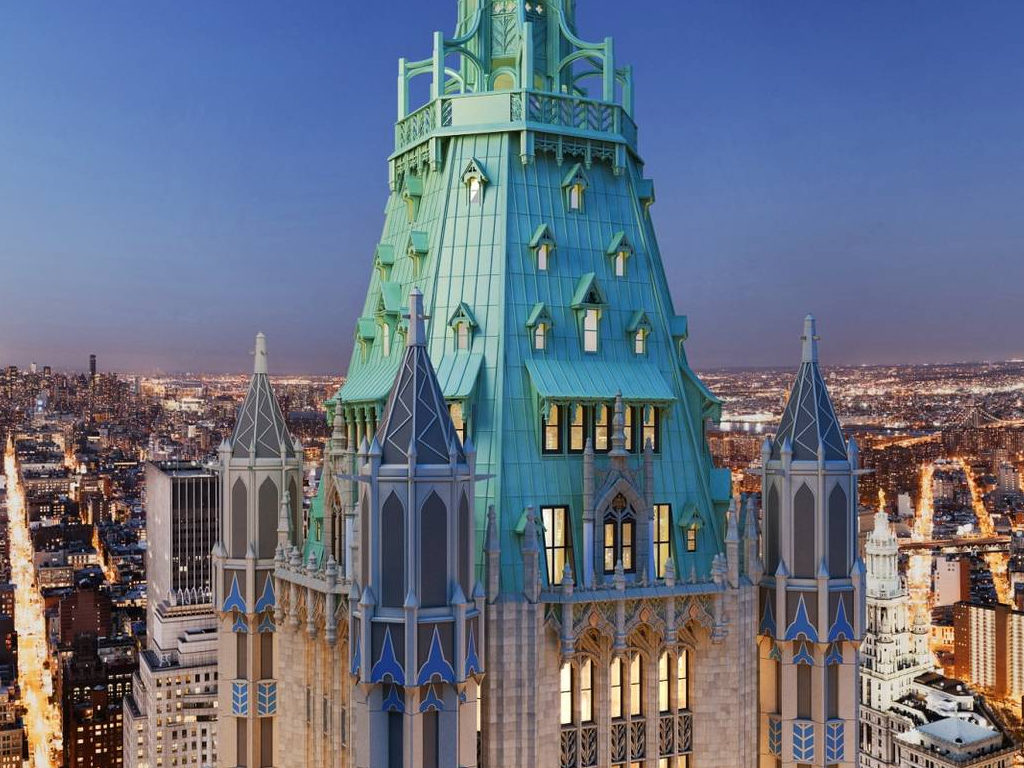 Let's be honest: The Pinnacle is clearly the coolest property on this list. An enormous penthouse that takes up the top five floors of the iconic Gothic Woolworth Building in New York City, this really is the perfect home for the Bruce Waynes of the world. Alas, Batman isn't real, so The Pinnacle recently got a price cut from $110 million to a mere $79 million.
366 & 367 Gin Lane, $94 Million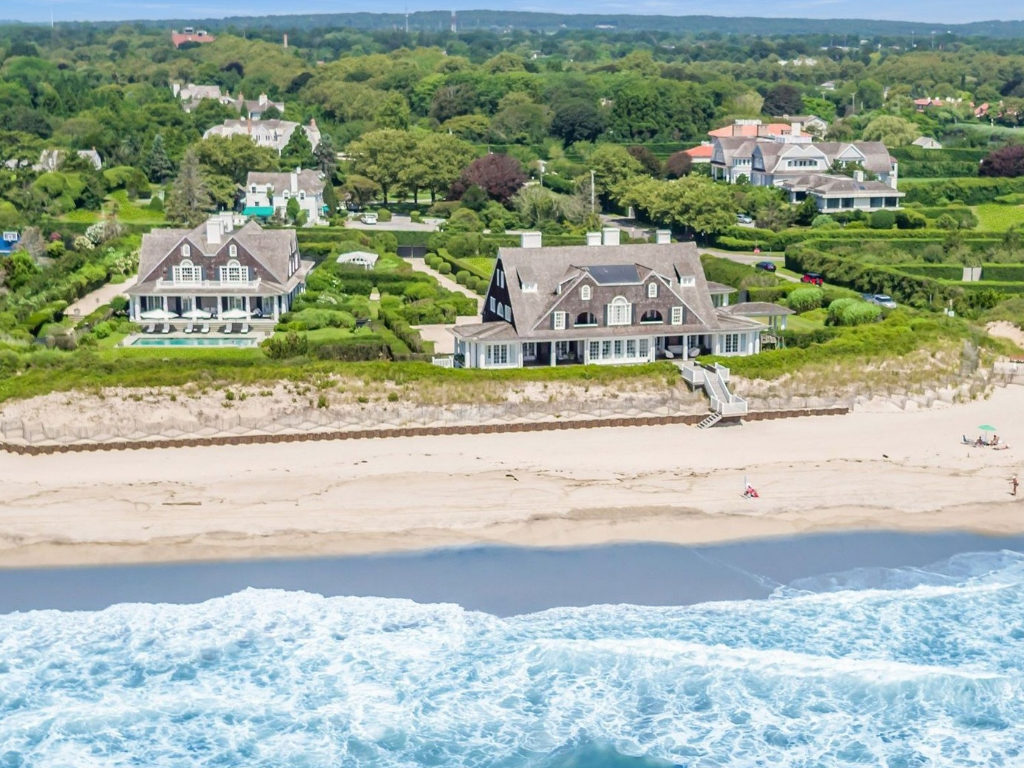 366 & 367 Gin Lane in the Hamptons in New York are on the market as a package deal for $94 million. This two-for-one deal is perfect for the wealthy if unhappy couple that want to vacation together, but who can't actually stand the sight of each other.
7555 Bar B Bar River Road, $80 Million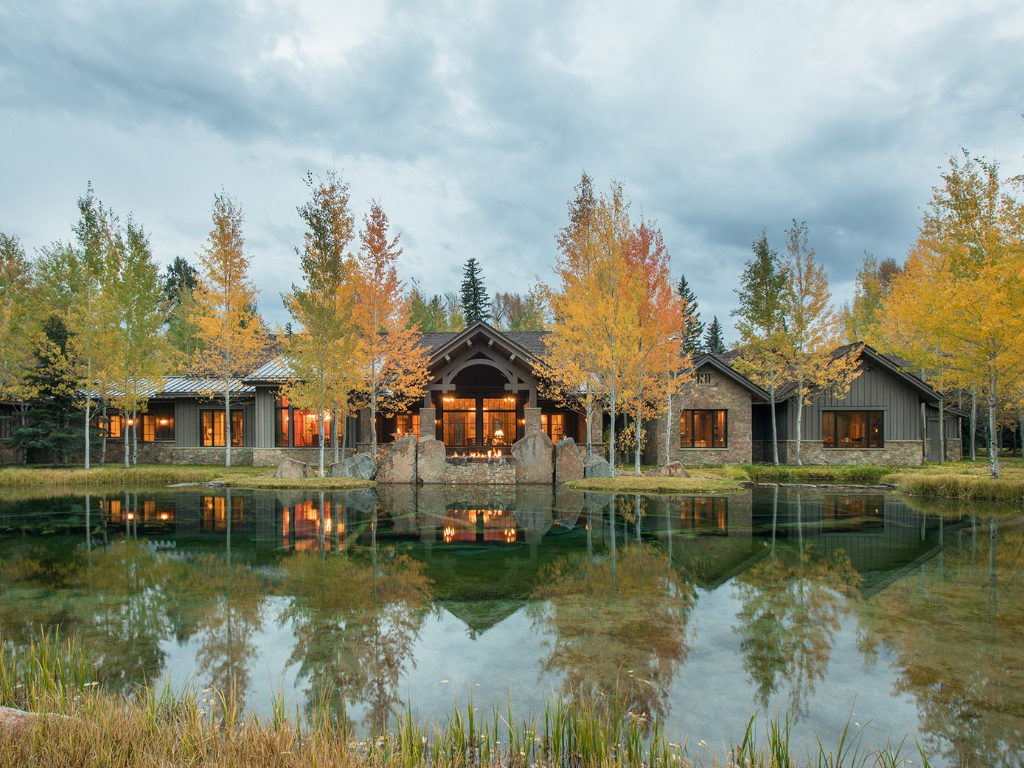 Located in Jackson, Wyoming, 7555 Bar B Bar River Road is a gorgeous four bedroom property with a sprawling 278 acres of untamed wildlife which keeps the house nicely secluded. This is the perfect setting for a horror movie, but don't let that put you off paying the $80 million price tag.
28 Barker Road, $86 Million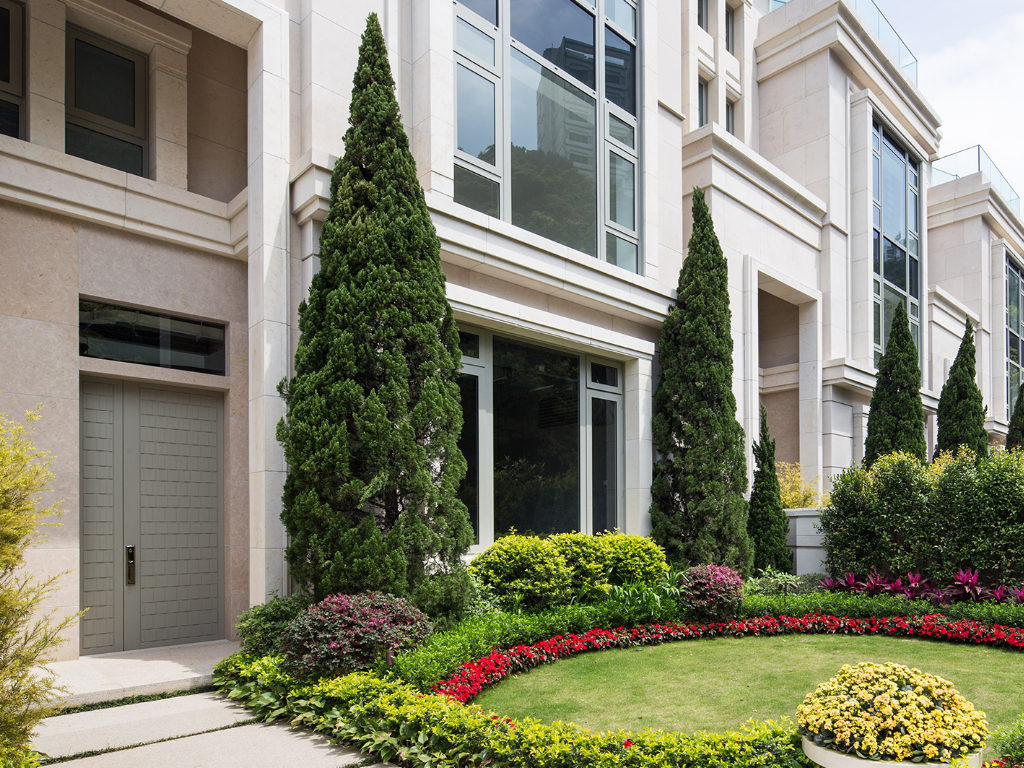 For our last nonsensically expensive Hong Kong property on this list, enjoy this perfectly functional five bedroom house. Its admittedly spectacular view of the Hong Kong harbor means that it's on the market for $86 million.
Palazzo Sachetti, €50 Million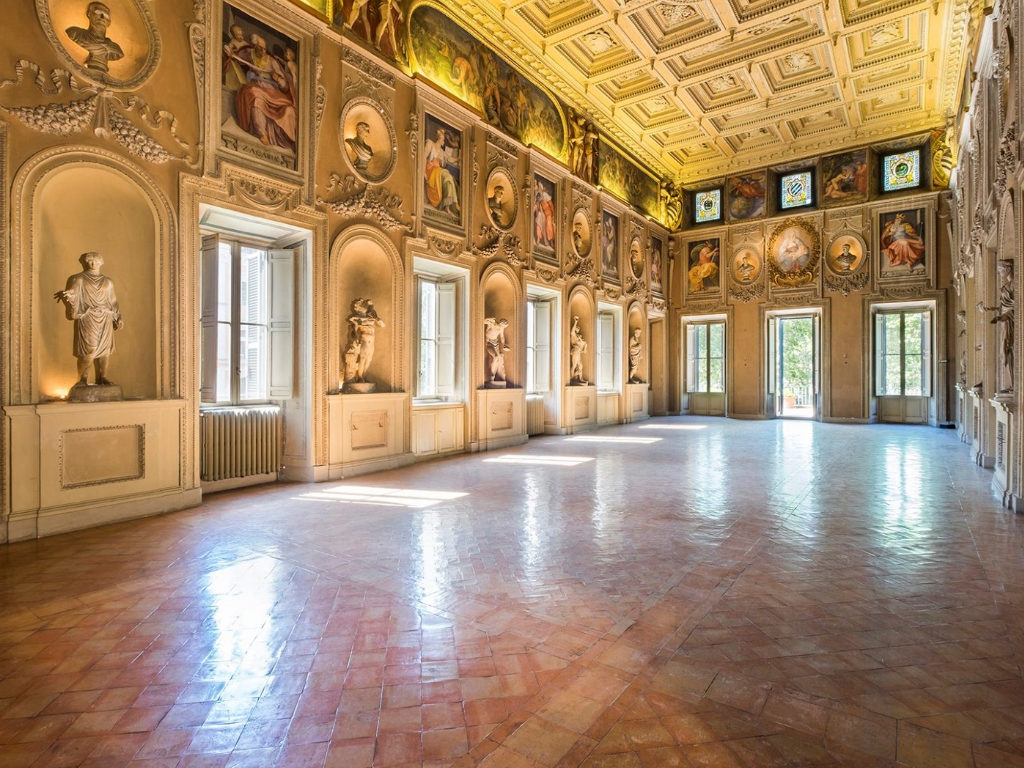 Described on the Sotheby's website as "a pearl of the late reinassance in the heart of Rome," Palazzo Sachetti is the kind of home you'd expect to cost a pretty penny. Some houses are priceless, and this might just be one, as the seller hasn't indicated an asking price as yet, but it last went for €50 million in 2015. Chances are high it's probably more than anyone with a soul can afford.