Tattoos are for life, so if you're going to get inked, you need to be sure you're happy committing to a design forever. In spite of this, one Brazillian tattoo artist has won a lot of love for her infamously bad artwork, and there are plenty of people who want her to work on them.
An Unusual Artist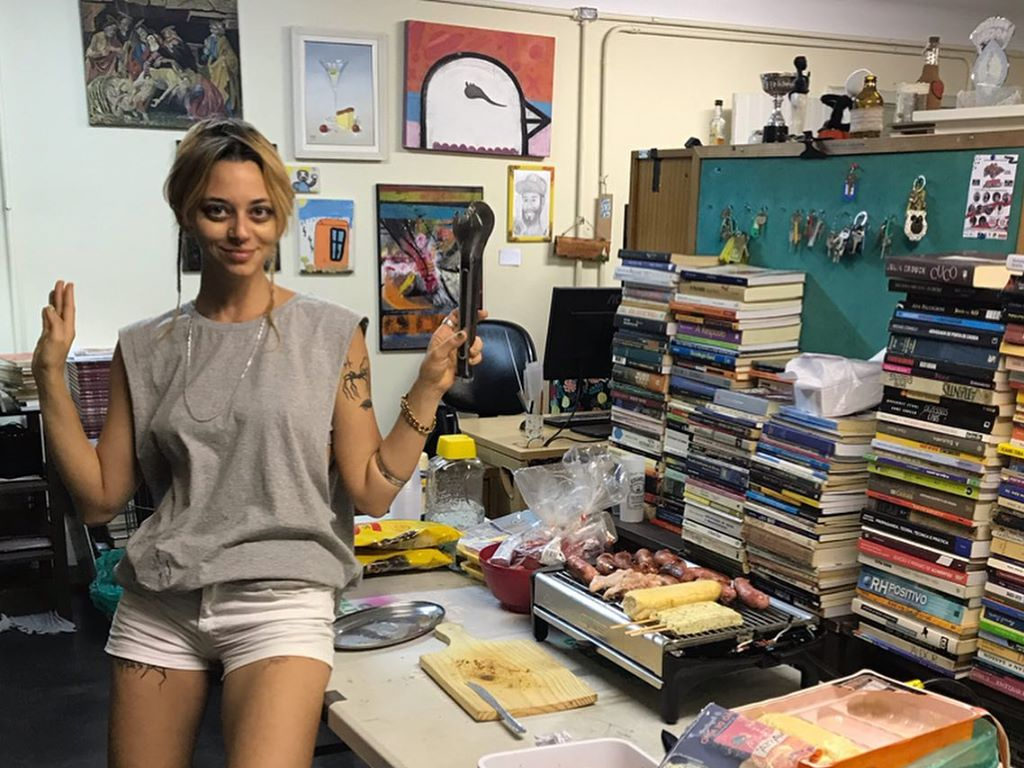 Helena Fernandes is an artist living in Salvador de Bahia, Brazil, and is the founder of Malfeitona, her very own tattoo home studio. There's just one problem...
Ugly Tattoos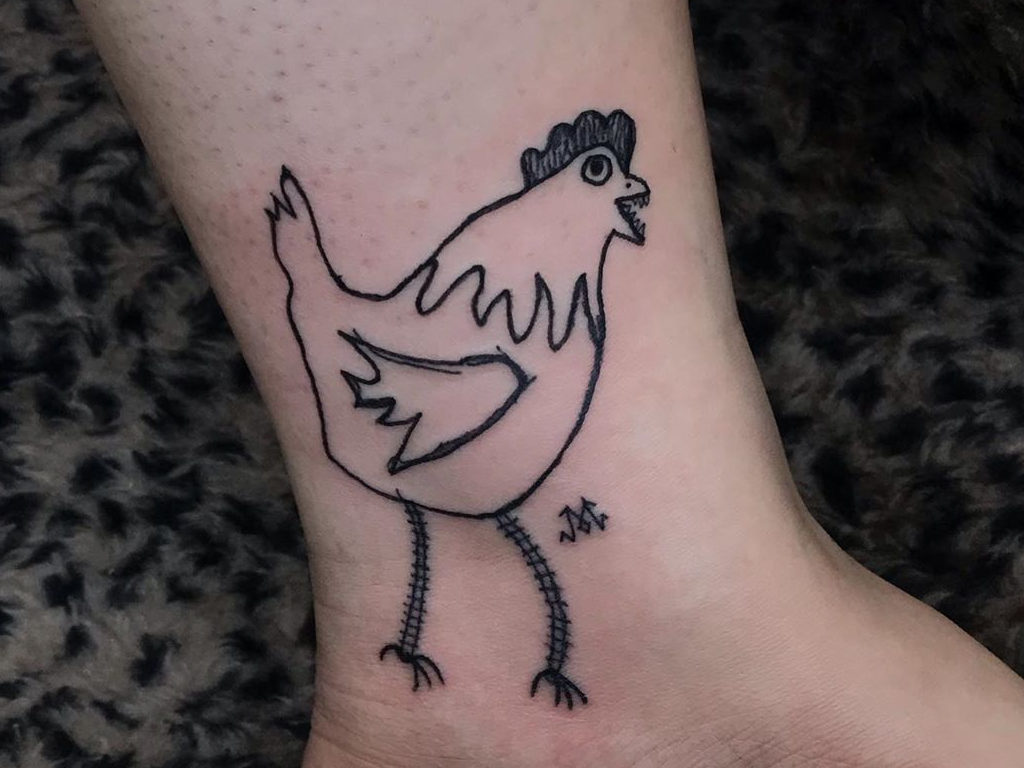 By her own admission, Fernandes isn't actually very good at art. Typically this is a skill that makes or breaks a tattoo artist's career, but Fernandes has made her lack of talent work for her.
'Tatuagens Peba'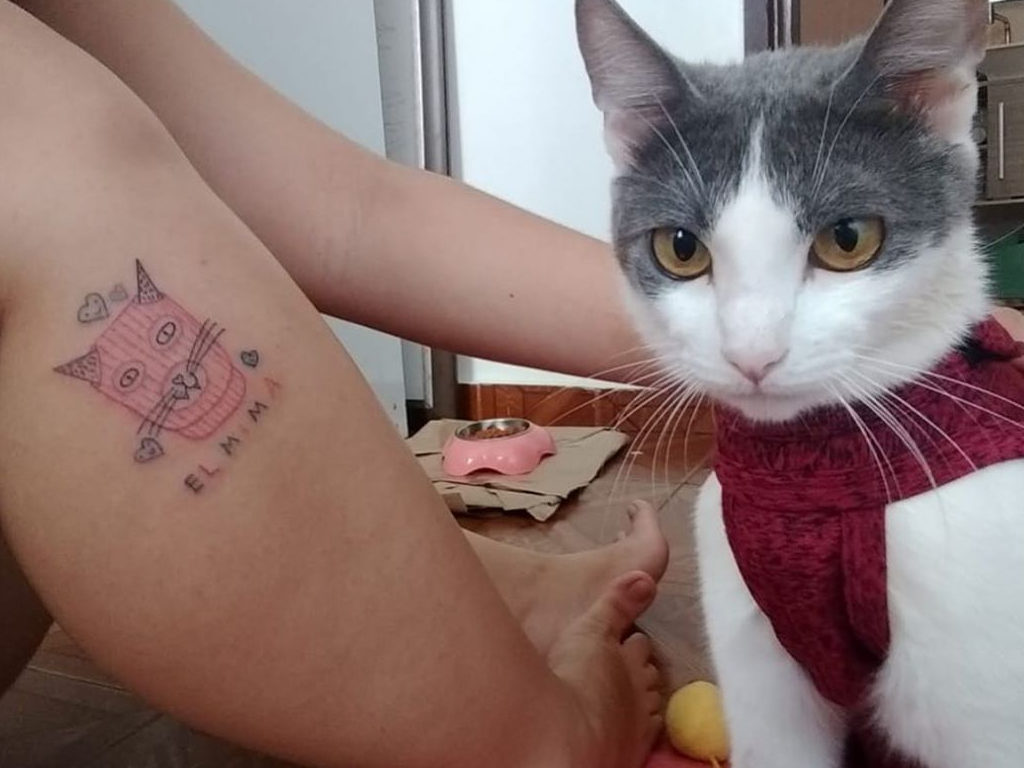 Fernandes prides herself on delivering what she calls "tatuagens peba" - literally, "ugly tattoos." Her work certainly lives up to its name.
Inexplicably Popular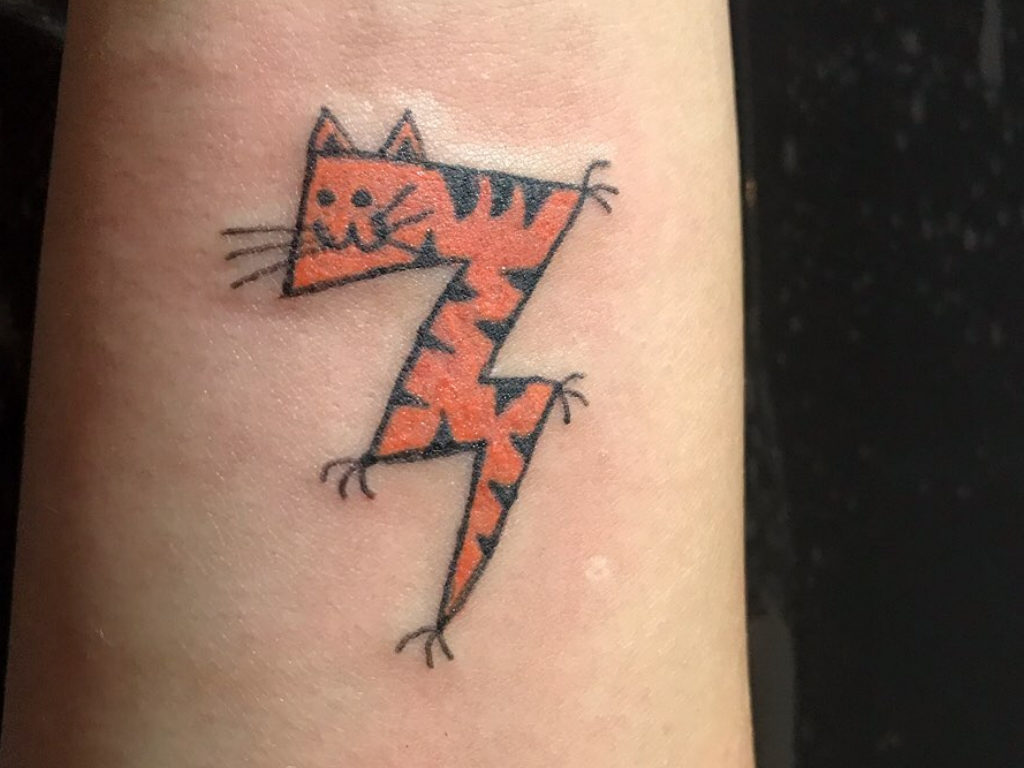 In spite of the fact that Fernandes' work looks so crude and shoddy, the tattooist has plenty of people visiting her studio. People can't get enough of her weird, ugly designs.
A Worldwide Following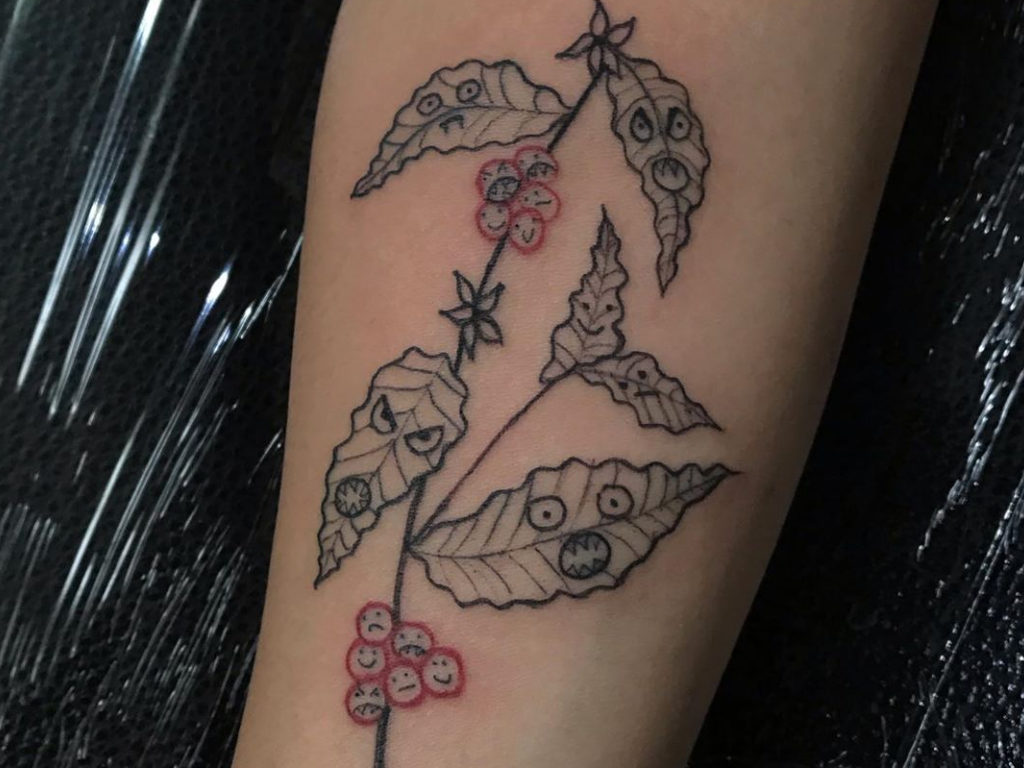 Fernandes' work has even won her an audience that stretches far beyond her home town. At present, she's closing in on a hundred thousand instagram followers, all eager to see her latest creations.
Five Stars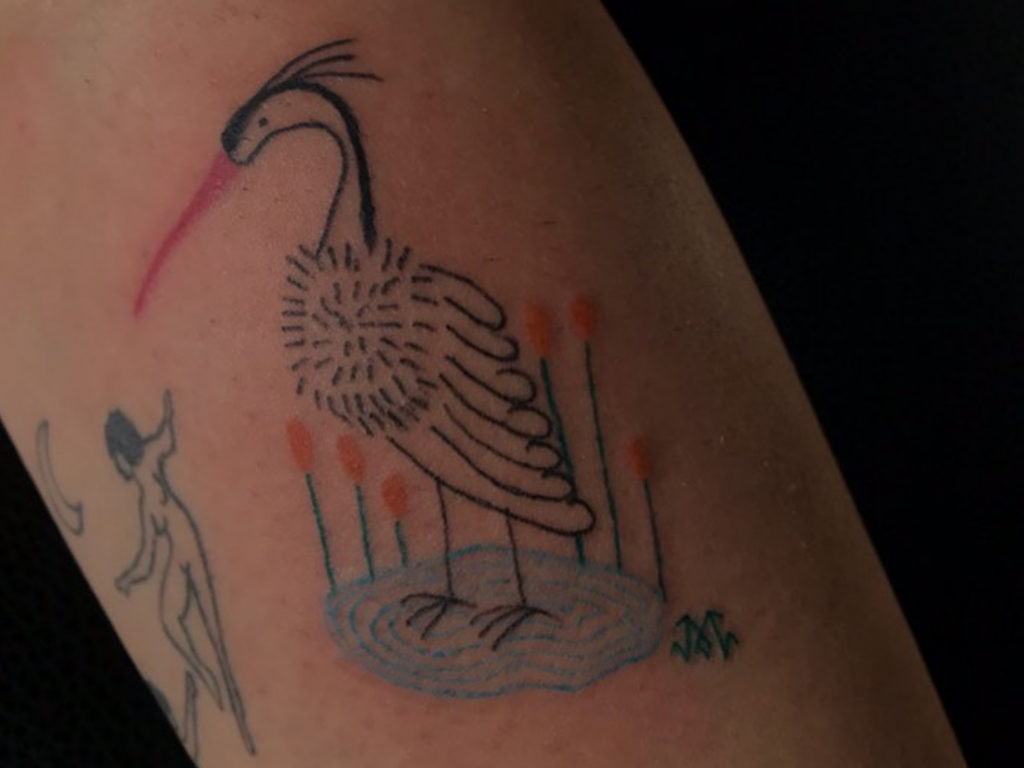 The reviews on Fernandes' Facebook page are glowing. Many of her customers, as well as fans from across the world, have united to give her overwhelmingly positive praise.

Positive Reviews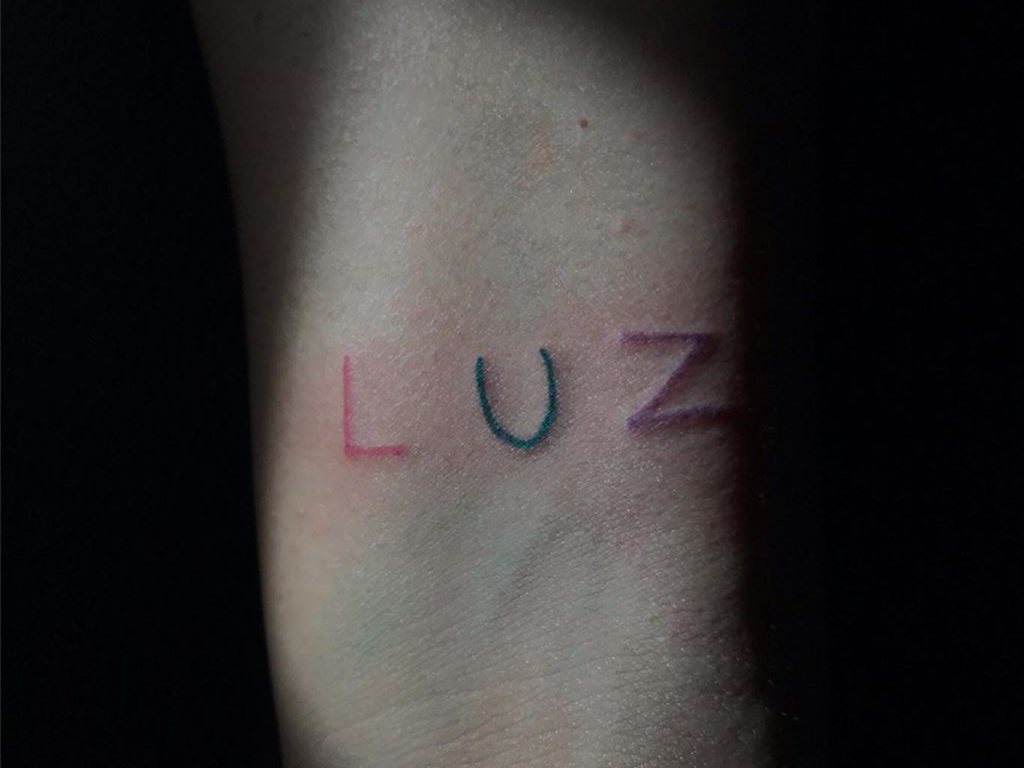 One review reads: "Cudos [sic] to the artist. She found a wonderful niche for a lucrative, fun & creative occupation."
What's The Secret?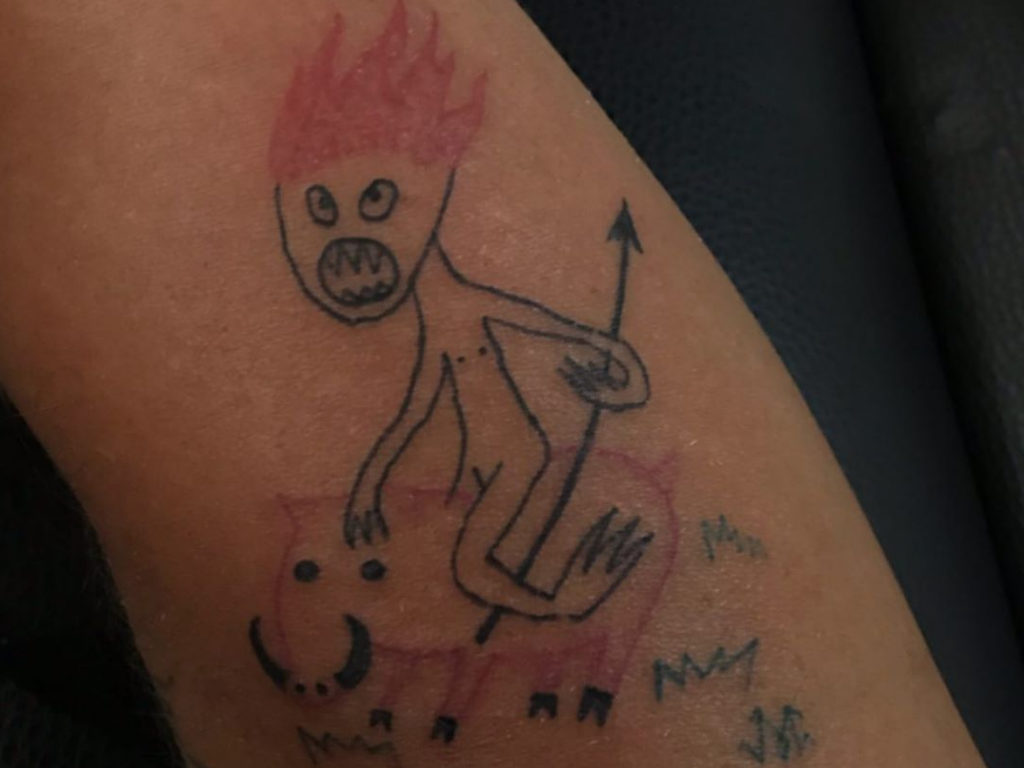 So what causes Fernandes' work to resonate with so many people? Why are such obviously terrible tattoos winning such high praise?
A Stylish Artist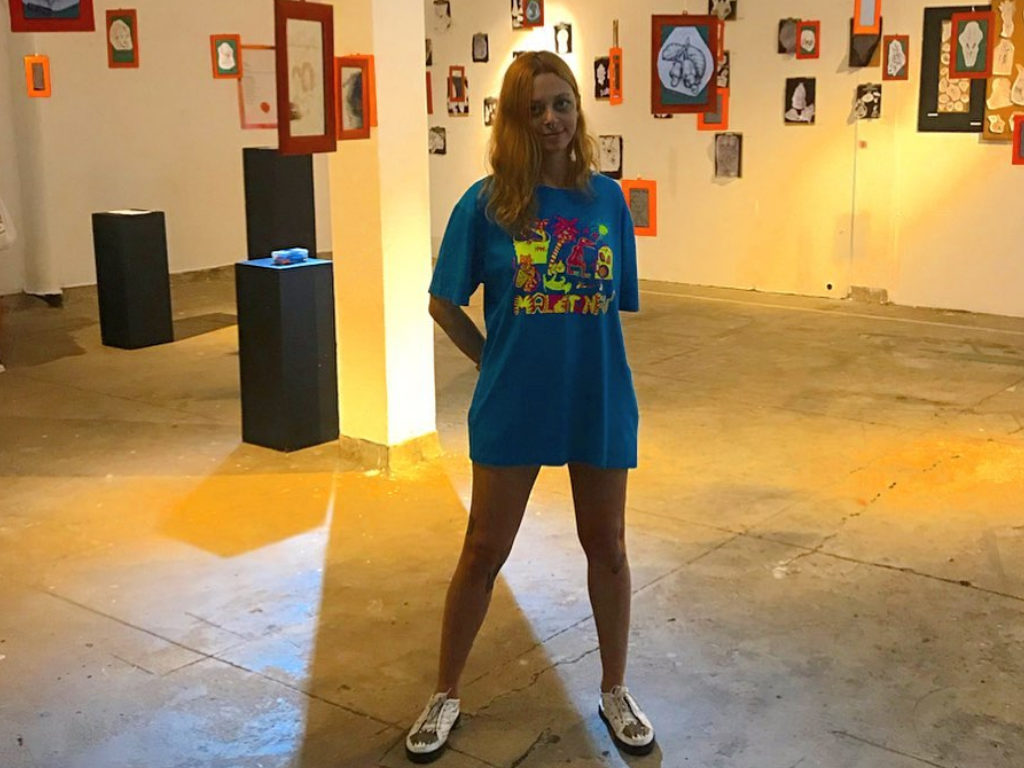 Part of Fernandes' success clearly comes from her bold sense of style and her original aesthetic. In a world where most tattoo artists strive for perfection and precision in their work, this one artist offers a refreshing alternative.
True Art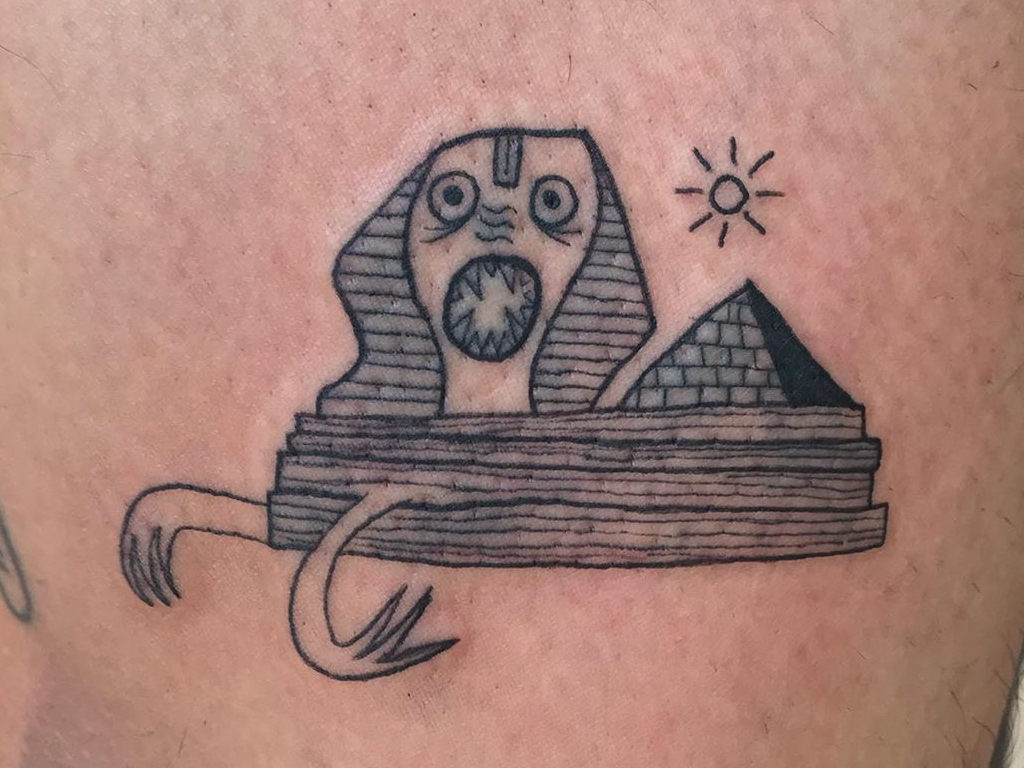 The purpose of art is to leave an impression on the viewer. Fernandes' ugly tattoos certainly are memorable, which in many ways, means they have more cultural value than more technically impressive tattoos which are ultimately very forgettable.
Knowing Her Failings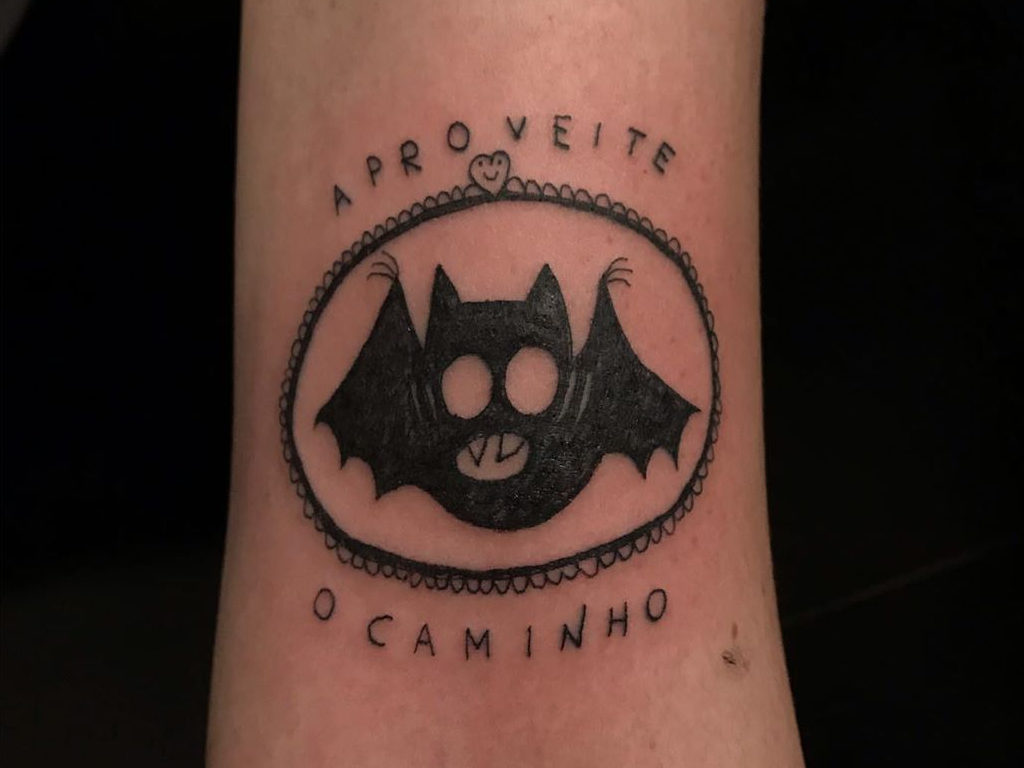 Fernandes is helped in selling her offbeat skin art by the fact that she's so willing to accept her limitations. She's fully aware that her tattoos are awkward and ugly. This, in and of itself, is what gives her work its charm.
Talent Isn't Everything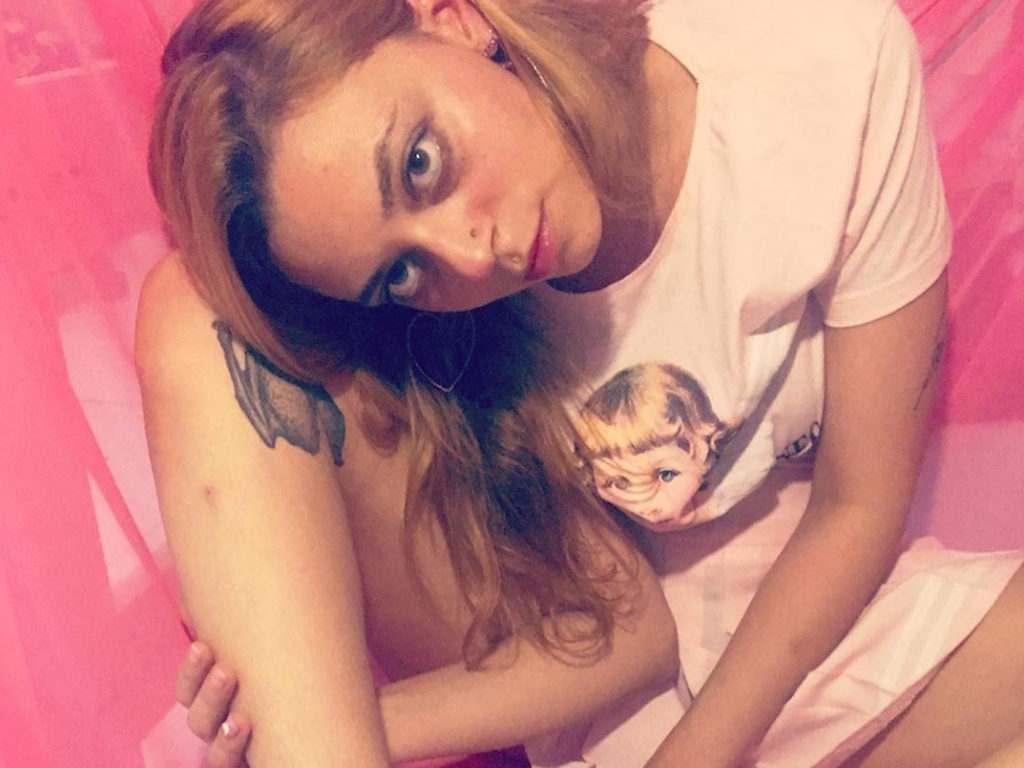 Beyond this, though, there's another reason why Ferndandes' tattoos have proven so popular. There's a lot more to art than simple technical skill.
Failing Up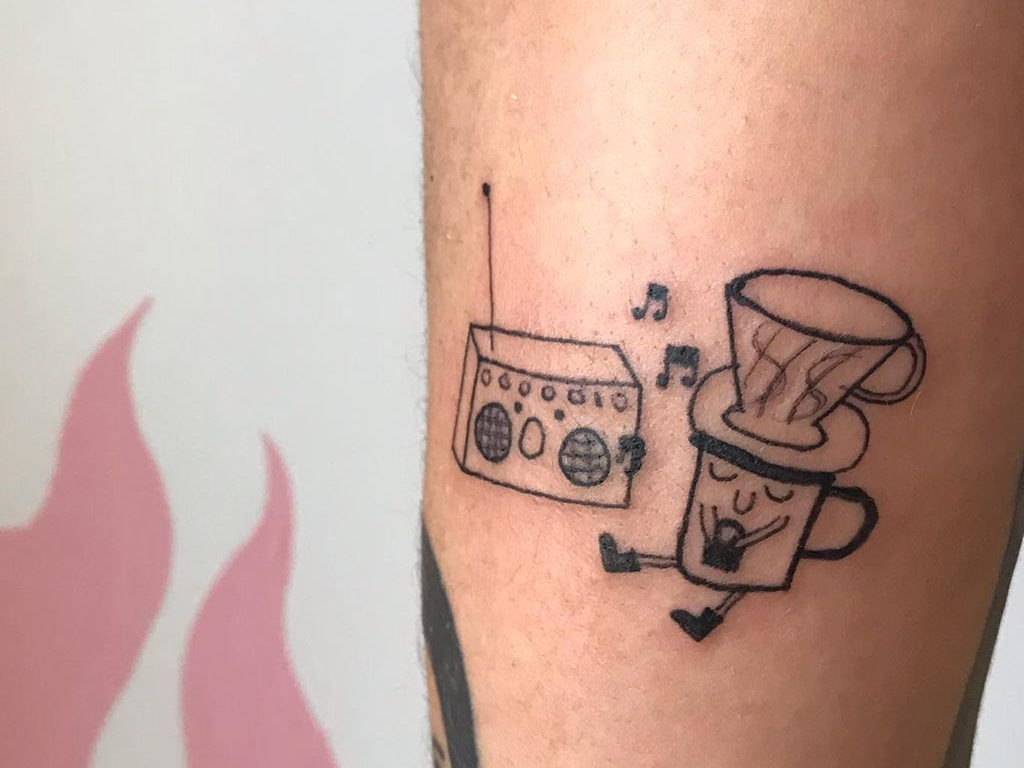 Fernandes' art might be simple, uneven, and rough around the edges, but her tattoos sparkle with originality and quirky humor. It's hard not to smile when looking at some of these adorable fails.
A Noble Tradition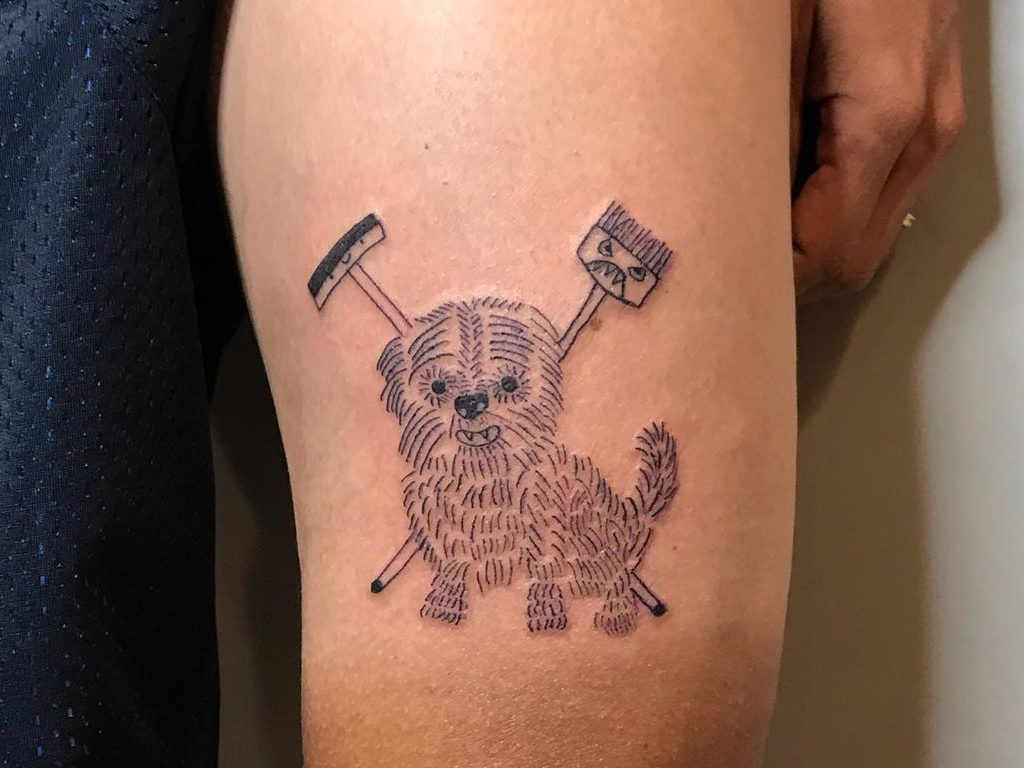 It's worth bearing in mind that many famous artists throughout history had a limited skillset. Vincent Van Gogh struggled with perspective and with creating straight lines, yet he is celebrated today for his unique vision. Art is more about passion and originality than accuracy.
Originality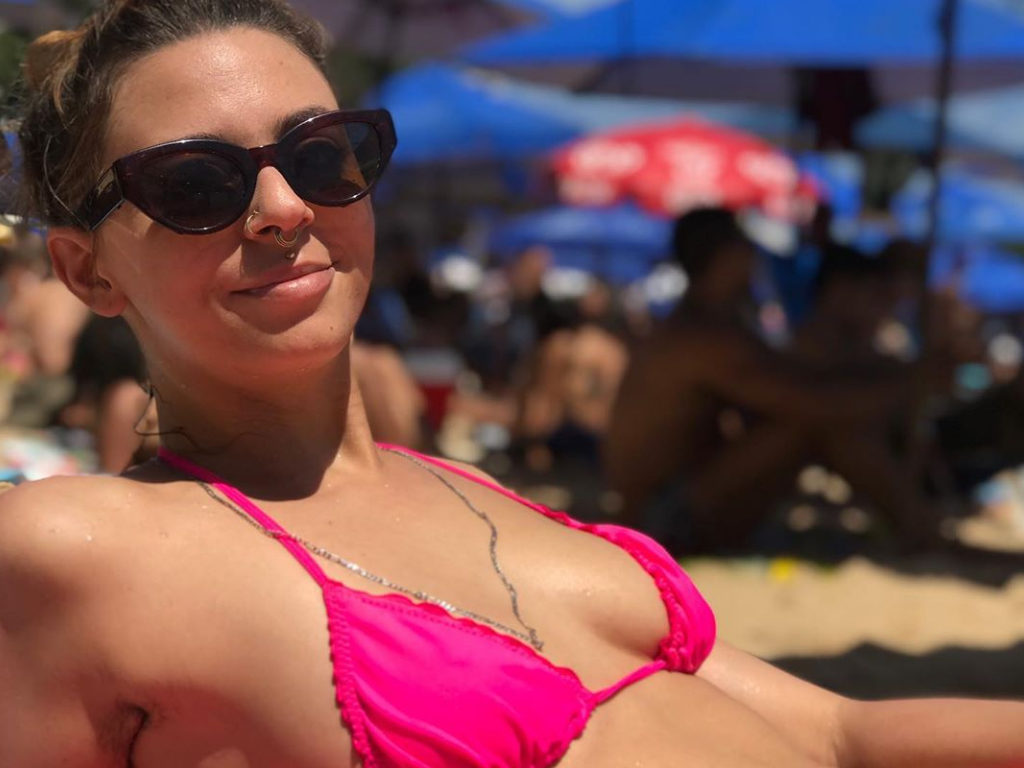 If the goal of an artist is to express their own unique viewpoint, there's no denying that Fernandes meets that criteria in everything she posts online. It's hard to deny that part of her work's appeal comes from her own personality and sense of style.
A Fresh Perspective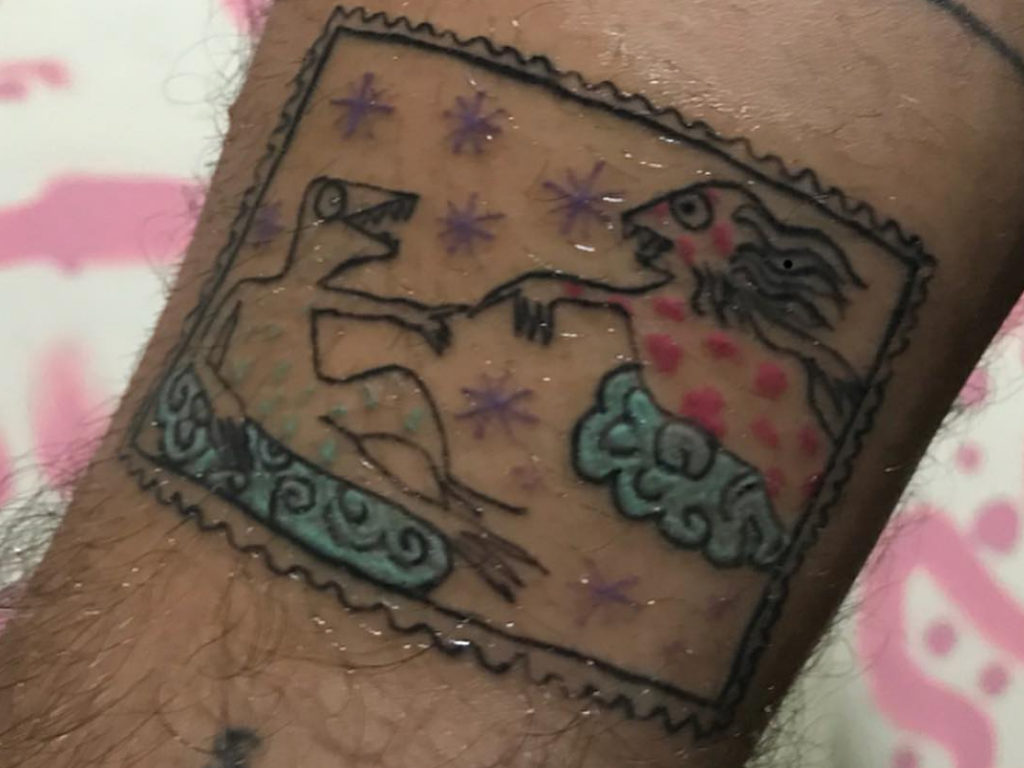 What's particularly interesting is seeing Fernandes put her own unique spin on existing famous works of art. It's a testament to how many different styles of art, and viewpoints on the world, can exist between different artists.
Just Too Cute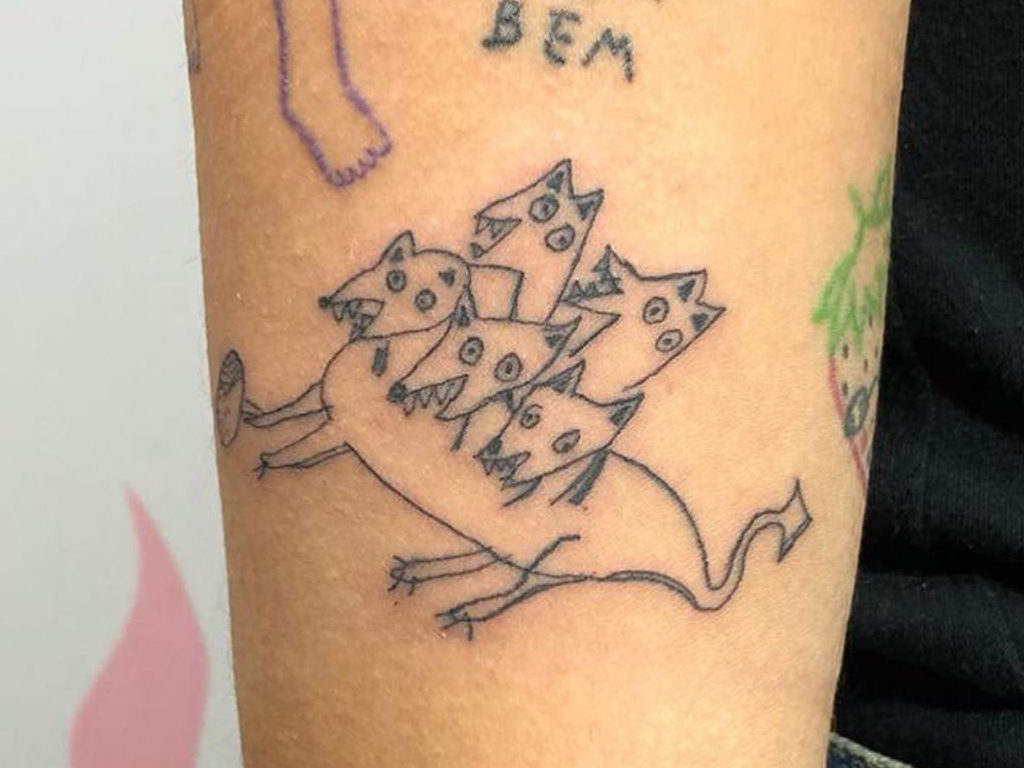 Plus, all of this aside, there's no denying that Fernandes' work is utterly adorable. If you're going to commit to a permanent piece of artwork, it should be something that makes you happy.
Not For Everyone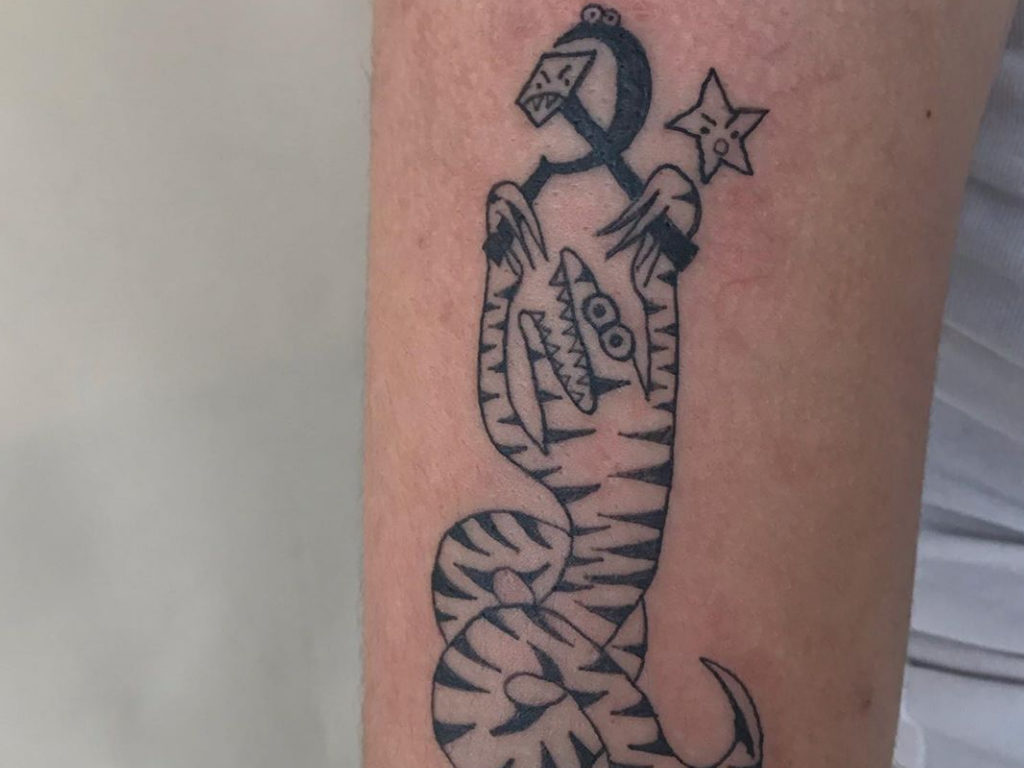 Clearly Fernandes' tattoos aren't for everyone. Many - indeed, perhaps, most - people would be hesitant about letting her create a new weird and wonderful masterpiece on their body.
The Best and Worst
At the same time, it's easy to see why her work has attracted so much attention. Yes, her work is ugly and bizarre, but it's also highly original and a lot of fun.
Repeat Customers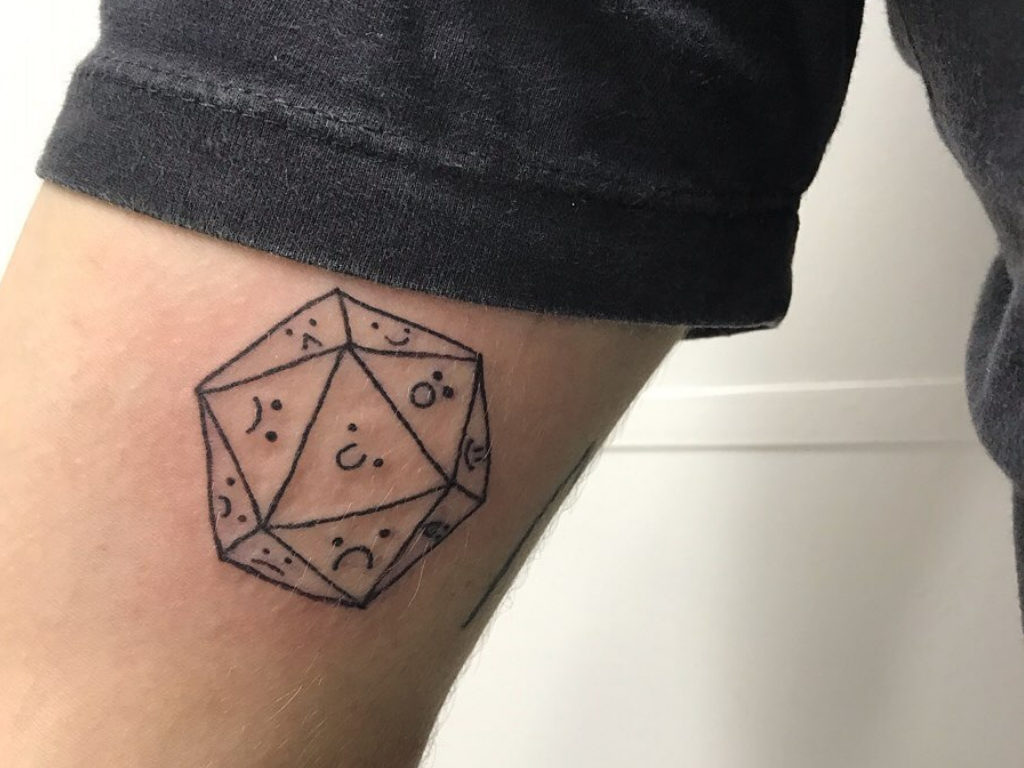 Fernandes' customers often leave very satisfied, and like to come back for more. One reviewer on her Facebook page has said that he's made it his goal to get the largest possible collection of her work on his skin.

Polarizing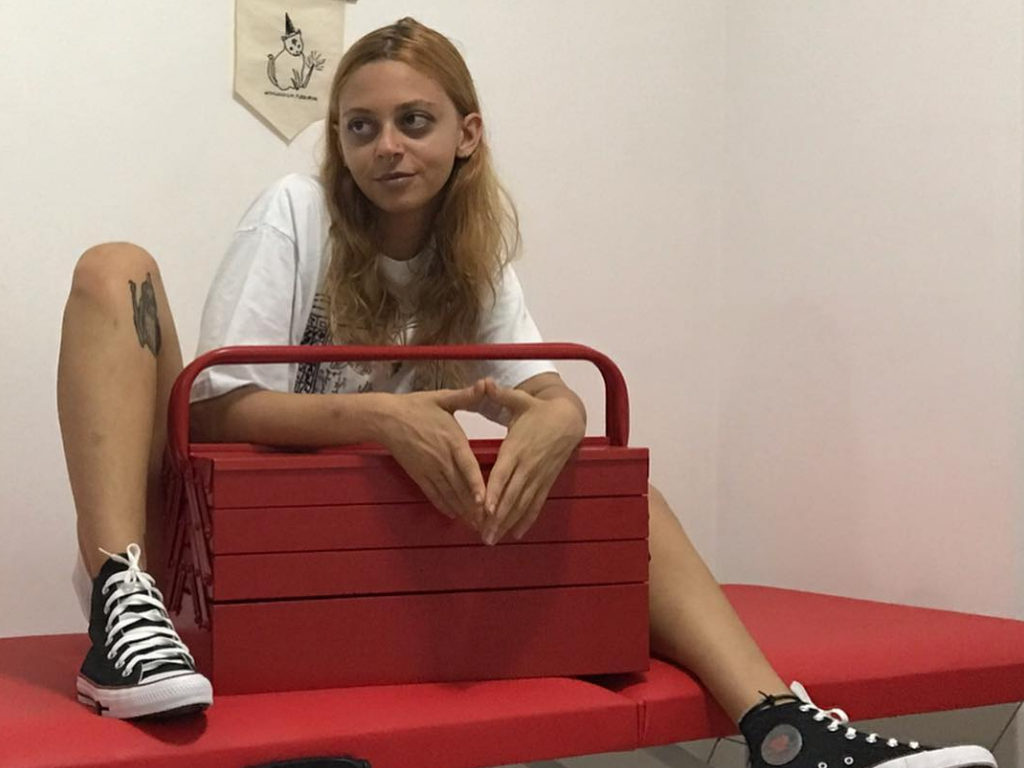 There's clearly something special about Fernandes that keeps people coming back for more and more of her work. These ugly tattoos aren't to everyone's taste, but those who like them really like them.
Leaving an Impression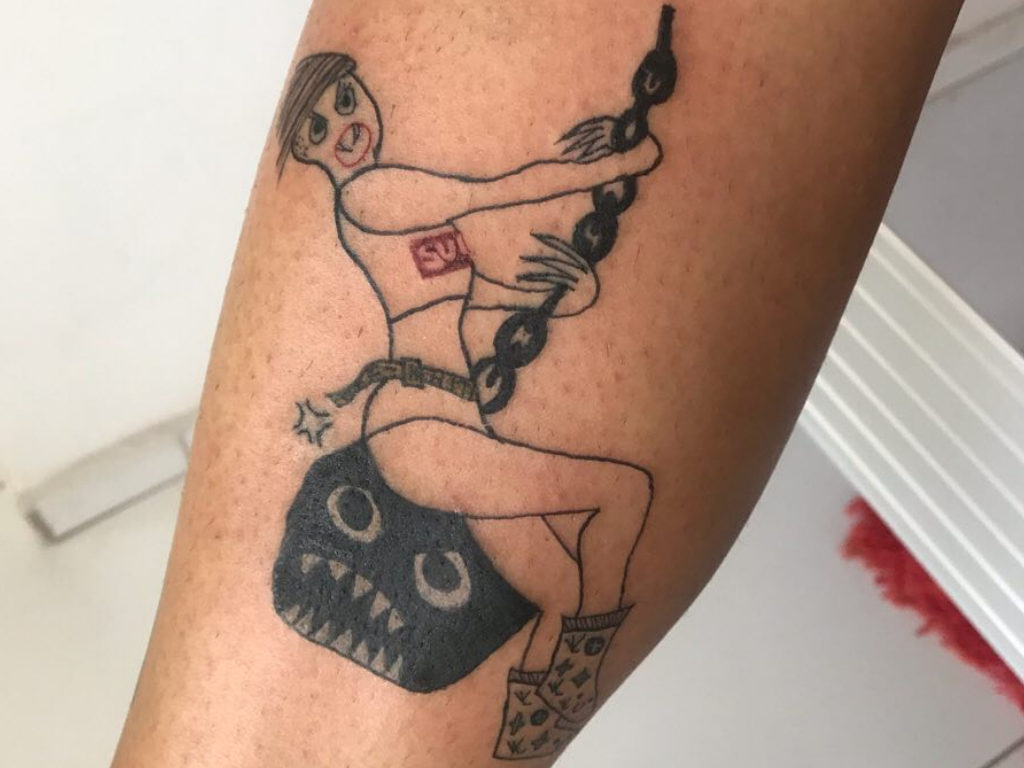 The moral of the story is that you should always strive to be yourself. Find your own inner voice, and your unique perspective that's different to everyone else. You never know how much it might resonate with others.
Different is Good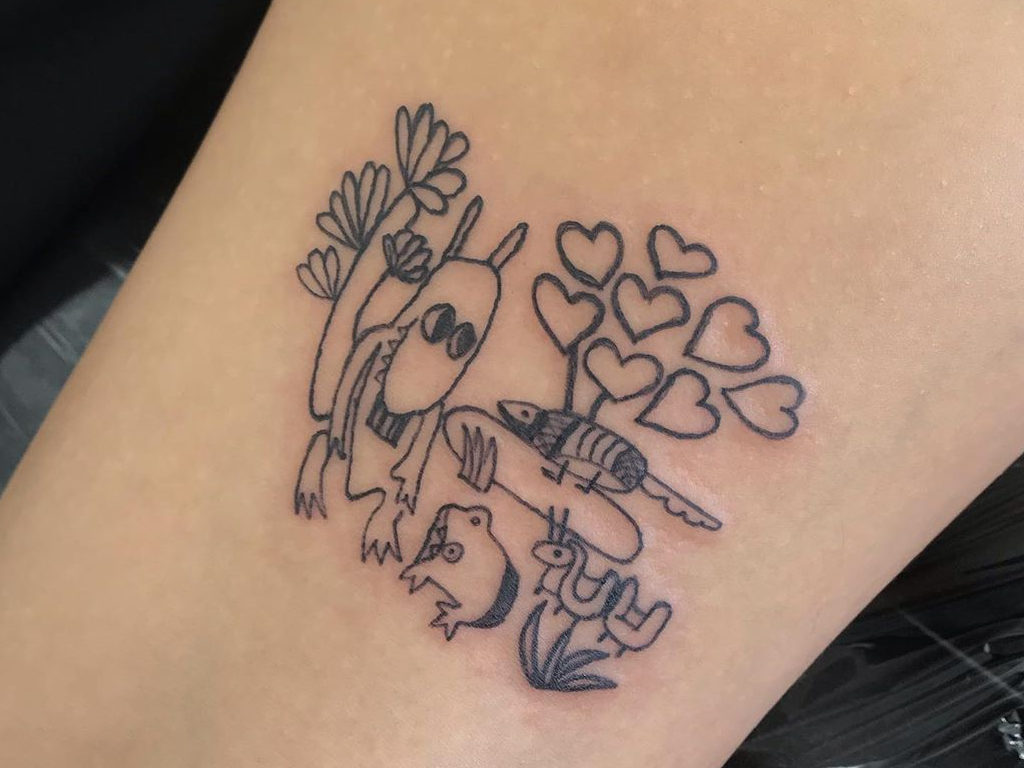 Don't let a perceived lack of talent get in the way of you achieving your goals. Keep trying, learn as much as you can, and don't get discouraged if things don't click straight away.
Do You Need Some Help?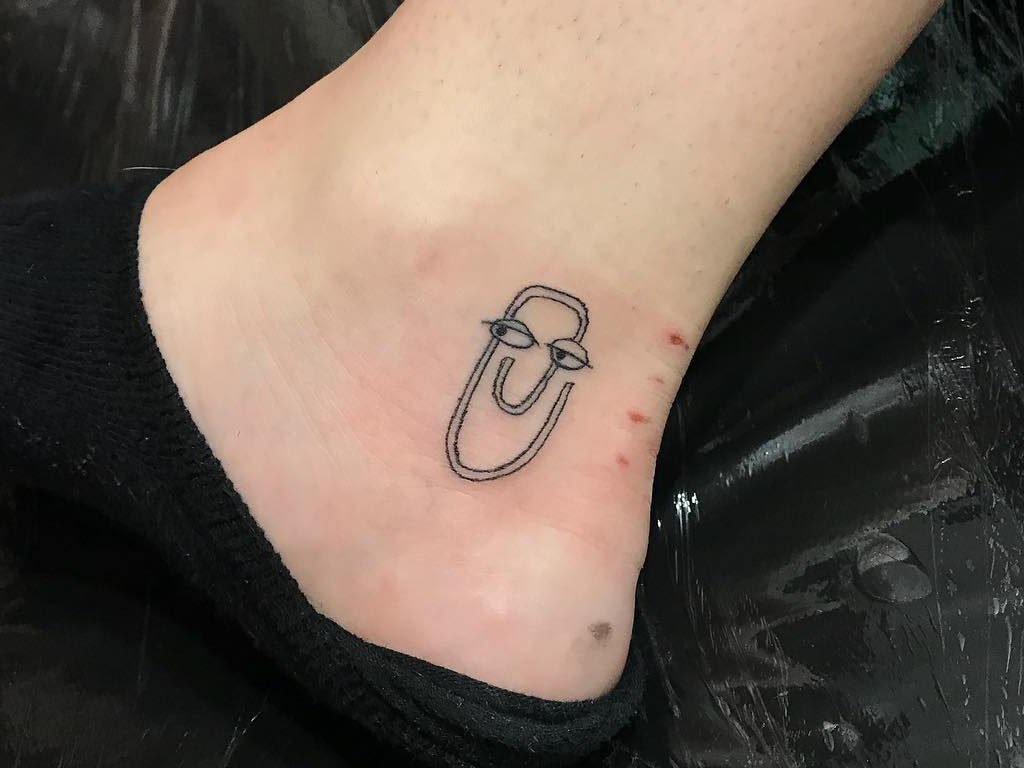 Also, be willing to seek help when necessary - even from annoyingly talkative paperclips!

Eye of the Beholder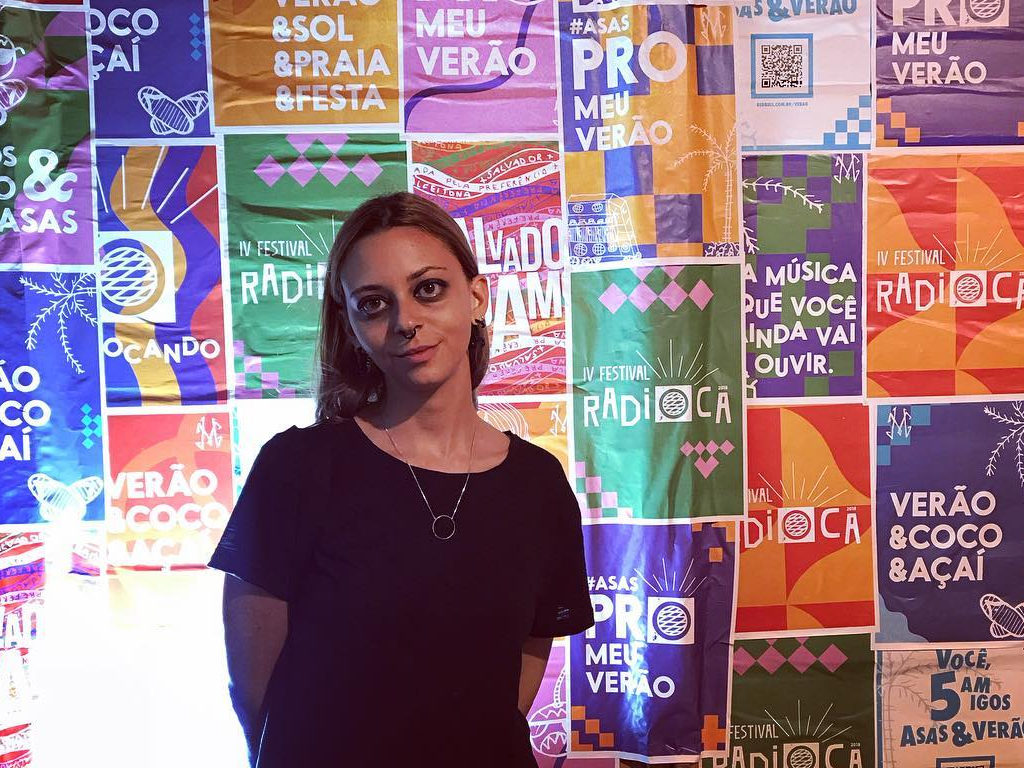 Helena Fernandes proves that you don't need to be perfect at something to succeed at it. You simply need to find your own unique way of approaching the challenges you face.