Disney films are known for being family-friendly. But sometimes they sneak a bit of adult humor into the cute cartoon comedy. Here are some of the most surprising dirty jokes that made it into beloved Disney movies...
'Toy Story 2' - Buzz's Excitement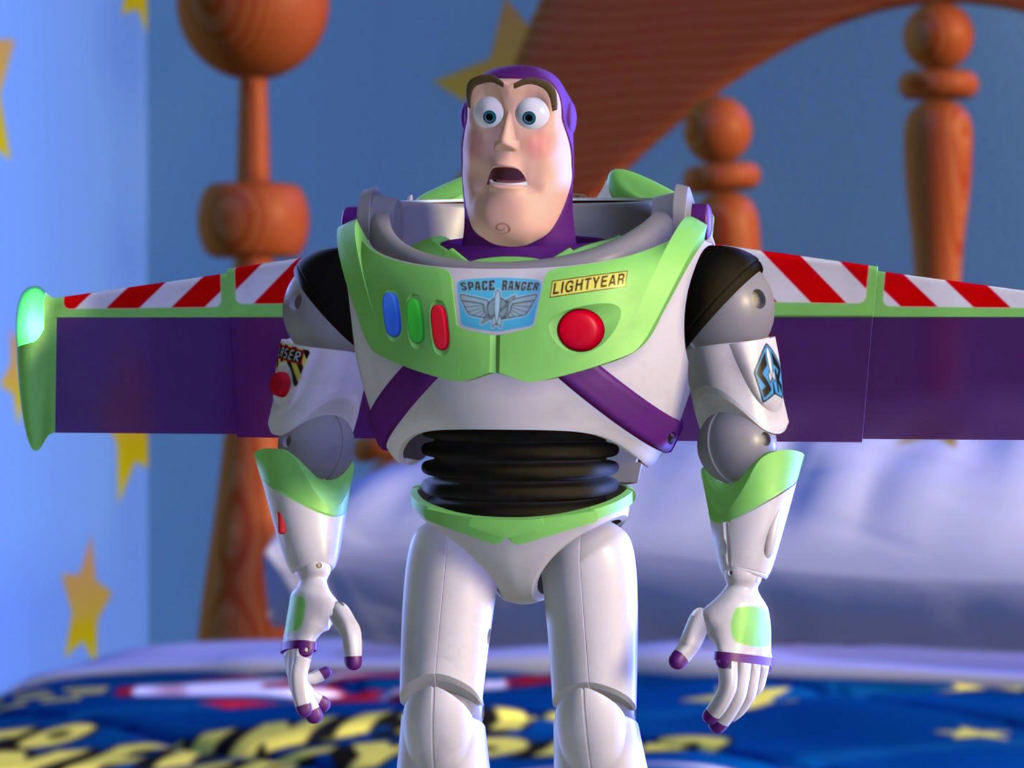 In "Toy Story 2," upon meeting Jesse the Cowgirl, Buzz Lightyear has an unexpected physical reaction. As he watches Jesse perform an impressive stunt to open a door for Andy's dog to head outside for some bathroom time, Buzz's wings spring open. Kids may simply take it as a sign that Buzz is surprised, but adults know what's really going on.
'Mulan' - A Couple of Things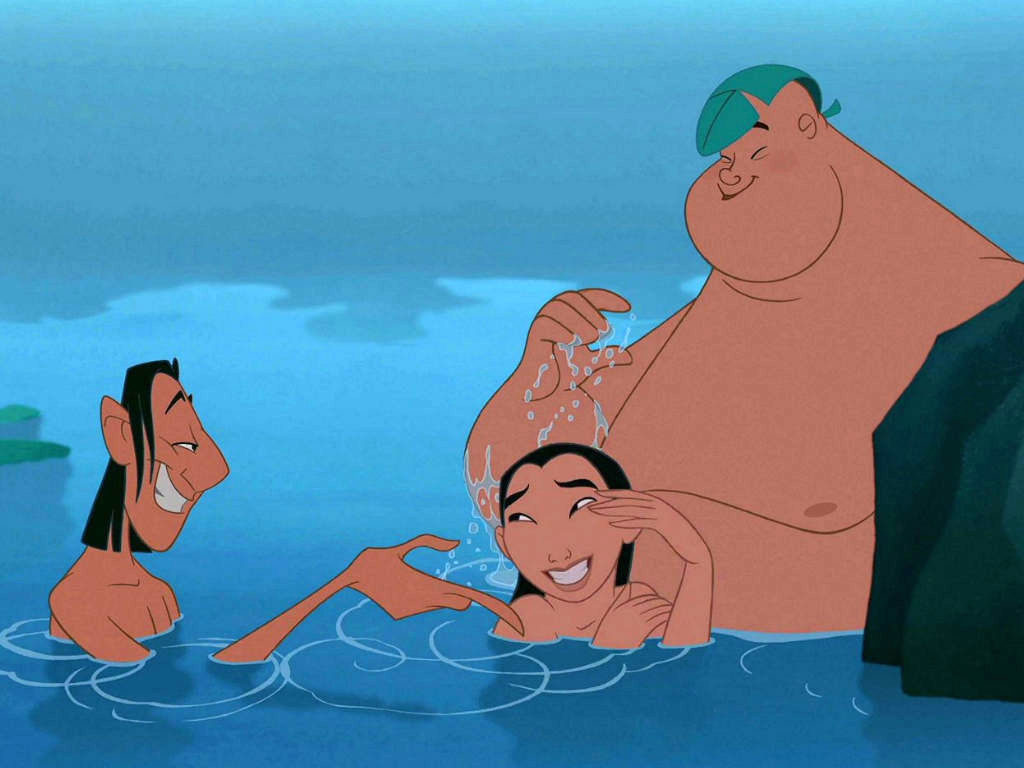 In "Mulan," the title character impersonates a man to take her father's place in the army. In one scene, she tries to hide her exposed body from three fellow soldiers. Realizing she's about to be revealed as a woman, her dragon companion Mushu exclaims that there are "a couple of things" they're bound to notice. Adults will more easily pick up on his meaning than kids.
'Frozen' - Foot Size
In "Frozen," mountain man Kristoff quizzes Princess Anna about her her new fiance, Prince Hans. Kristoff asks Hans' foot size, to which Anna responds that "foot size doesn't matter." Whiles Kristoff is incredulous, adults in the audience roll their eyes at the implied reference to a man's foot size correlating with the size of another part of his anatomy.
'The Emperor's New Groove' - Pitching a Tent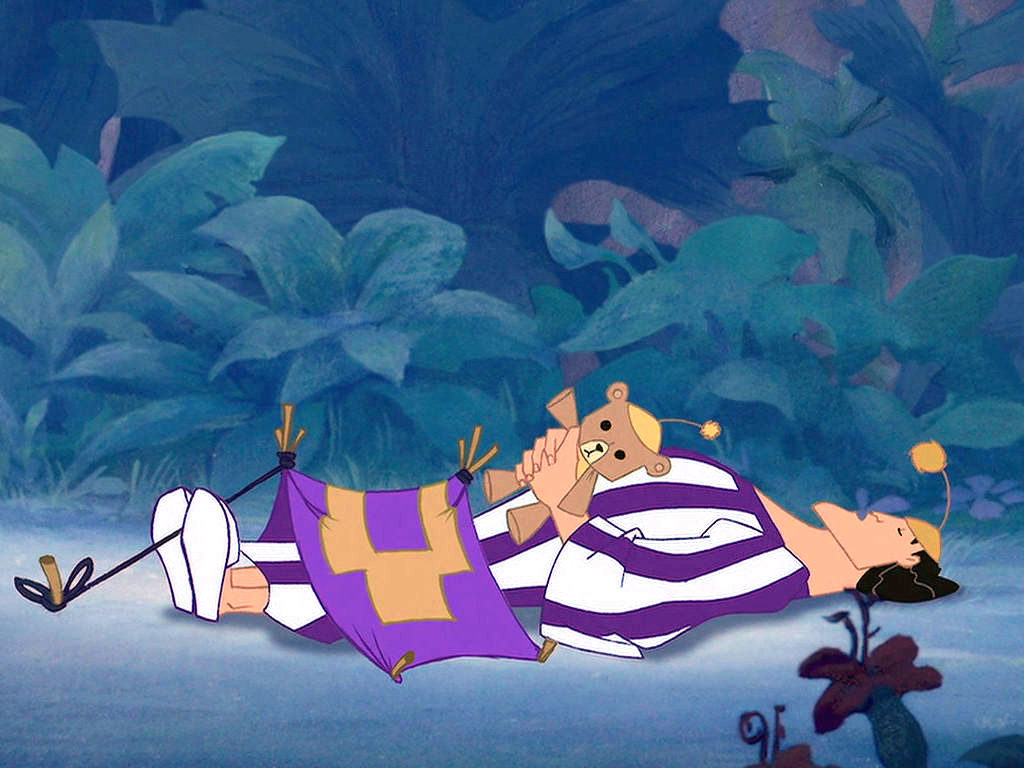 This is a quick and breezy sight gag in "The Emperor's New Groove." In one scene that takes place at night, Kronk pitches a tent to sleep for the evening. The tiny tent covers only one particular area of Kornk's body, serving as a visual reference to the euphemistic meaning of "pitching a tent," one that might make parents blush if they're watching the movie with their kids.
'Cars' - Top Down Waitresses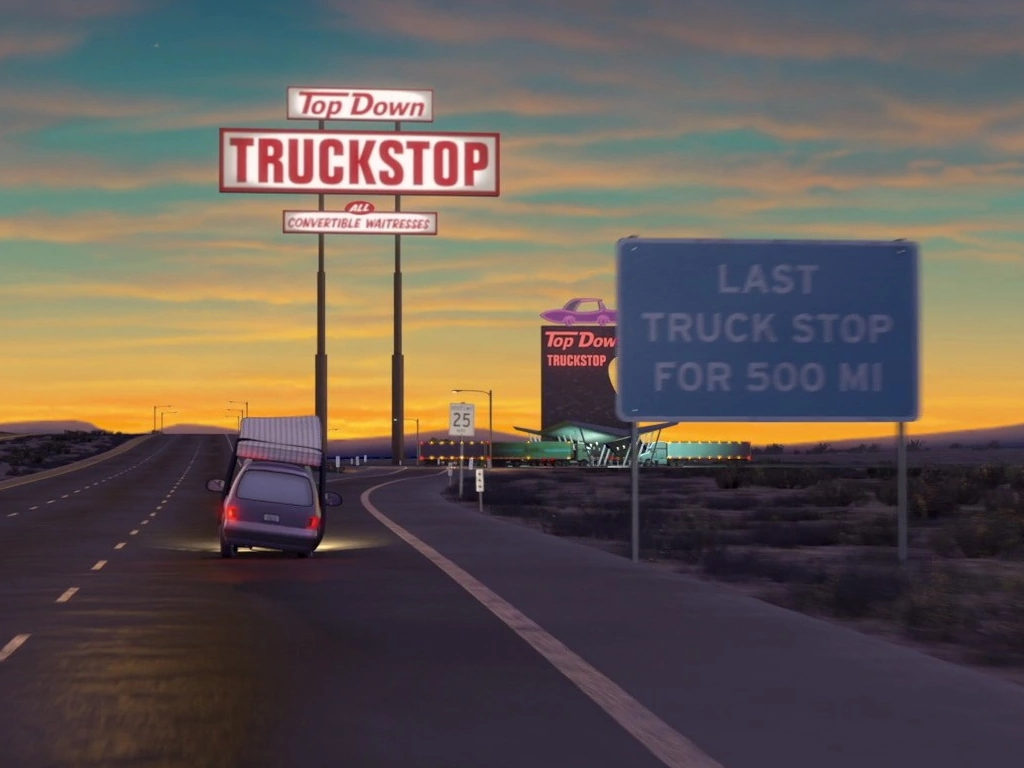 Settle in, "Cars" fans, because for a series that's mostly designed to sell children's toys, there are a lot of naughty jokes in these Pixar movies. In the first "Cars," blink and you'll miss this sign for a "Top Down Truckstop" which boasts of its "all convertible waitresses." Because apparently topless waitresses are in demand in this universe?
'Hercules' - A Complex Joke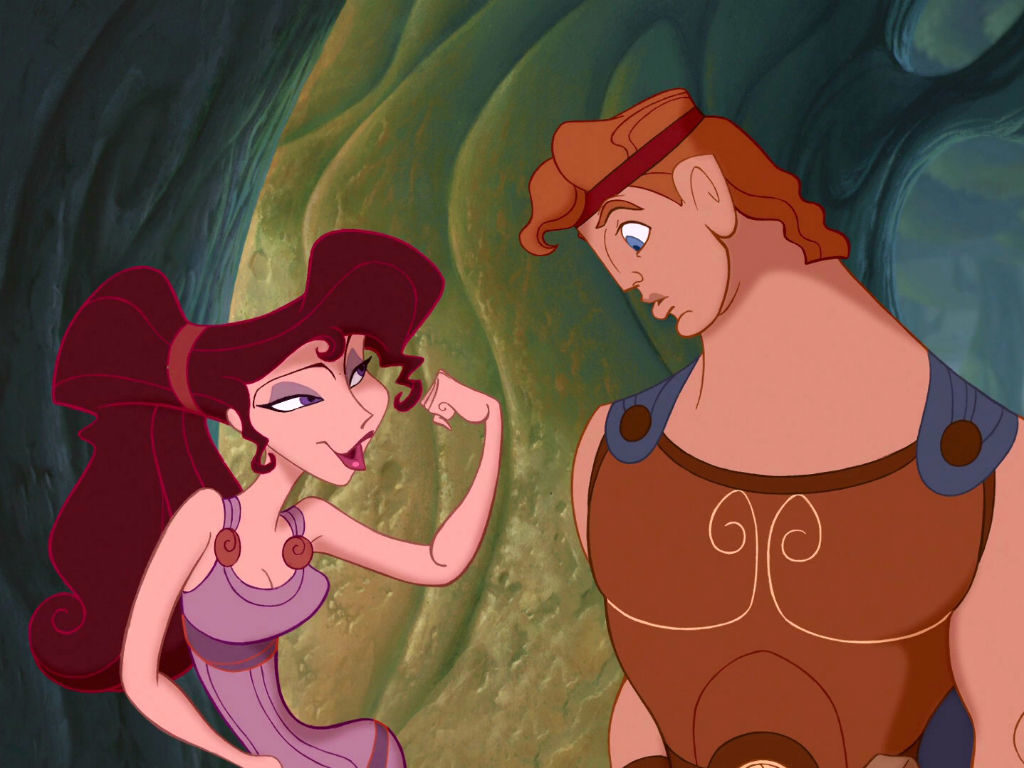 Some adult jokes require a little knowledge of Greek mythology to understand. In recapping his date with Meg in the movie "Hercules," the title character talks about a play they'd watched together. "That Oedipus thing?" Hercules says. "I thought I had problems." Adults will understand the "Oedipus thing" is that Oedipus killed his dad then married his mom.
'Ratatouille' - A Tiny Little Problem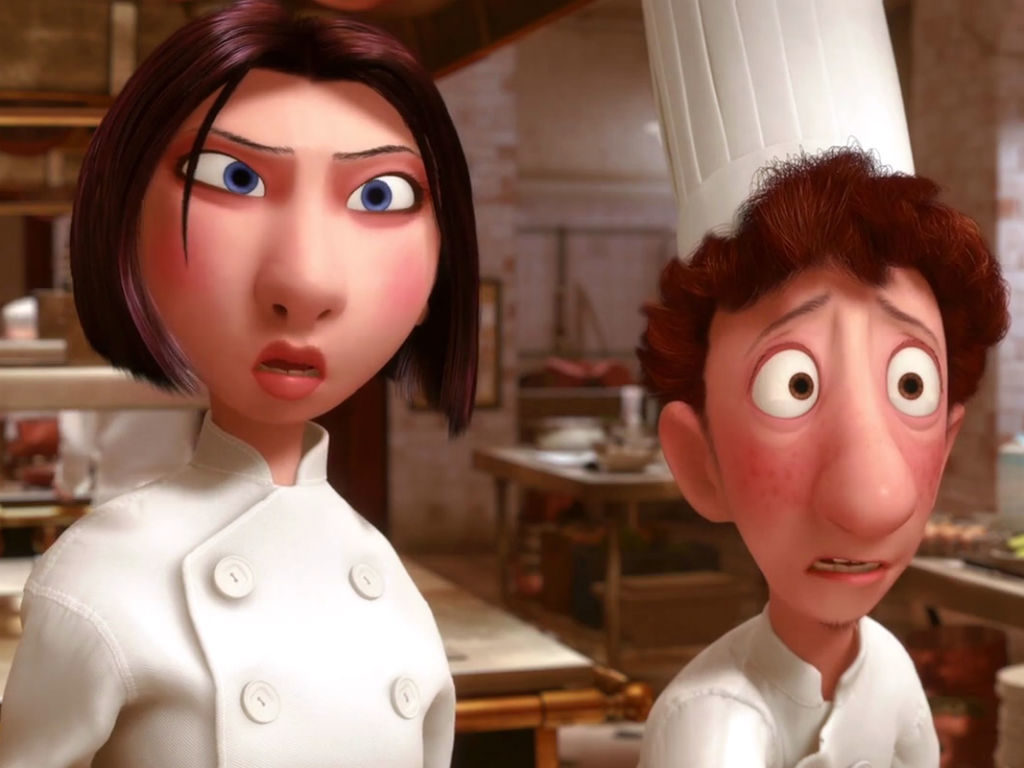 In "Ratatoille," when novice chef Linguini attempts to confess something to fellow kitchen staffer Colette, he says he has a "tiny, little" something, before trailing off. At the sight of his hand gesture, Colette looks down briefly at Linguini's pants. Even though they know he was taking about his rat friend, Remy, adults viewers understand the conclusion to which Colette jumps.
'Toy Story 3' - Nice Ascot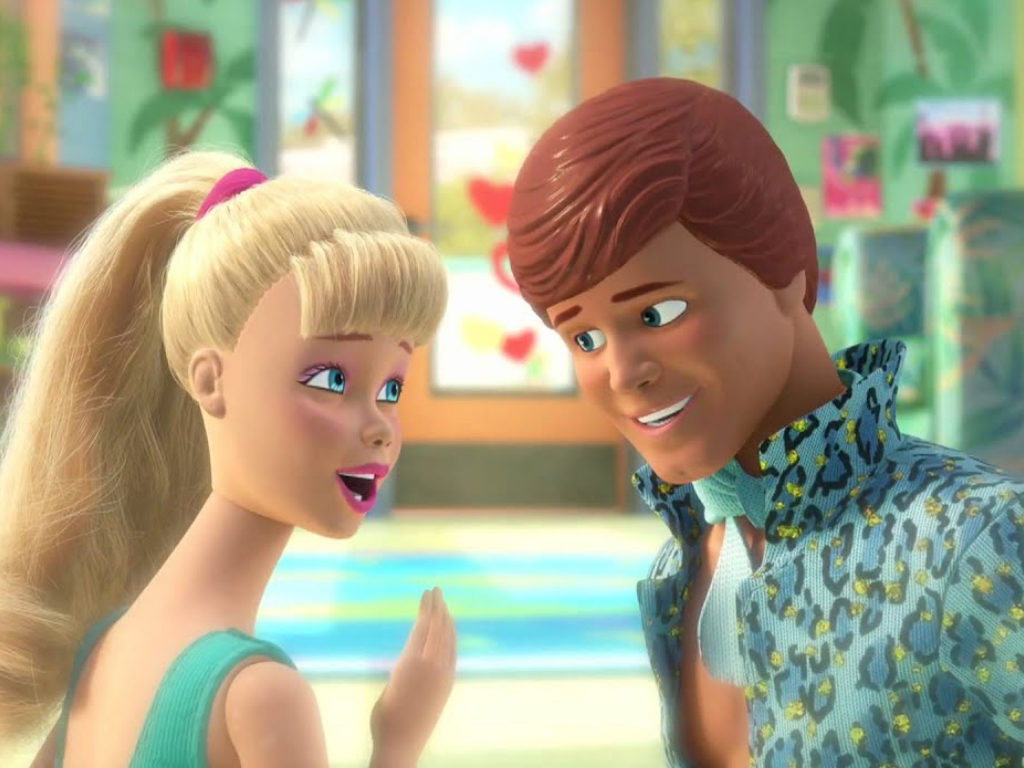 Barbie and Ken fall in love at first sight in "Toy Story 3." It's as if they were made for each other. As they eye each other up and down, Barbie tells Ken he has a "nice ascot," meaning his neckerchief, but she hangs on the word just long enough to make it sound like she's complimenting him on something else...
'Cars 2' - The Lemon Party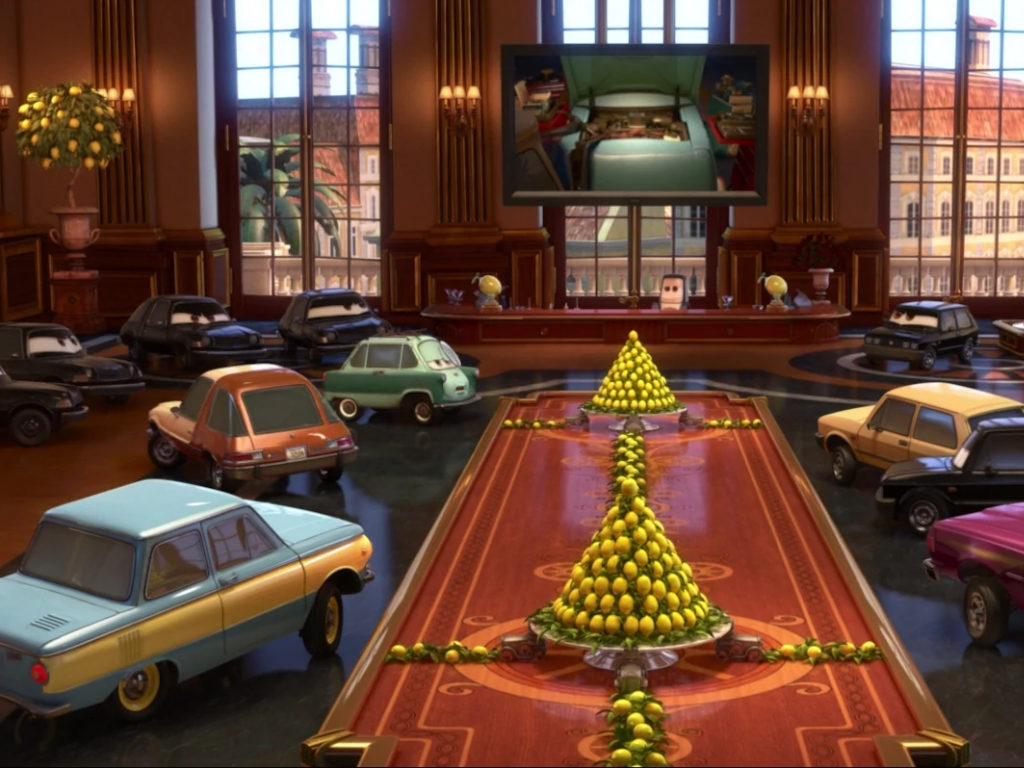 In "Cars 2," Mater attends a lemon party, a party thrown by a bunch of lemons, i.e., old, broken-down cars that don't function well. Here's hoping that joke was an accident rather than something more dirty-minded. Don't get it? Whatever you do, don't run a search on "lemon party" to figure out the gag. Oops, we just made it worse.
'Frozen' - Natural Law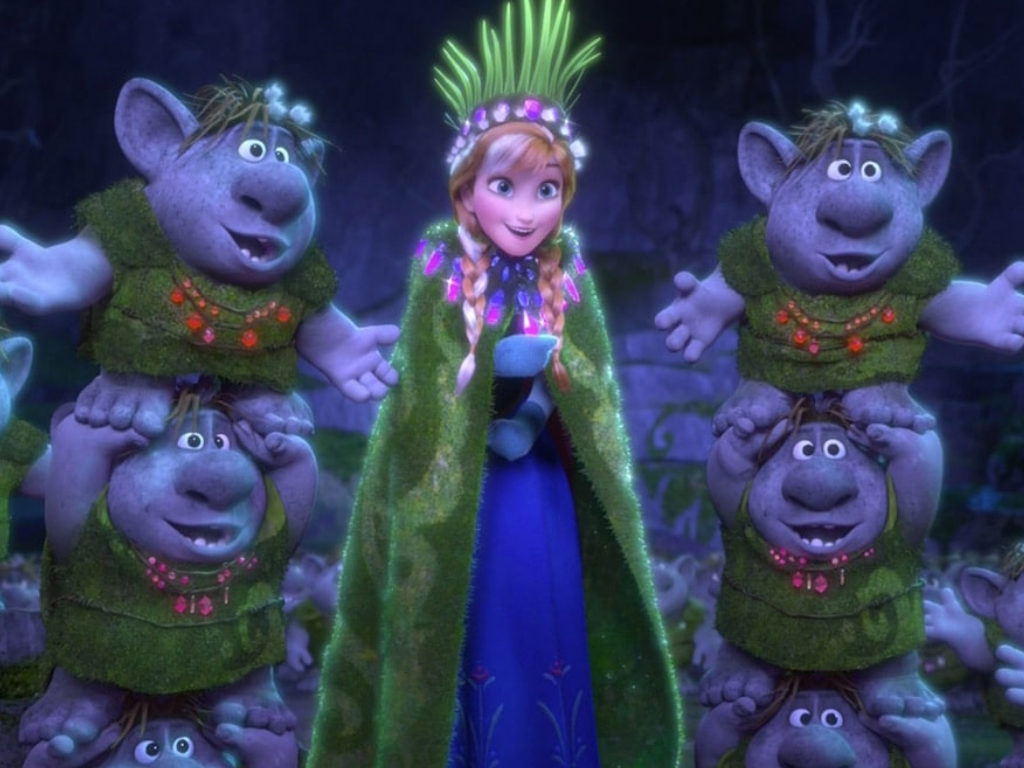 Can a man and a reindeer be "just friends"? Not according to the trolls in "Frozen." While summing up the flaws of their adopted son Kristoff, the trolls sing about "his thing with the reindeer that's a little outside of nature's laws." It creeps Anna out, but she doesn't take it as a sign the smelly ice harvester might not be boyfriend material.
'Cars' - The Piston Cup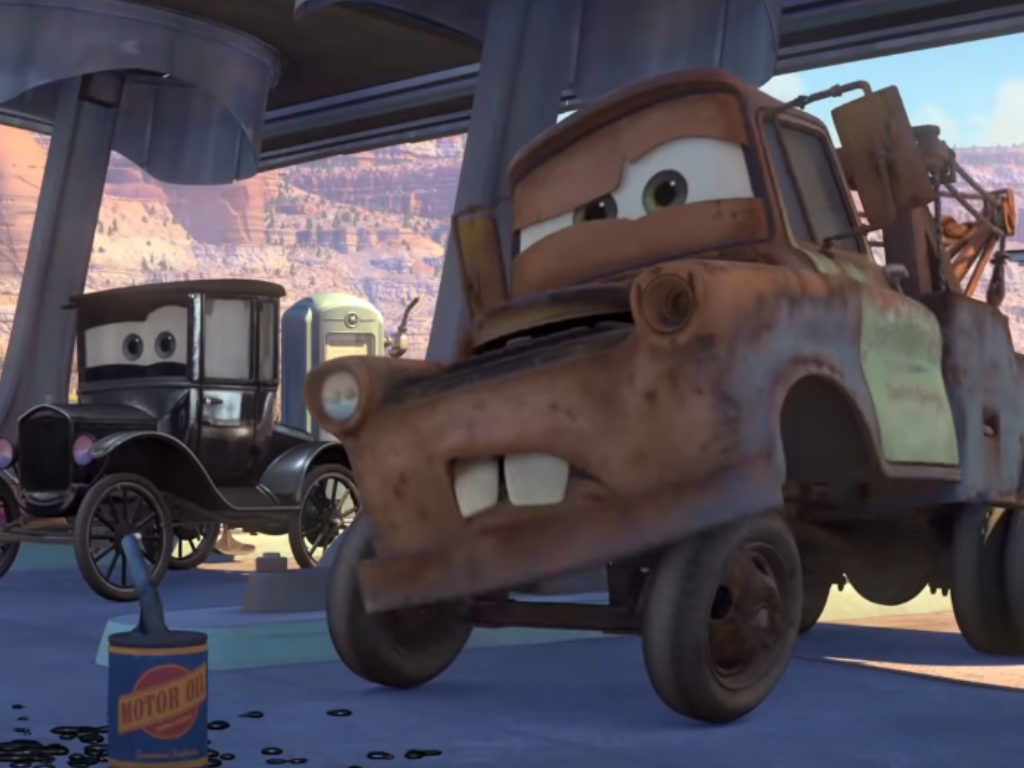 Time for another "Cars" joke. When Lightning McQueen brags about how many times he's won the Piston Cup, Mater spits out the oil he's been drinking and remarks, "He did what in his cup?" If you're too innocent to understand this very dumb play on words, count yourself lucky.
'Toy Story' - After a Long Night of Hooking...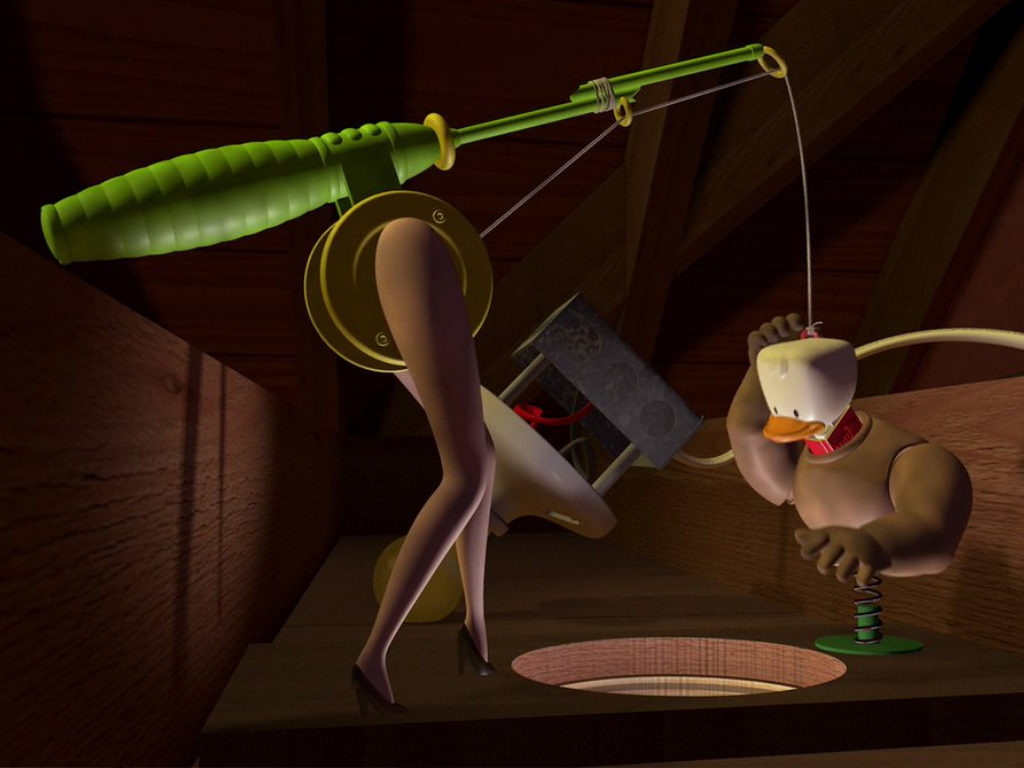 Was this deliberate? It's hard to say. In the original "Toy Story," Buzz and Woody come across a group of mutated toys that were created by their creepy next-door neighbor, Sid. One of the toys, Legs, is a pair of Barbie legs attached to a fishing rod with a hook on the end. Older fans inferred from the visual pun that Legs is a literal hooker.
'Mulan' - X-Ray Vision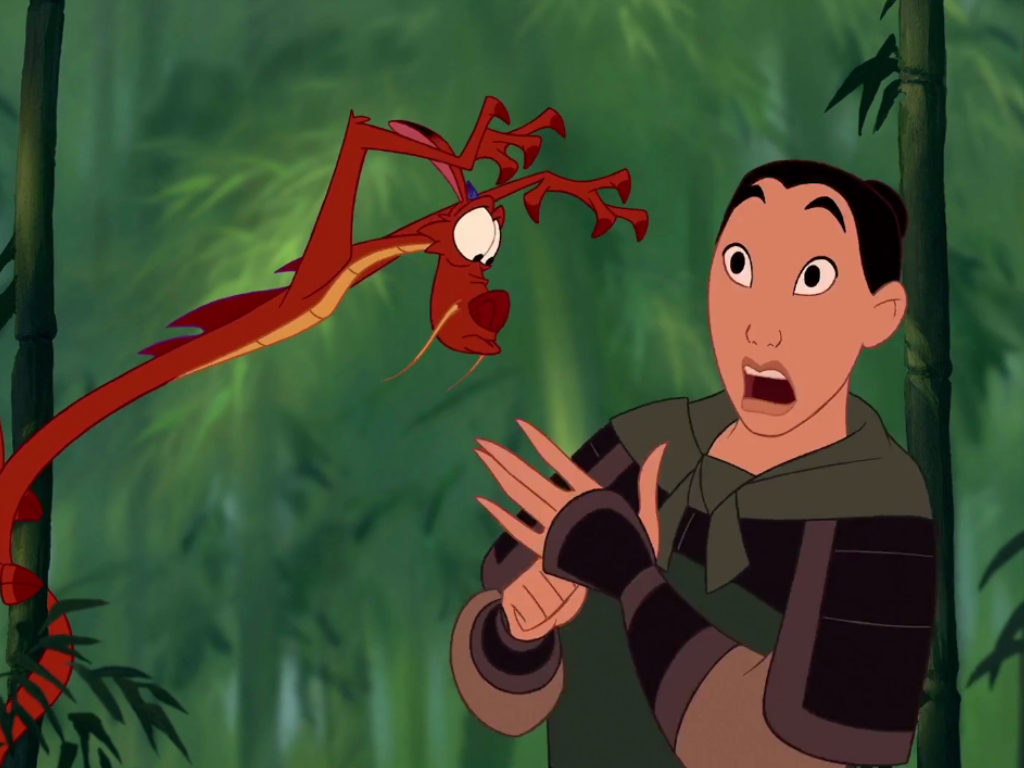 Poor Mulan. She spends her entire movie trying to get men to take her seriously, and is also constantly in danger of being objectified as strangers stare at her body. During the scene in which Mulan meets Mushu the dragon, he claims he can see straight through Mulan's armor, a claim that earns him a slap, as that's not something any woman wants to hear.
'Cars' - Groupies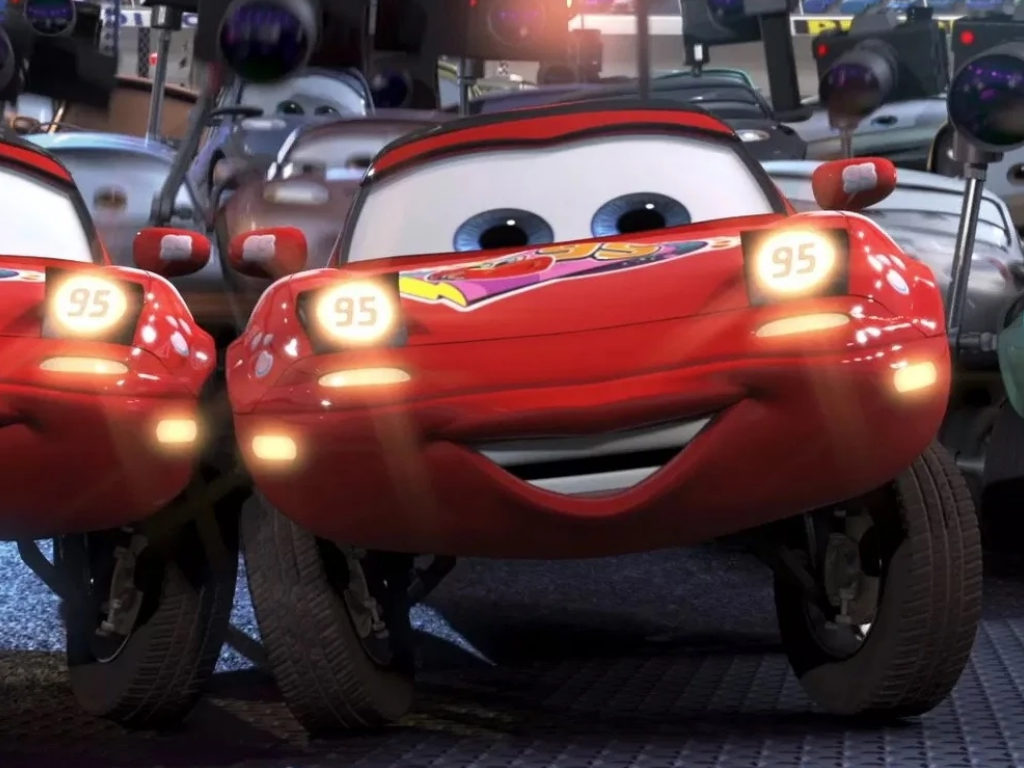 There are groupies in "Cars." This isn't particularly subtle. The characters Mia and Tia follow Lightning McQueen around, dressed in his signature color and emblazoned with his logo. Where the joke gets weird is when the pair start literally flashing McQueen during a press conference. Sure, they're only flashing their headlights, but a dirty visual pun is still dirty.
'Bambi' - Twitterpated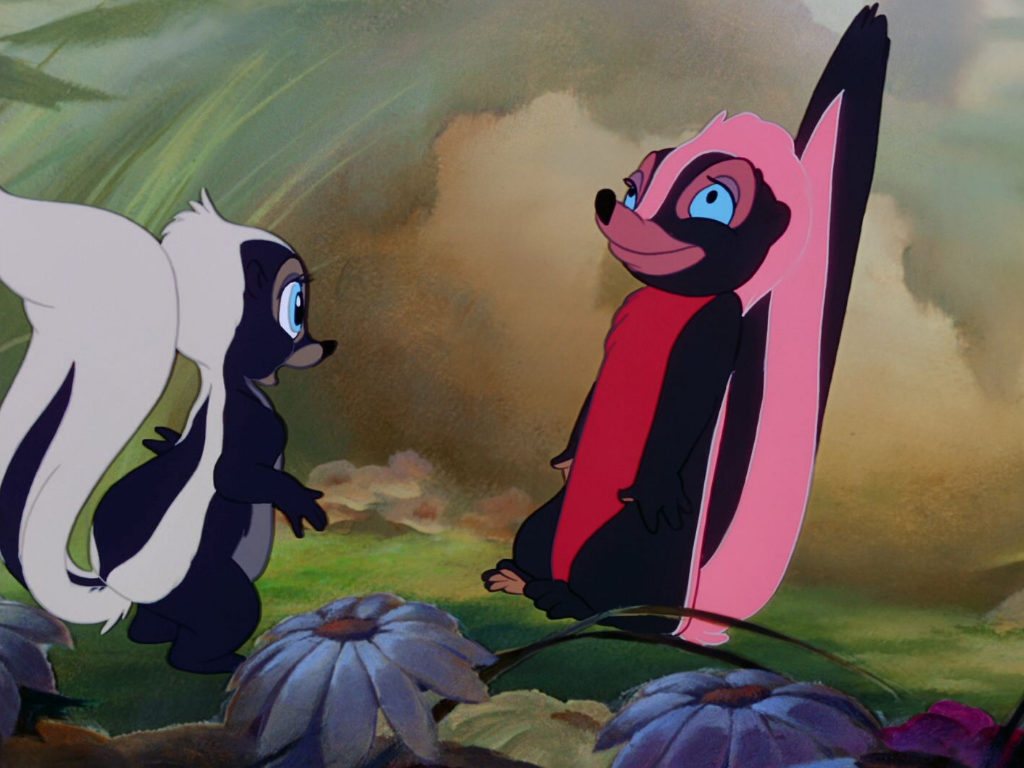 Did you forget there's a sequence in "Bambi" devoted entirely to the sexual awakening of three male characters? The movie's animals call this becoming "twitterpated." Flower's twitterpation is the most awkward. When a pretty female skunk kisses him, he turns bright pink (flushed with blood, perhaps) and goes stiff as a board all over, including his tail. You don't need a diagram to understand what that symbolizes.
'The Incredibles' - Getting Busy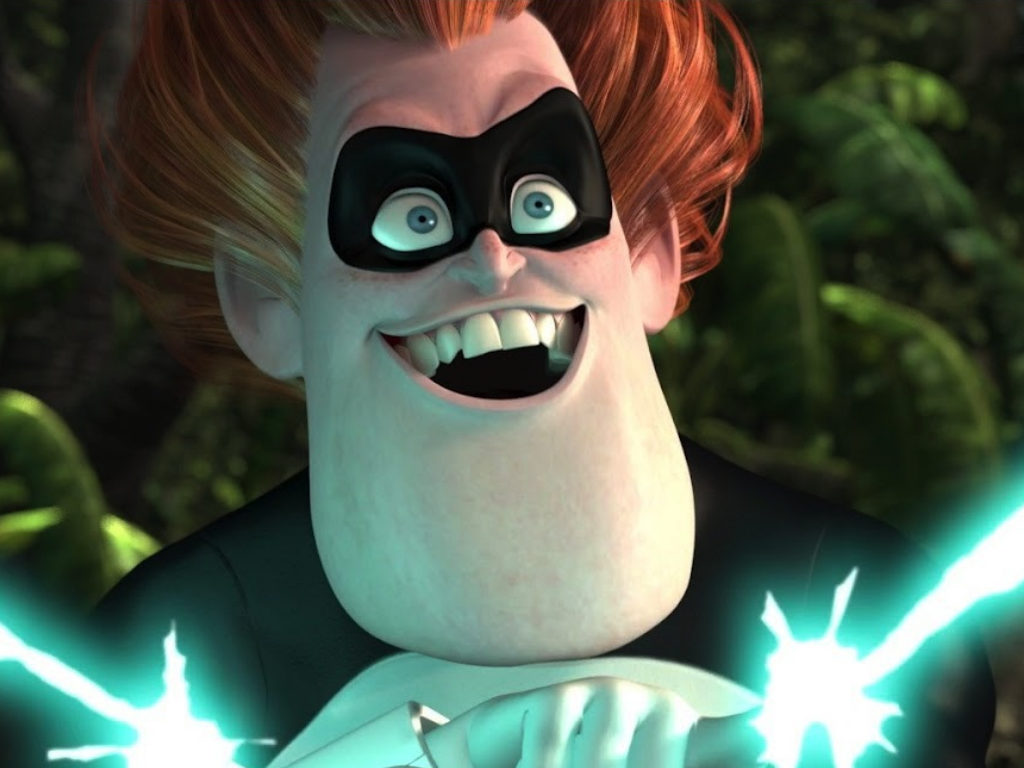 In "The Incredibles," Syndrome learns Mister Incredible started a family with Elastigirl. Syndrome remarks, "You married Elastigirl? And got busy!" In an earlier draft of the script, Syndrome simply says "and had a kid." So either a writer thought the movie needed to be a bit more risque, or Jason Lee, Syndrome's voice actor, ad-libbed the line and they kept it in.
'A Bug's Life' - Pollinating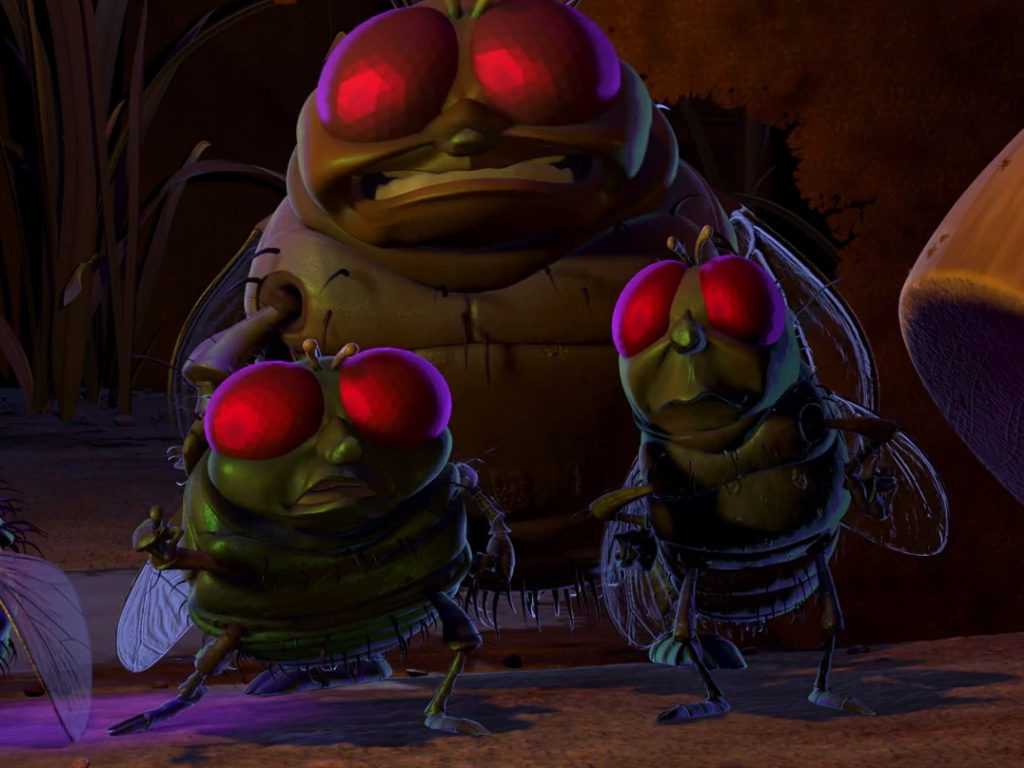 The ongoing gag surrounding the ladybug Frances in "A Bug's Life" hasn't aged well. The joke is that he looks like a female, but he's actually a male. We're introduced to the joke when, in a circus performance, Frances is dressed as a flower. A rowdy fly shouts down from the audience, "Wanna pollinate with a real bug?" Since flowers reproduce due to pollination from insects, it's not a subtle catcall.
'Aladdin and the King of Thieves' - Earthquake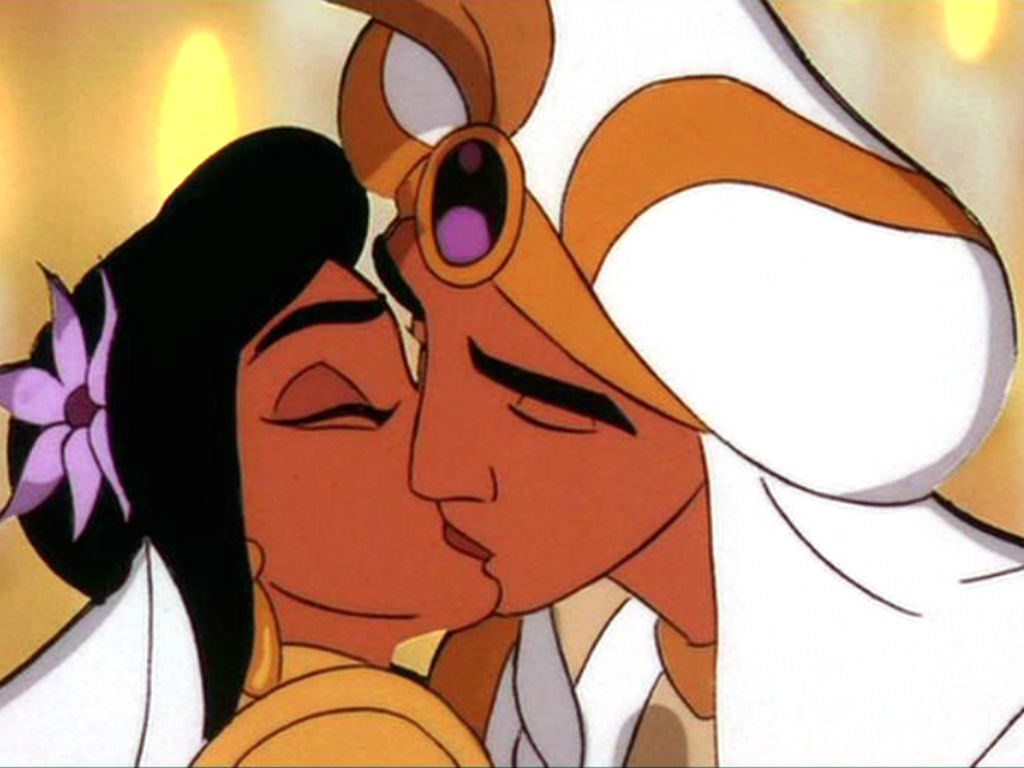 The "Aladdin" song "A Whole New World" is often interpreted as code for sex ("over, sideways and under"). But the sequel "Aladdin and the King of Thieves" doesn't try to be even that subtle. When an apparent earthquake interrupts Aladdin and Jasmine during their wedding, the Genie says, "I thought the earth wasn't supposed to move until the honeymoon." Classy.
'Pinocchio' - Jackasses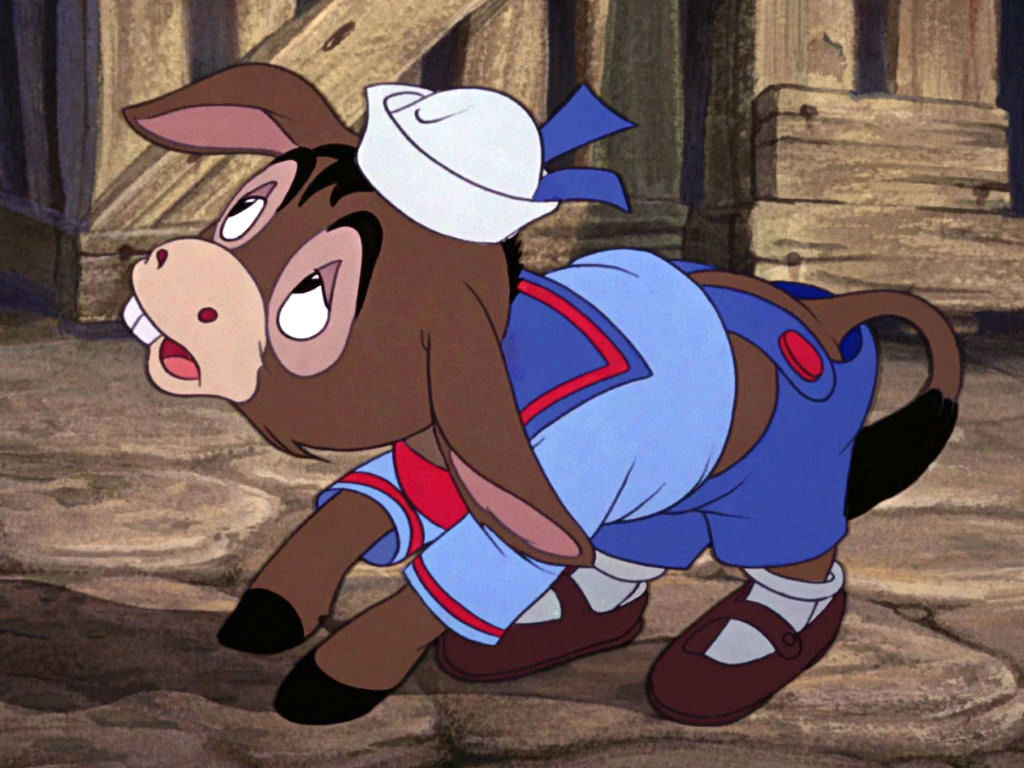 In "Pinocchio," the titular boy puppet joins his human friends at Pleasure Island, where they drink, smoke and do other stuff you won't see in Disney movies today. Then there's a horrifying reveal: Boys who visit Pleasure Island turn into donkeys used for slave labor. Kids will be too freaked out to understand the "joke": The boys have literally made asses of themselves.
'Ratatouille' - Vegetable Familiarity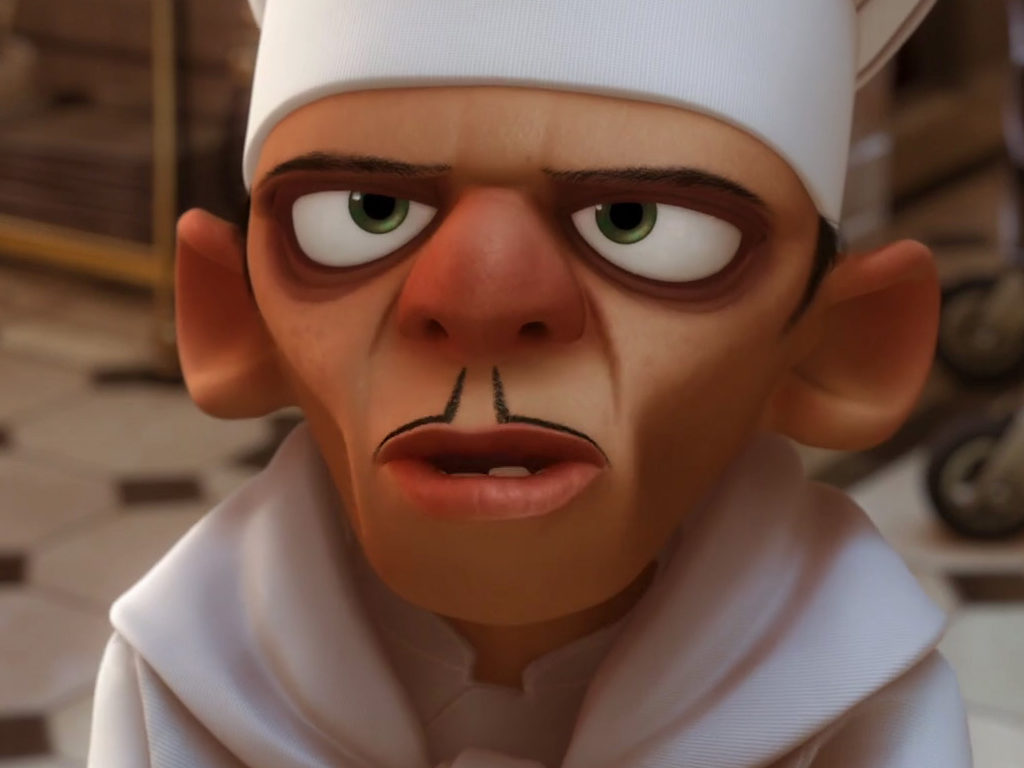 In "Ratatouille," Chef Skinner is suspicious of Linguini hiding in the refrigerator, saying that "one can get too familiar with vegetables." Apparently we're supposed to wonder where Linguini is putting the veggies while getting familiar with them.
'Jack-Jack Attack' - Baby Sitter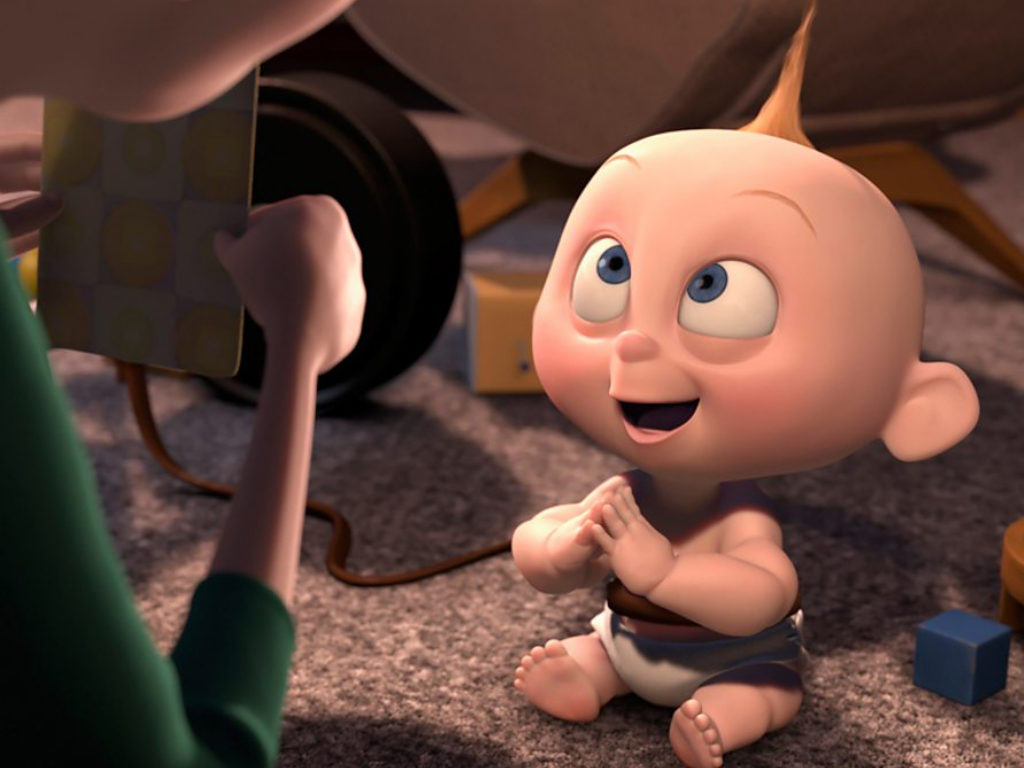 In the short cartoon "Jack-Jack Attack," Syndrome finds it unexpectedly easy to kidnap the titular baby. Babysitter Kari is all too eager to hand Jack-Jack over to someone else, but she does question what the letter S on his chest stands for. Syndrome says it stands for "Sitter" and that he would've been called "Baby Sitter," but he didn't want BS on his chest. Plenty of parents dodged their kids' questions when they asked what's wrong with BS.
'Toy Story 3' - Mrs. Potato Head's Mouth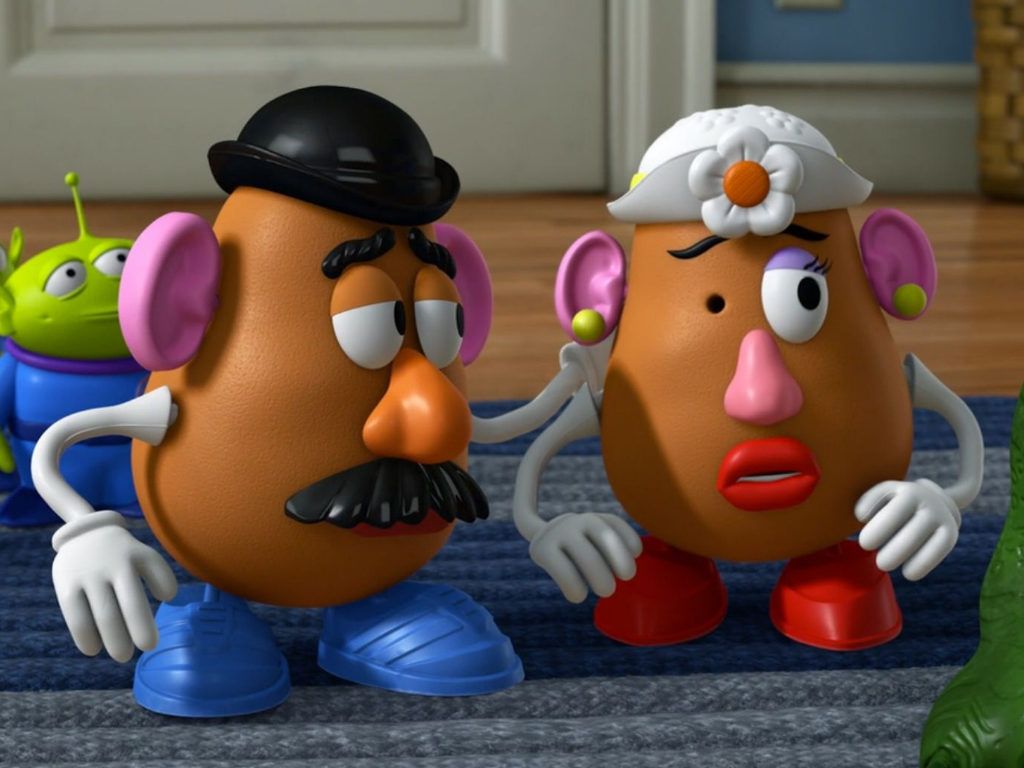 In "Toy Story 3," the villainous Lotso takes away Mrs. Potato Head's mouth piece in order to stop her talking. Indignant, Mr. Potato Head exclaims, "No one takes my wife's mouth except me." Fans have puzzled for years over what Mr. Potato Head means by this. Is he simply being misogynistic by taking away his wife's mouth, or does he mean something way dirtier?
'The Hunchback of Notre Dame' - Taking a Look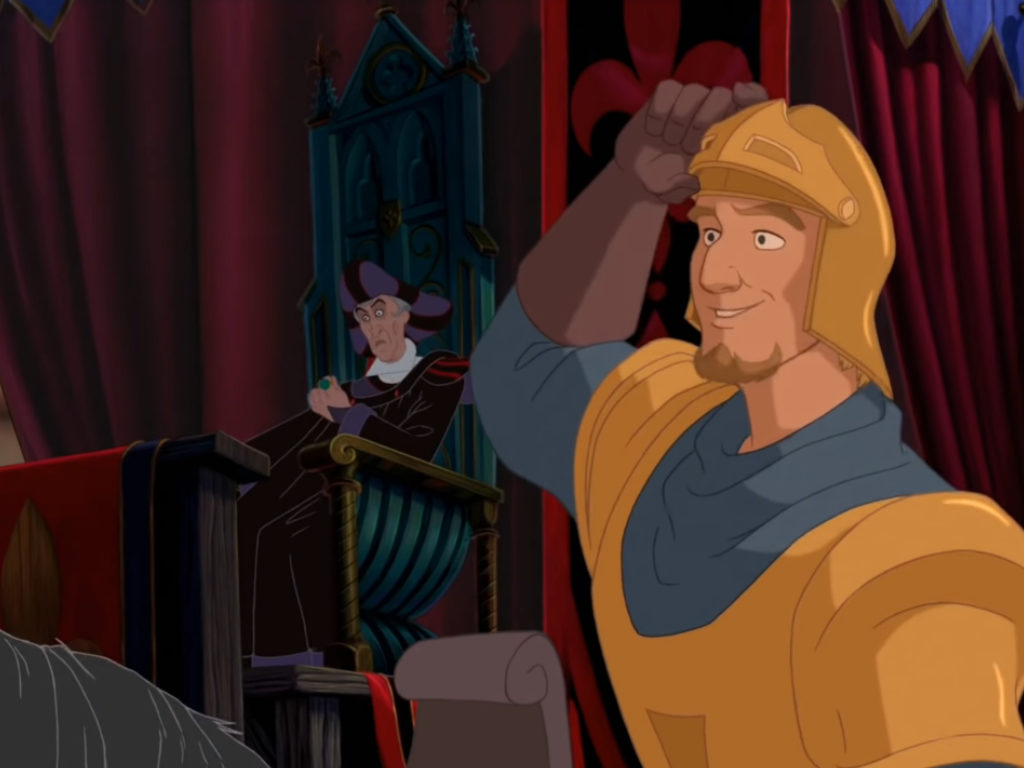 In "The Hunchback of Notre Dame" Frollo is a creepy villain motivated to either possess or murder Esmerelda because she's so hot. In her first appearance, Esmerelda performs a dance that attracts Frollo's attention. Wanting to seem offended, he says, "Just look at that disgusting display." The captain of the guard, Phoebus, takes it as a command, replying, "Yes, sir!" and widening his eyes to get a better look.
'Hocus Pocus' - Desiring Children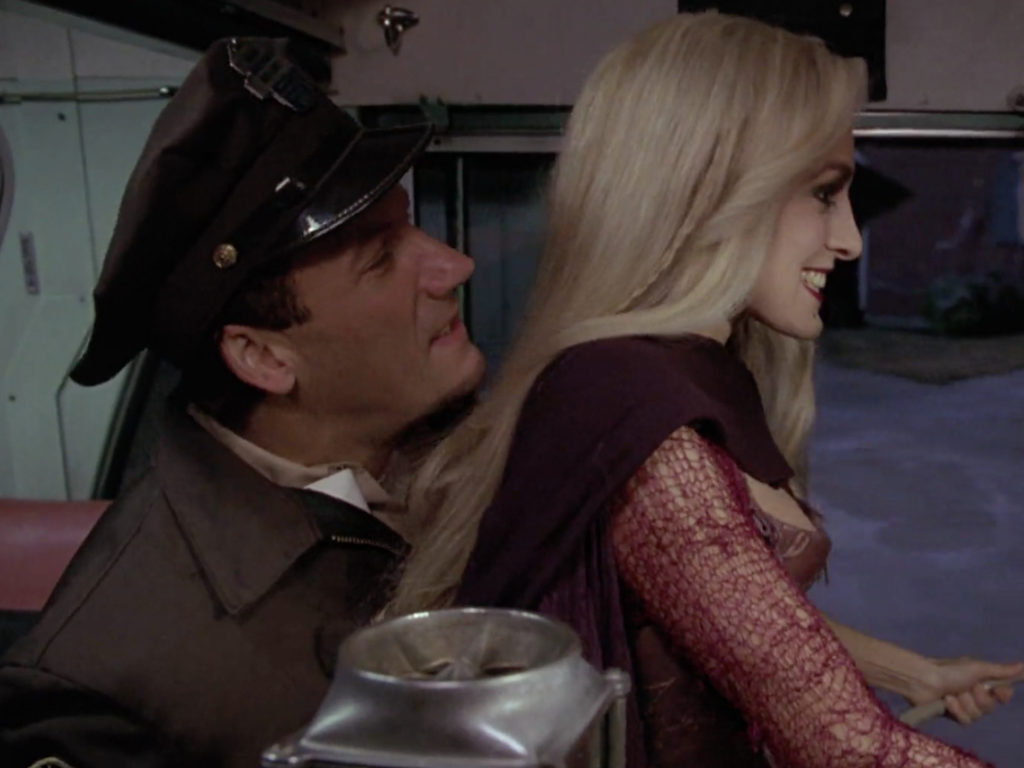 In "Hocus Pocus," the movie's three witch antagonists explain to a bus driver that they "desire children," meaning they need to find some kids so they can suck out their life essence to remain youthful. The driver misunderstands, offering to give a couple of tries to help the witches start families. How generous.
'Muppet Treasure Island' - Long John Silver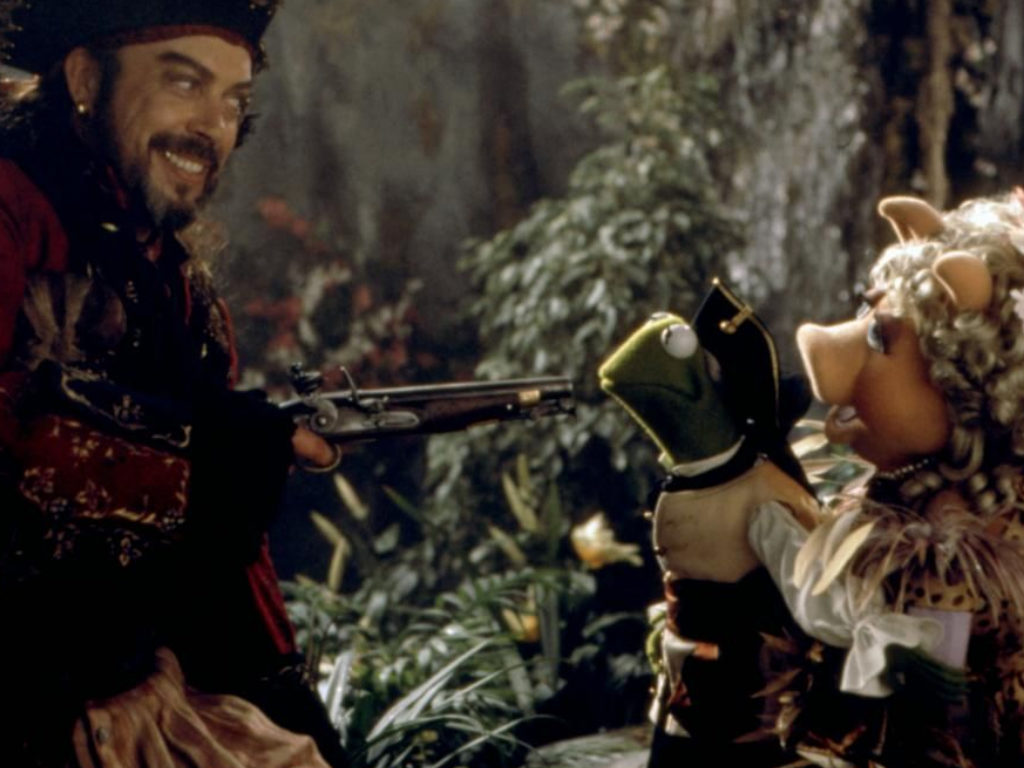 A joke in "Muppet Treasure Island" involves Kermit shaming Miss Piggy for daring to have romantic relationships with other people while the pair were separated for many years. When they meet up with Long John Silver, Miss Piggy makes it clear she spent some intimate time with the pirate, stressing the word "Long" in his name.