Wear your pride on your chest with a Fanatics 2019 Final Four hoodie.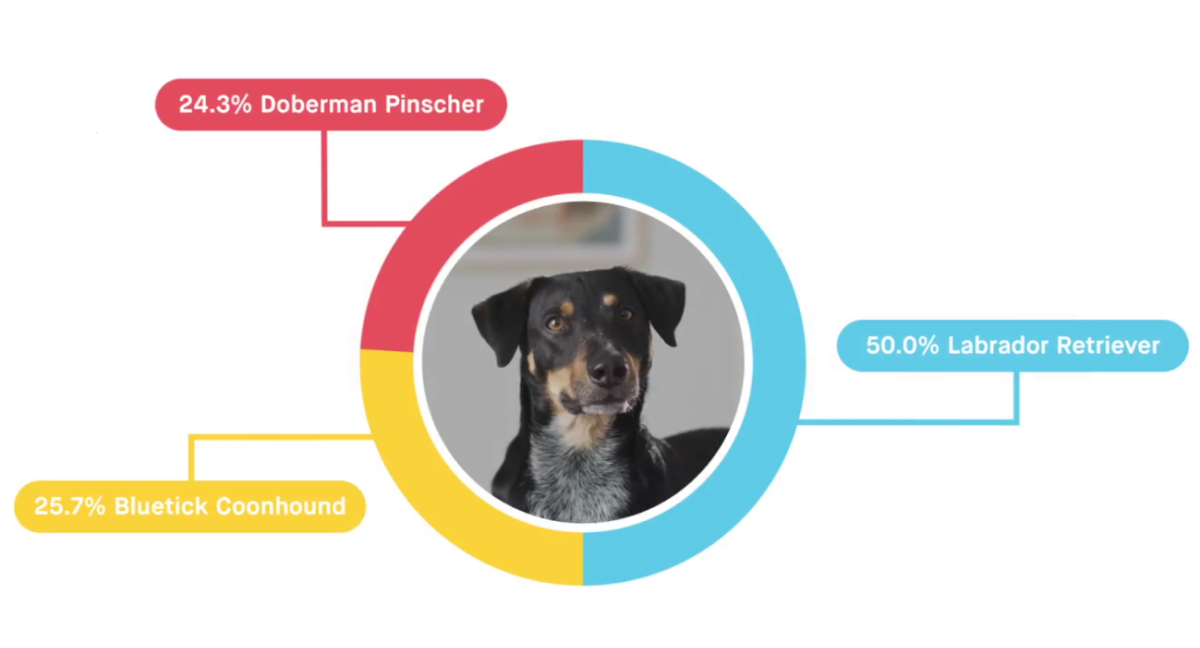 More and more pet owners are choosing to adopt dogs from shelters rather than purchase them from a pet store or breeder. And while rescuing a shelter ...
In theory, we'd all love to use solar energy to power our homes. Not only is it good for the environment, reducing both carbon emissions and water u...