It seems like the rise of Instagram has led to a rise in another type of museum altogether— the pop-up. They are the museums that hold just enough of a person's excitement (and attention) to capture the perfect photograph for Instagram. It's a short-lived affair and so are their exhibitions, usually lasting for months at a time and bouncing from city to city, so catch them fast!
Museum of Ice Cream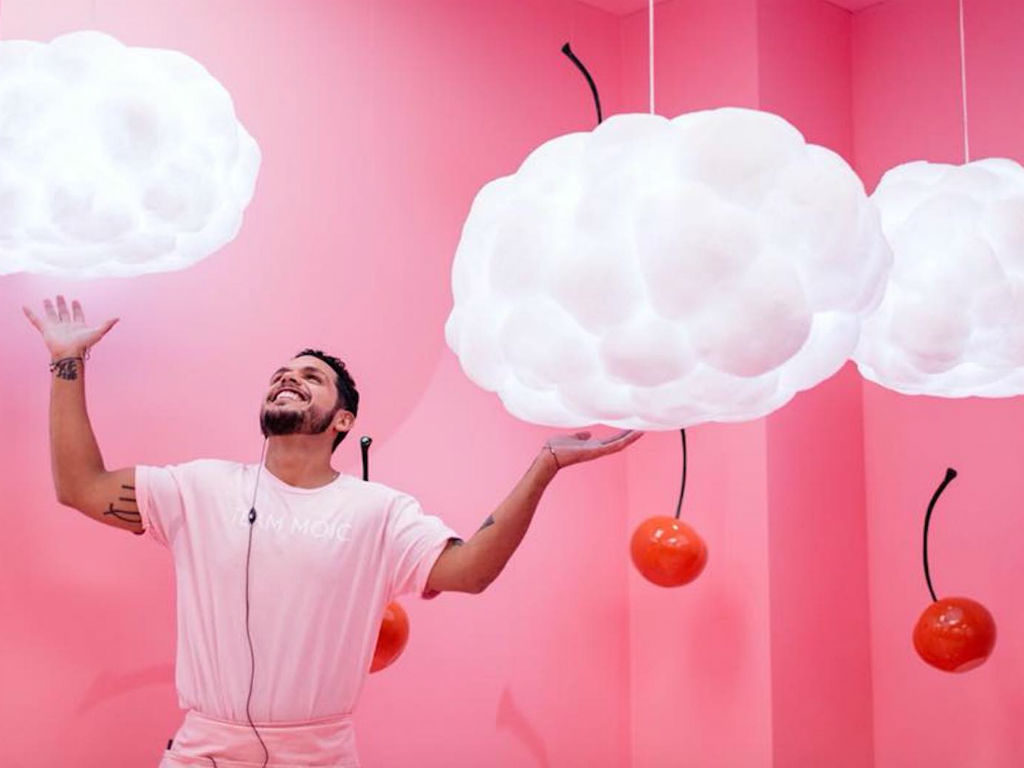 The Museum of Ice Cream was started with the intention of creating wonderful and shareable experiences for all of its visitors. This yummy museum was designed to provoke the imagination through the universal power of ice cream. It currently resides in four cities including New York, Miami, Los Angeles and San Francisco.
I Like Scary Movies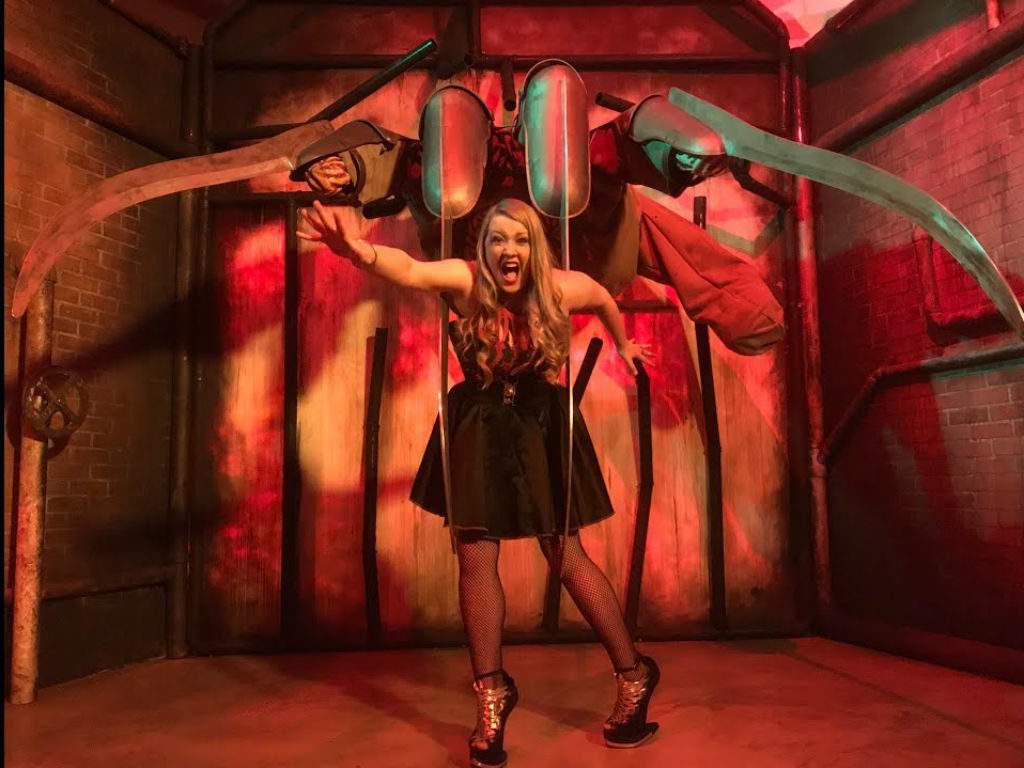 On a more sinister note, the I Like Scary Movies experience is currently running in Los Angeles. If you're a die-hard scary movie lover, then this is the pop-up experience for you. I Like Scary Movies provides fans with an interactive sensory overload complete with endless photo-ops from classic scary films like "Beetlejuice" and "The Shining."
The Egg House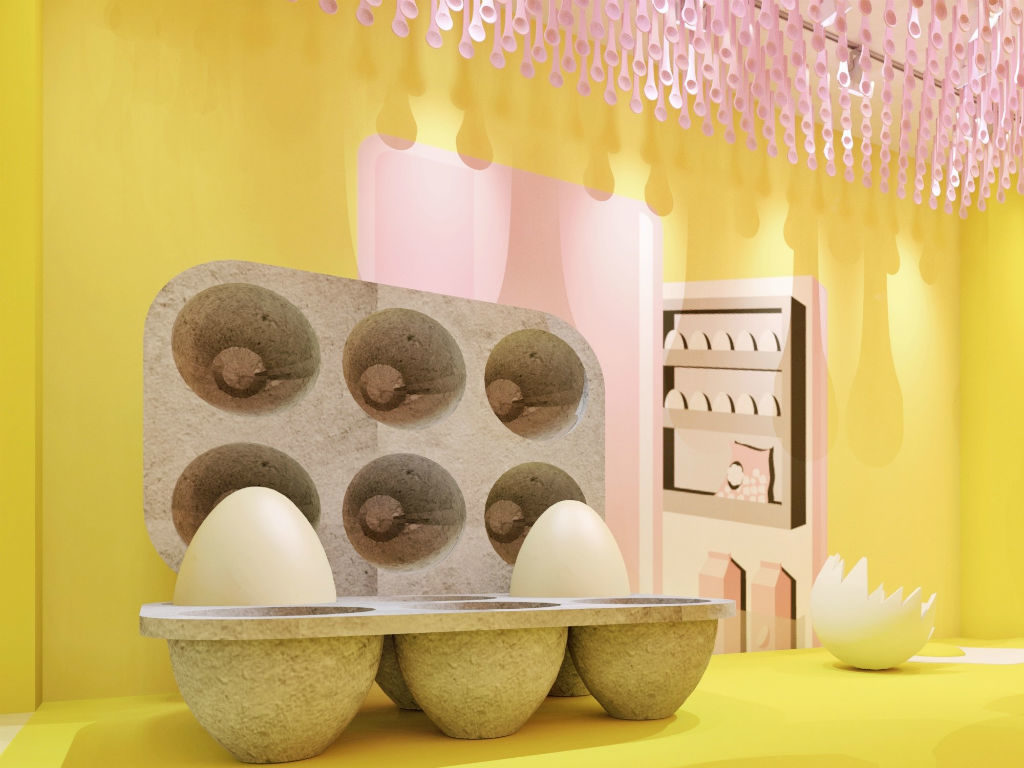 This quirky museum pop-up is dedicated to the versatile egg. The Egg House offers a multi-sensory experience with its immersive installations. Located in Los Angeles and currently open to the public, The Egg House is a house full of wonder to relax the mind from a chaotic city.
Color Factory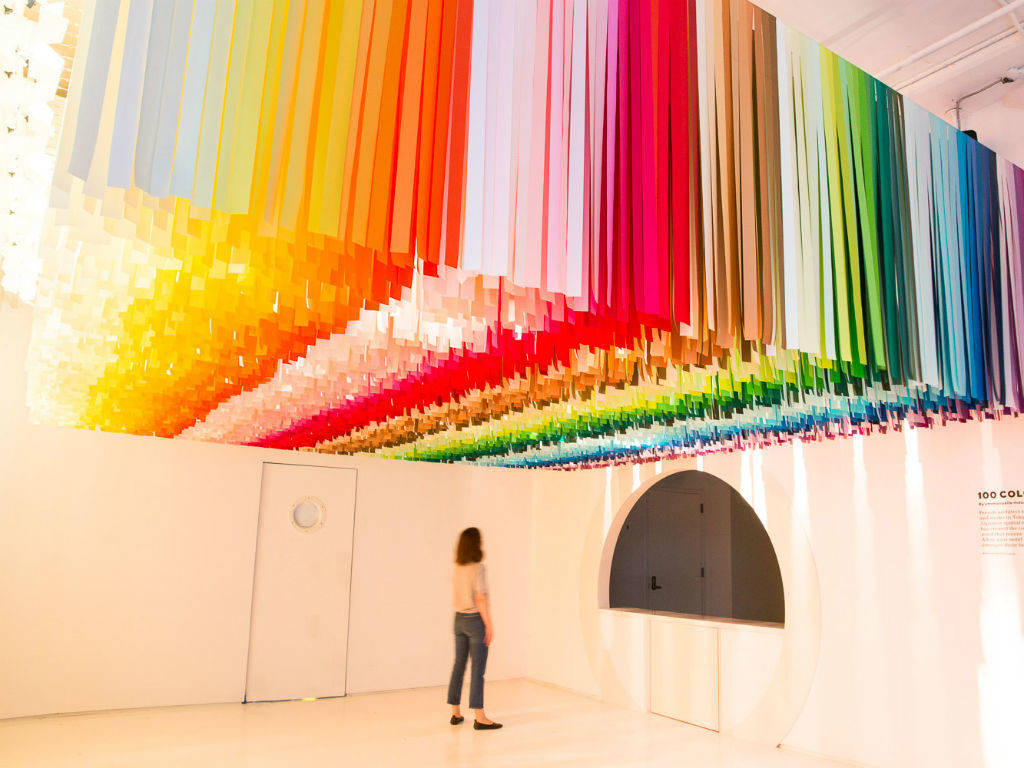 The Color Factory was only intended to be a month-long interactive experience when it debuted in San Francisco. But since its creation, it has extended to a 2-year exhibit showing in cities like New York and Houston, too. This pop-up museum is a celebration of color and creativity, offering different palettes to stimulate your curiosity.
29 Rooms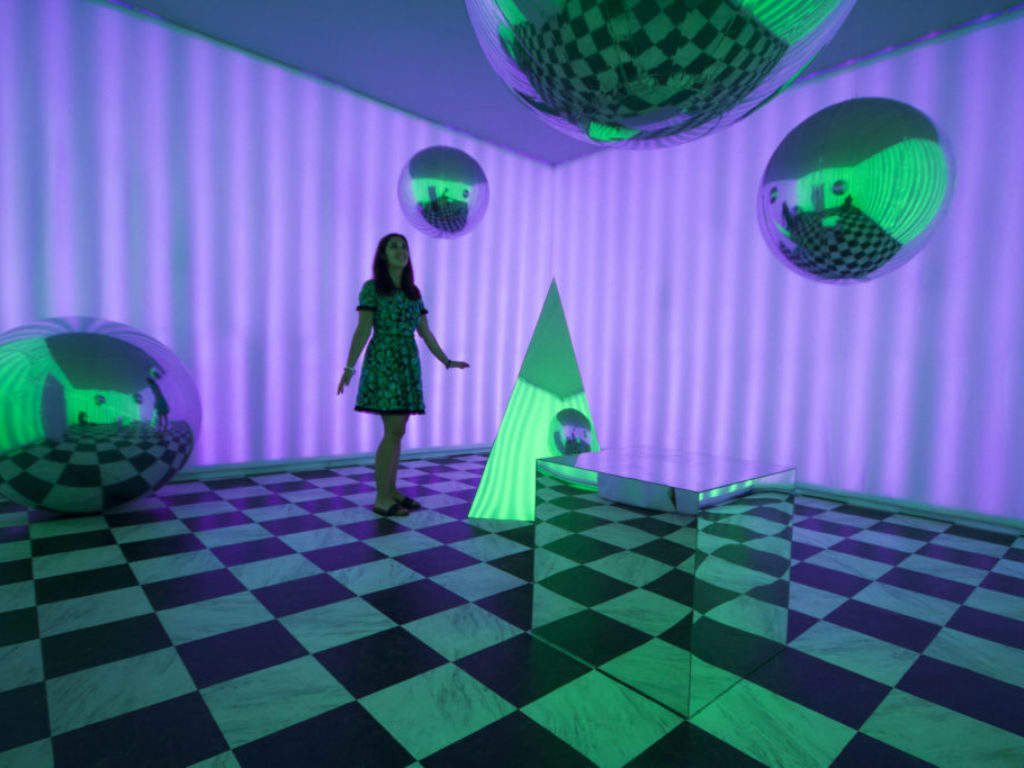 Created by Refinery29, 29 Rooms is a way to disrupt the madness of New York Fashion Week. The spaces are constantly changing and there are always new artists bringing their ideas to life. Making pit-stops in both New York and Los Angeles, 29 Rooms is a museum that is constantly working to bring together a vibrant and creative crowd.
Winky Lux Experience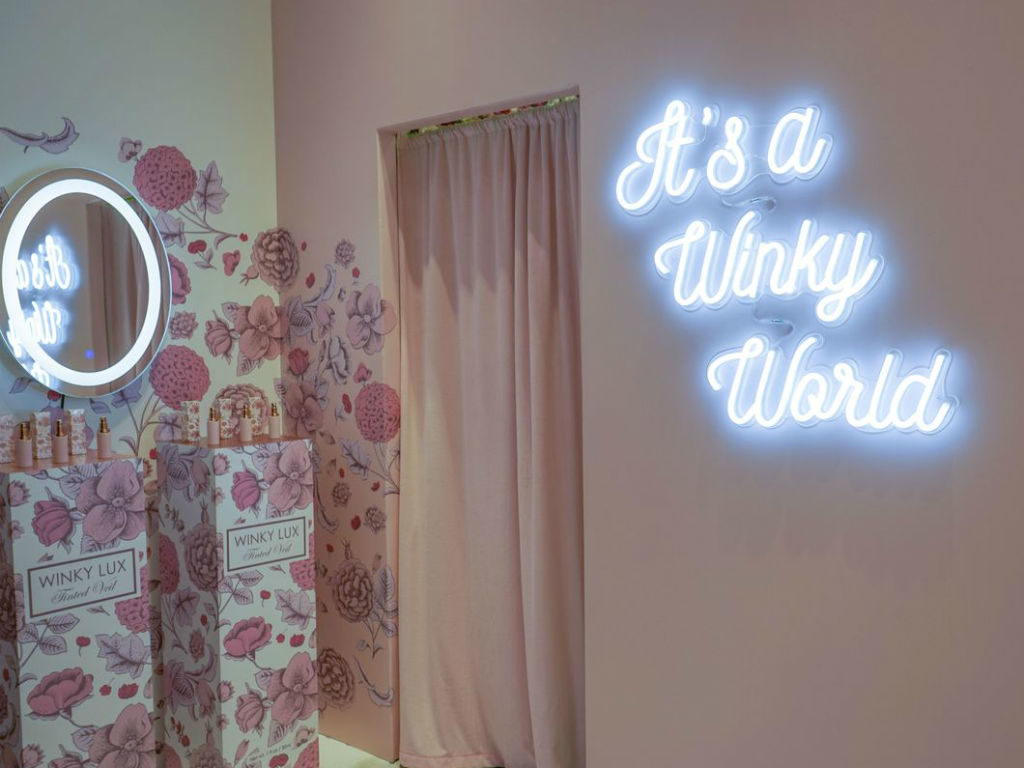 Think Museum of Ice Cream, but for makeup. The Winky Lux Experience opened in New York in 2018 and is currently running in Atlanta, Georgia. This cosmetic inspired pop-up offers an entirely immersive makeup experience where you get to walk around and try on tons of different products to get those amazing Instagram shots.
Dream Machine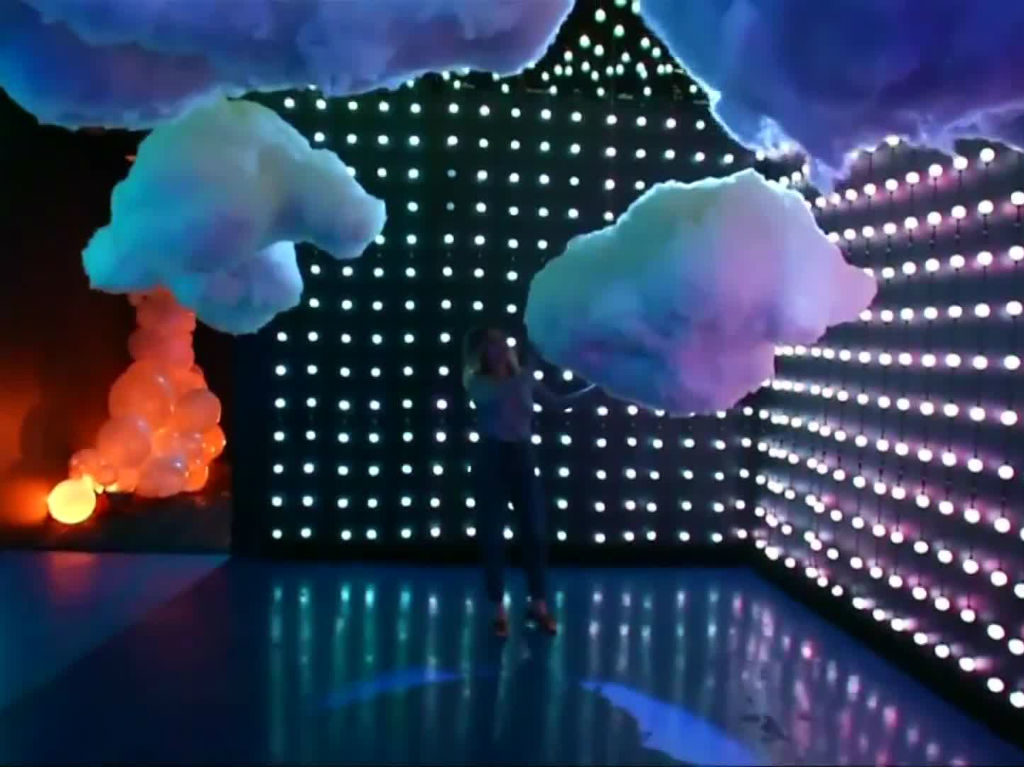 The Dream Machine is a 9-room installation created in order to "provide an escape from your boring, adult life." Located in New York, this pop-up is designed to turn dreams into reality by offering a multitude of interactive experiences. Let your imagination run wild as you experience this Instagram museum first-hand.
Museum of Memories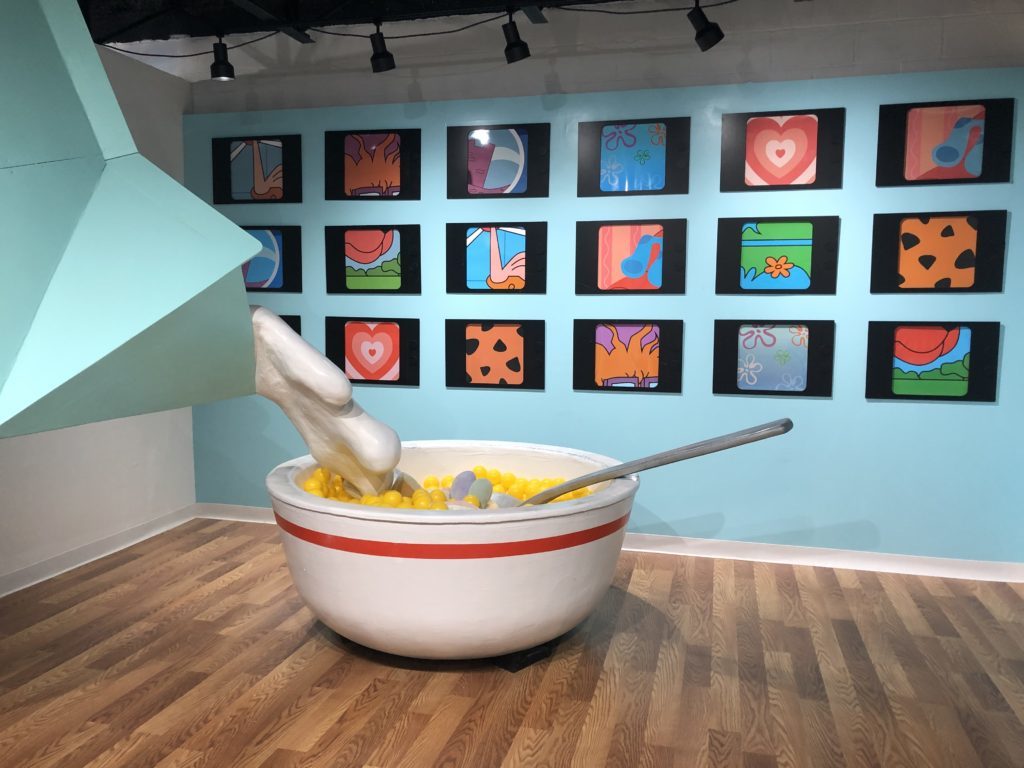 If you ever feel like experiencing your childhood all over again, or at least parts of it, then the Museum of Memories is somewhere you should go. Created by a self-made artist with the intention of bringing positivity and people together, it is located in the cities of New York and Dallas.
Dr. Seuss Experience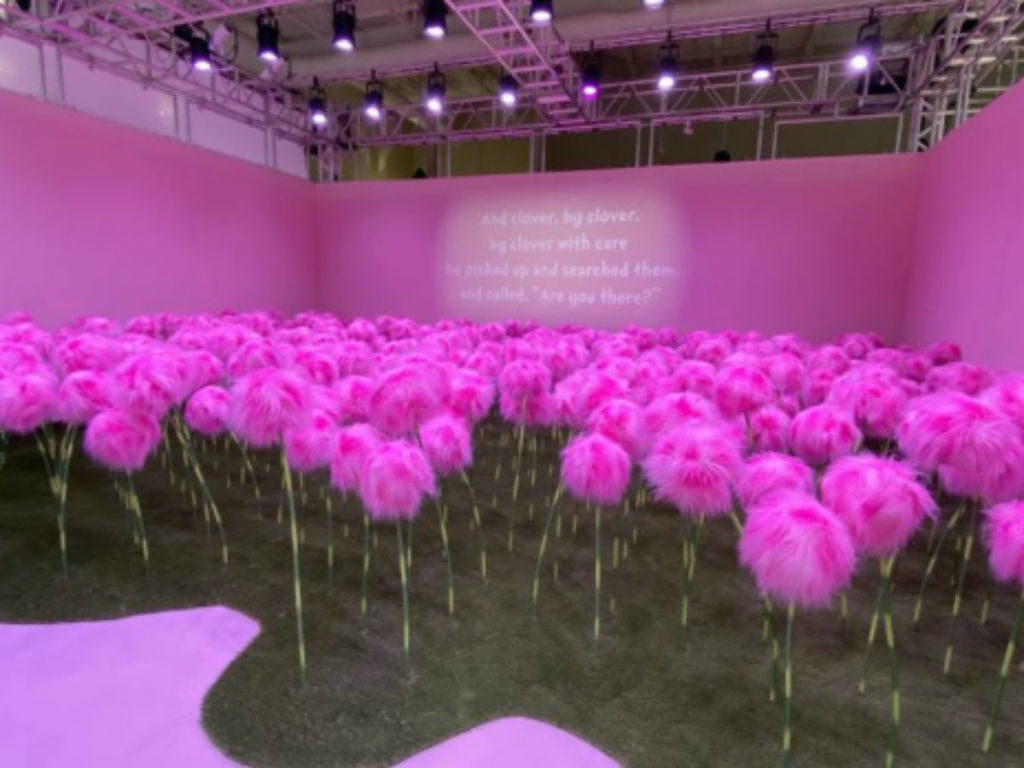 Located in Ontario, Canada, the world premiere of this exhibit was in October 29 of this year. The Dr. Seuss Experience is a sensory journey through nine different Dr. Seuss books, putting a little fantasy into your life. This exhibit only intends to remain open until January of 2020, so get your tickets— fast.
Supercandy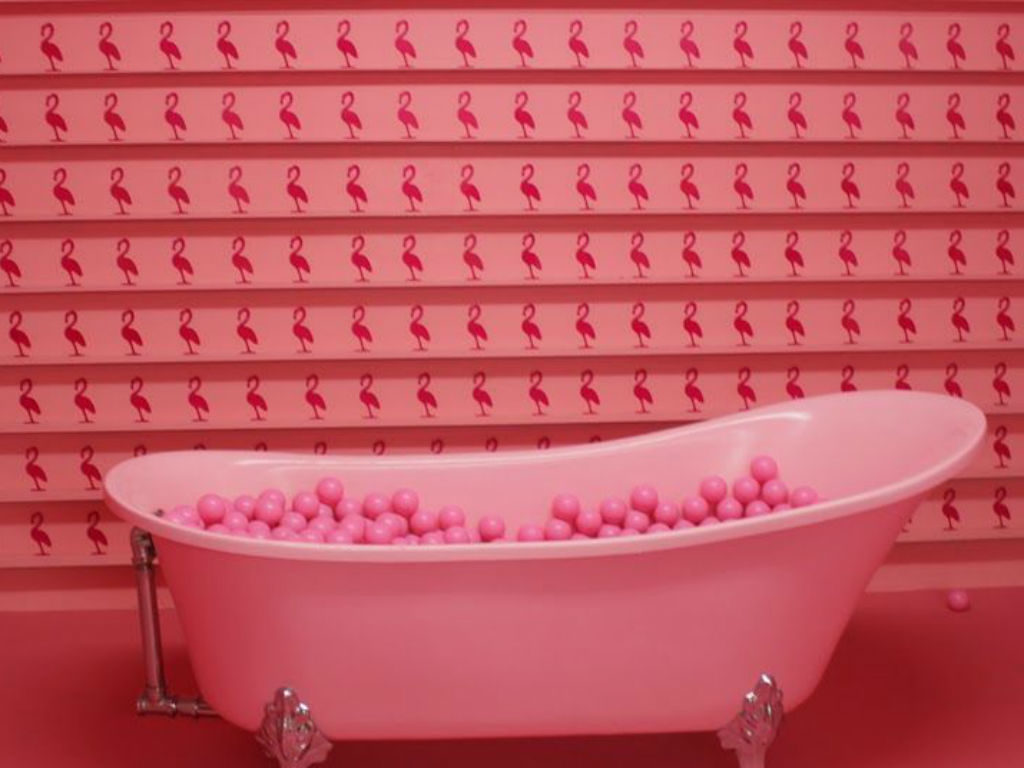 This little museum in Germany is completely decked out for Instagram. With 25 different sets primed and primped for photographs, boomerangs and any dancing you feel like doing, Supercandy is an Instagrammer's dream. The next exhibit is set to start on November 1 of this year.
Museum of Pizza
Pizza has always been amazing, but who would have thought someone would create an entire museum dedicated to it? The Museum of Pizza is a place to capture our collective love for pie. Located in New York, The Museum of Pizza is a museum filled with immersive exhibits intended to let your senses bask in psychedelic pizza joy.
Museum of Pop Culture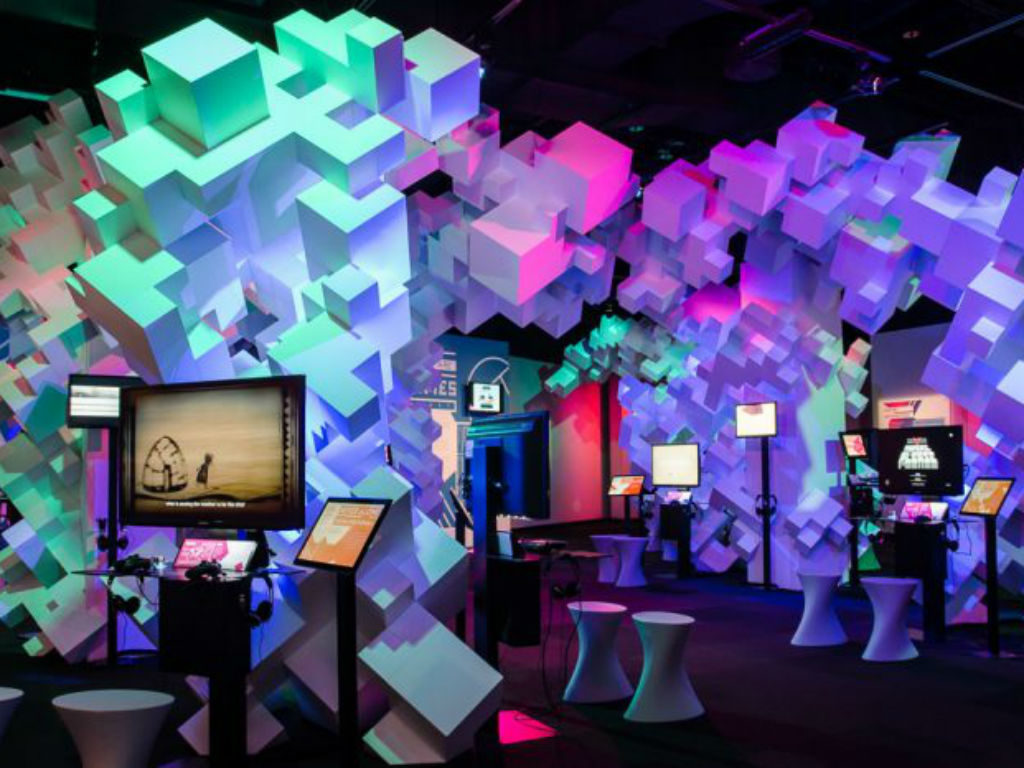 Located in Seattle, the Museum of Pop Culture (Mopop) is one of those long running exhibits you have to visit at least once. The museum takes topical events in our society and creates interactive installations inspired by them. One of their most recent exhibits includes a virtual Minecraft experience.
The Foodie Space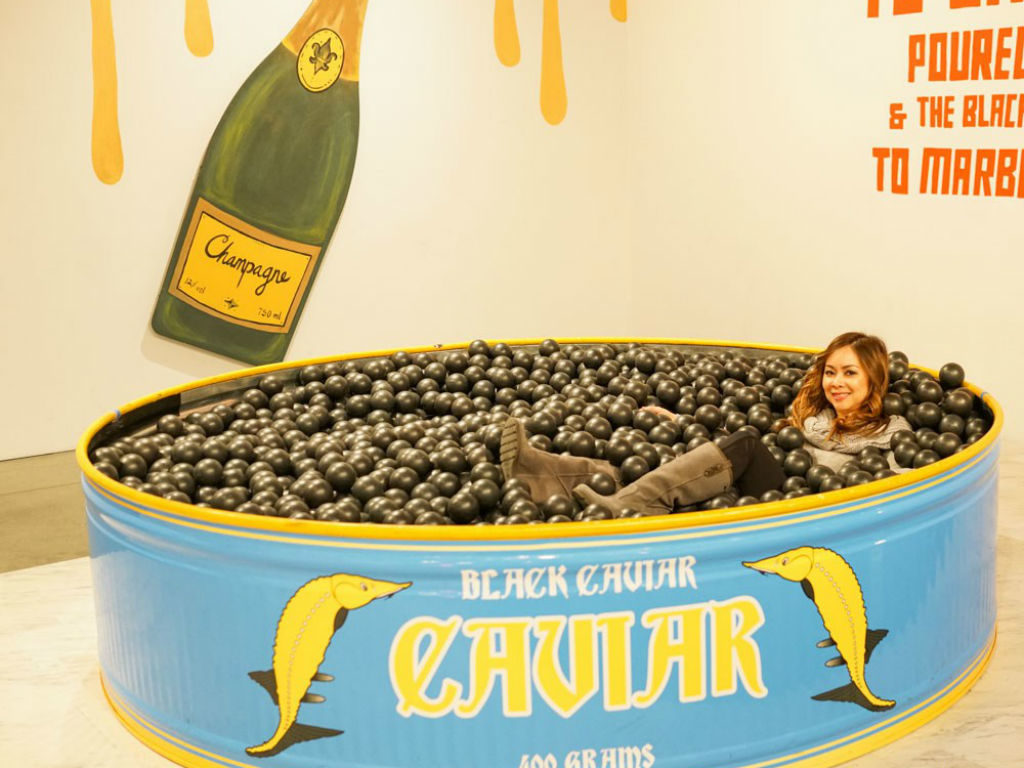 Gone are the days of feeling embarrassed for wanting to take a photo of your food. At The Foodie Space, that's what they want you to do! If you plan a visit to Los Angeles anytime soon, buy a ticket for this brilliant food pop-up museum. Each and every interactive exhibit filled with larger-than-life food that is meant to bring your wildest foodie dreams to life.
Happy Place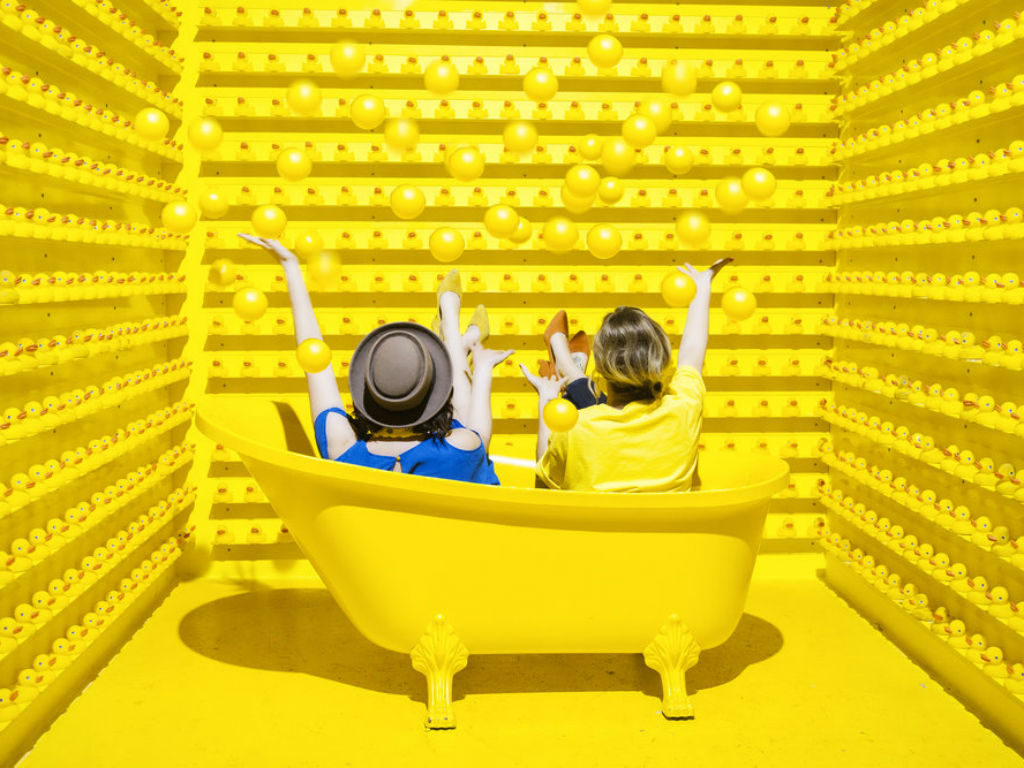 We all know the world today could use a little more happiness. And that's exactly why the Happy Place was created in 2017. Happy Place is filled with life-sized installations and multi-sensory rooms that are bound to bring a smile to your face. It went from one small pop-up in Los Angeles to touring the world in cities like Chicago, Boston and even across borders in Toronto. Happy Place is currently visiting the city-folk of Las Vegas, with dozens of cities to visit after—spreading happiness.
Candytopia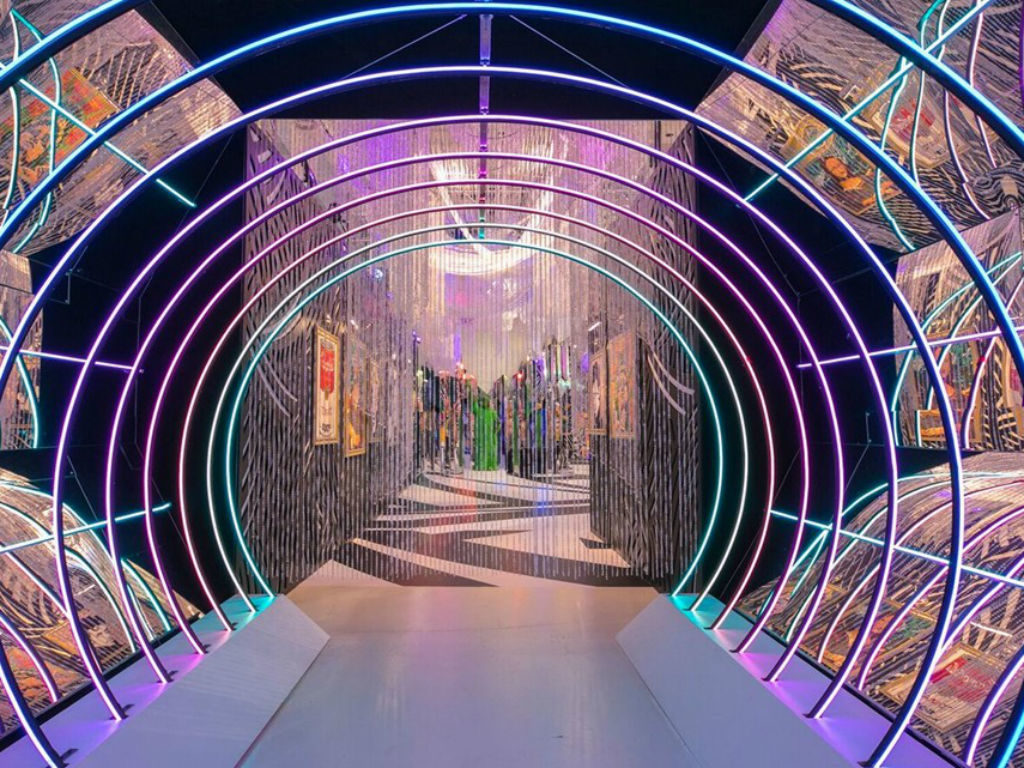 Candytopia is an art installation that runs for four months at a time, offering a Willy Wonka Factory in the modern age. You'll get to experience over a dozen sugary and delectable environments. After debuting in Santa Monica, it has spread to cities across the states and is currently running in Phoenix and Philadelphia.
The Cado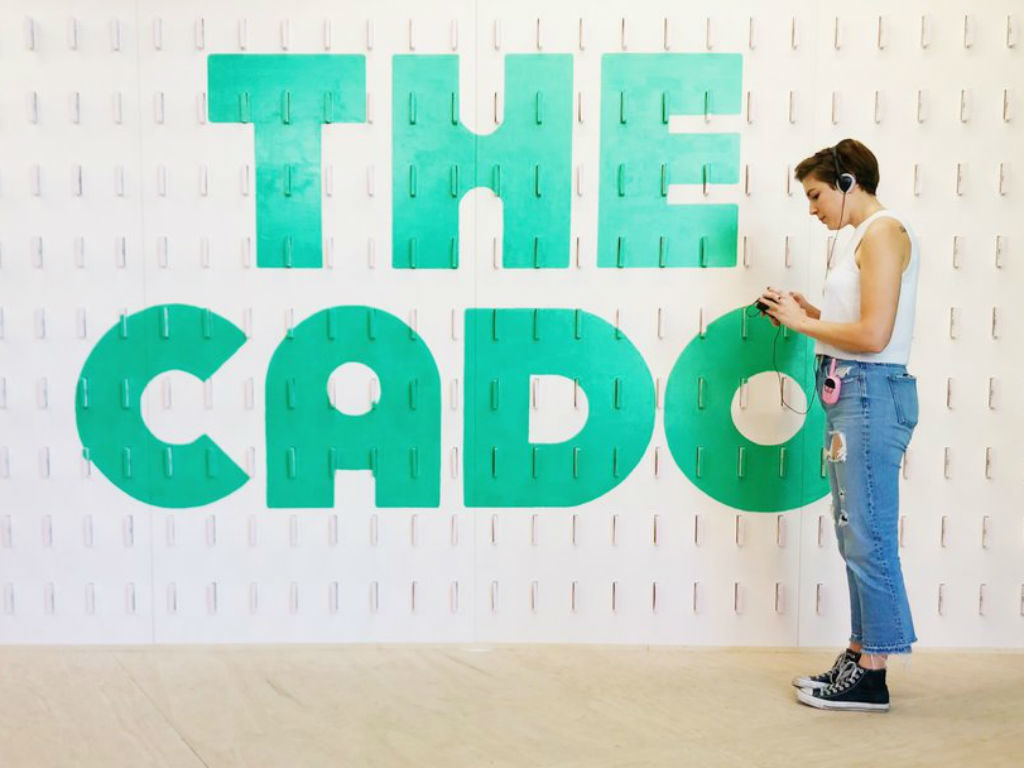 A first of its kind, The Cado is a pop-up museum dedicated to the humble and lovable avocado. Within this pop-up, you'll experience what it's like to be an avocado and gain a better understanding of the process behind the most beloved fruit of our generation. The Cado's last exhibit ended in September of this year, but their website suggests there are more exhibits in the near future.
Unicorn Factory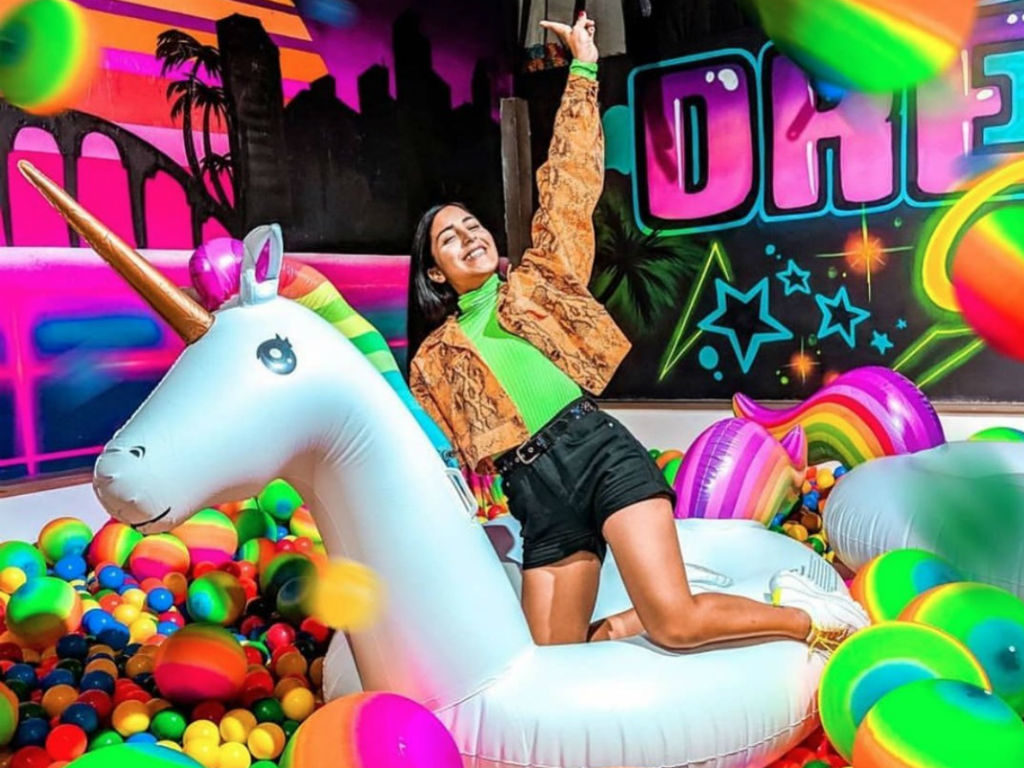 The goal of this museum in Miami is to make anyone and everyone who walks in experience joy. Unicorn Factory is made up of a plethora of imaginative and interactive installations to trigger your senses. Built for adults and children alike, Unicorn Factory opened in early 2019 and shows no signs of closing its doors.
WonderWorld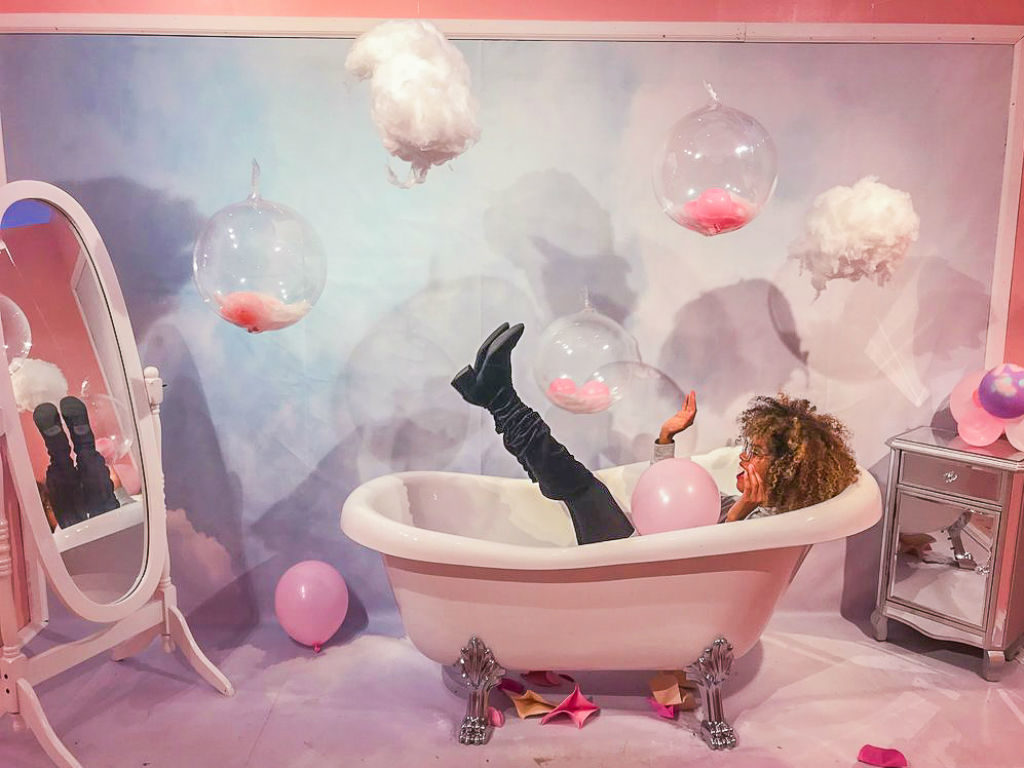 WonderWorld is an immersive exhibition that transports its visitors to a dream-land. It initially opened in the studio of Andy Warhol during the summer of 2018 and it has made a few pit stops in different cities since. Now WonderWorld has come back to the streets of Williamsburg, New York to display everything fantastical and wonderful.
Museum of Selfies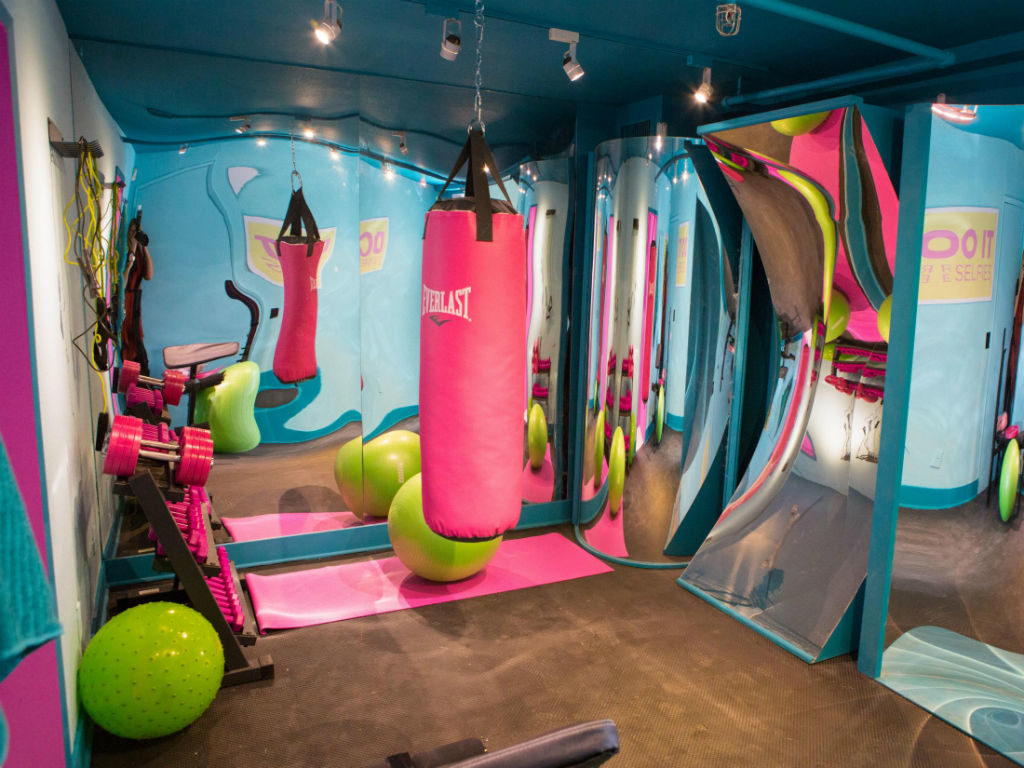 Exactly as the name suggests, Museum of Selfies was created to provide you with a plethora of Instagram-worthy photos. Their museum is filled with immersive interactions that stretch the imagination—like the Upside Down Room. It's currently running in the city of its creation, Los Angeles. Grab those tickets for an unforgettable experience sure to bring endless Instagram clout.
Sugar Republic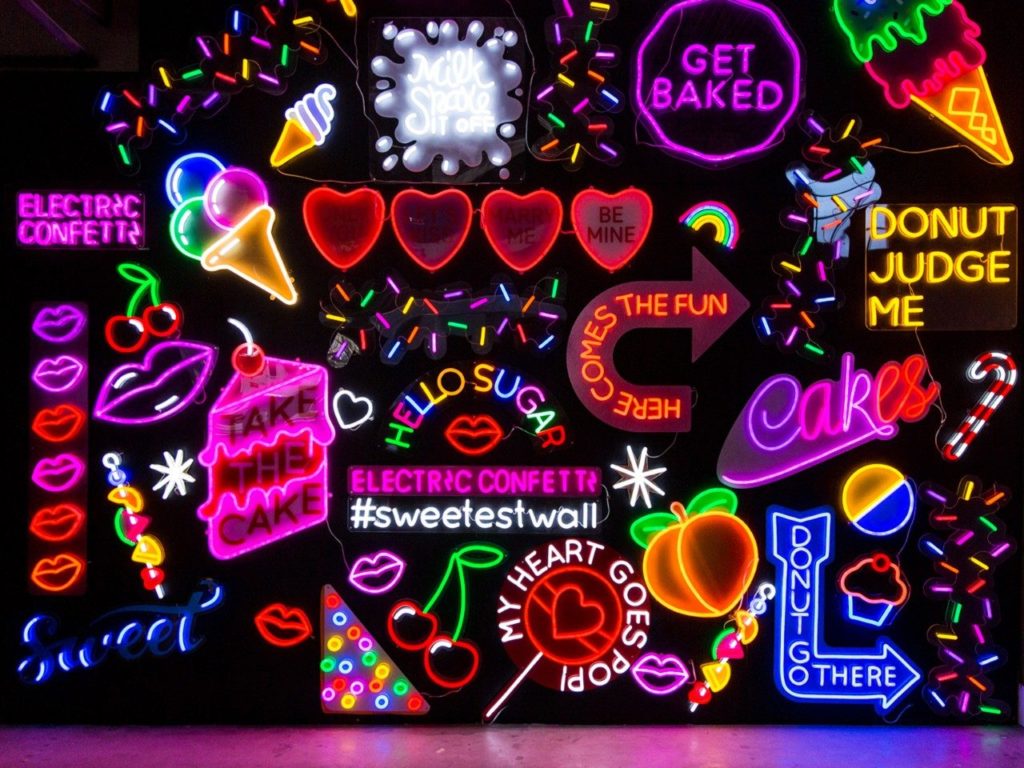 Born and stationed on the East coast of Australia, Sugar Republic is a wonderland full of interactive exhibits. It's reported to be one of the "coolest things in the world to do" by people over at Time Out London. They're opening their Christmasland event in the middle of November, so get your plane tickets and your Instagram filters ready. There will be plenty of colorful and delicious installations to take part in.
Flutter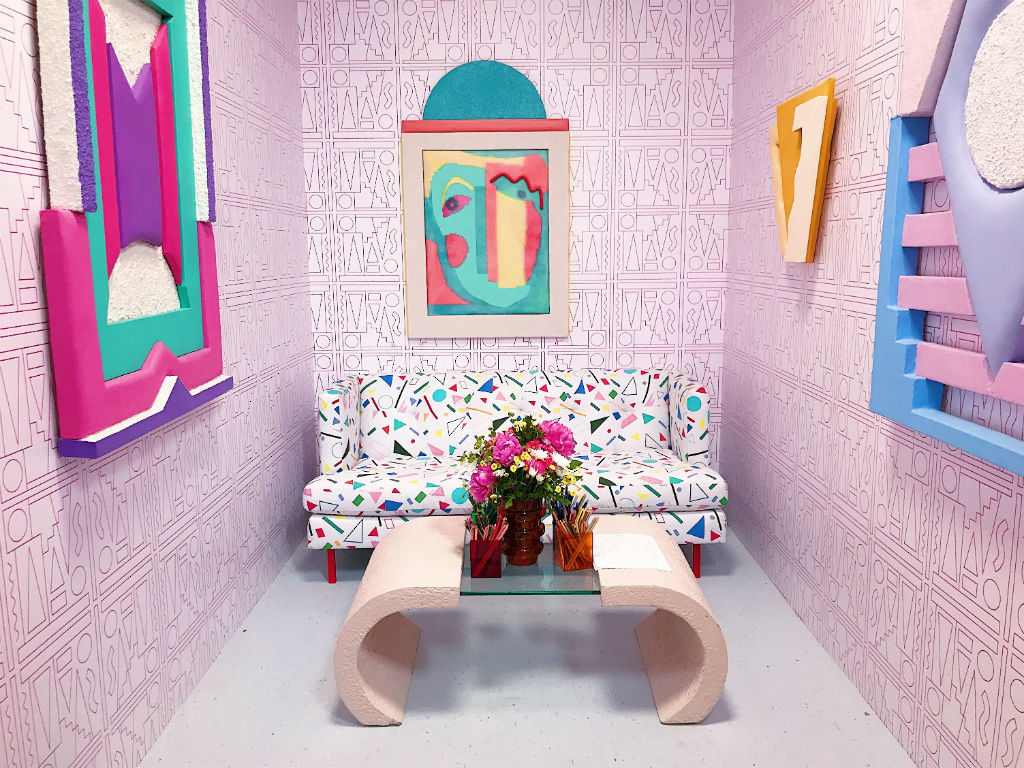 A new museum exhibit popping up in Los Angeles is Flutter. Flutter is an escape from the drag of day-to-day life. It's an interactive pop-up filled with playful art meant to be touched. Immerse yourself in this thought-provoking installment and perhaps learn a thing or two about yourself.
Museum of Illusions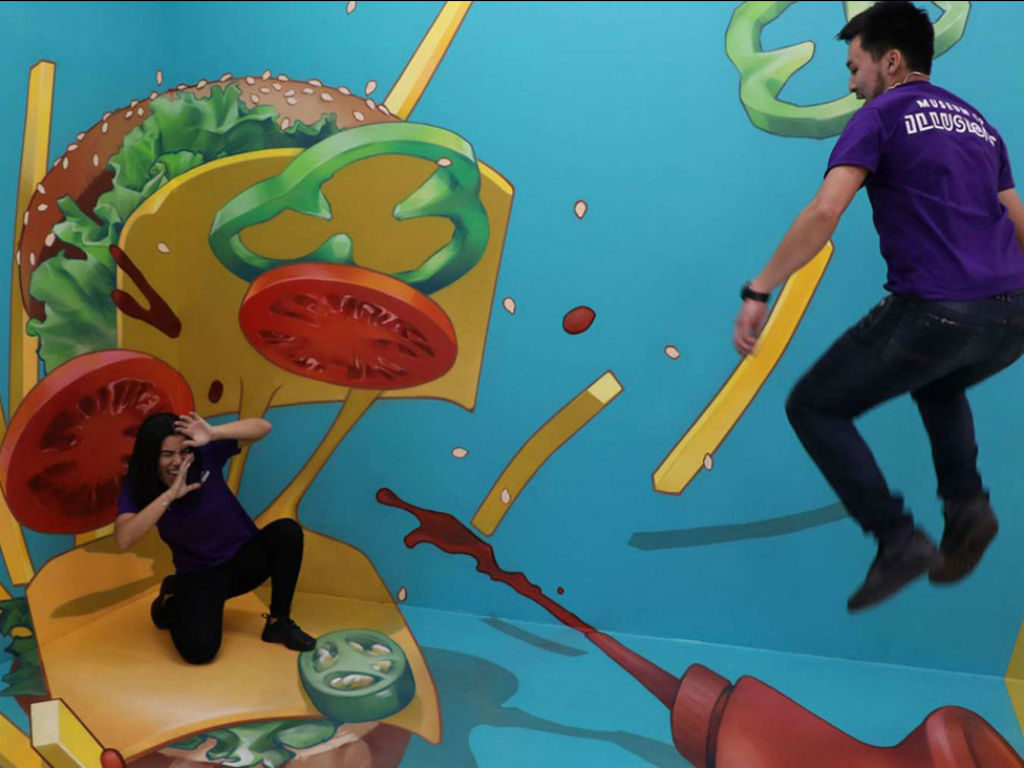 A more permanent quirky museum in the Los Angeles area is the Museum of Illusions. This museum is made up of dozens and dozens of 3D installations meant to allow your imagination to run rampid. The creators encourage photography within their exhibits, allowing you to capture the most unbelievable moments during your visit.
Tomatoland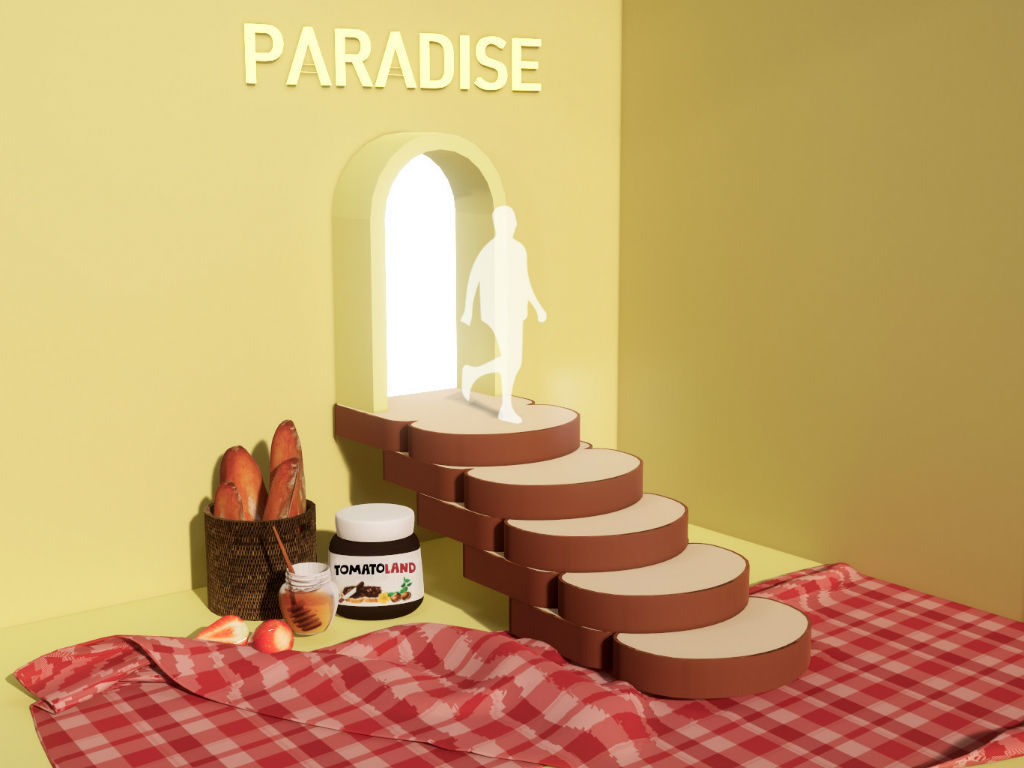 Tomatoland is an environment dedicated to inspire New Yorkers' awareness about "protecting the environment and excessive consumption." With its 7 rooms and various interactive spots, this museum takes you into an entirely new universe full of satirical, yet Instagram-able, moments from a tomato's perspective. Tomatoland is currently open for bookings, but only in New York.
Psychedelic Robot Experience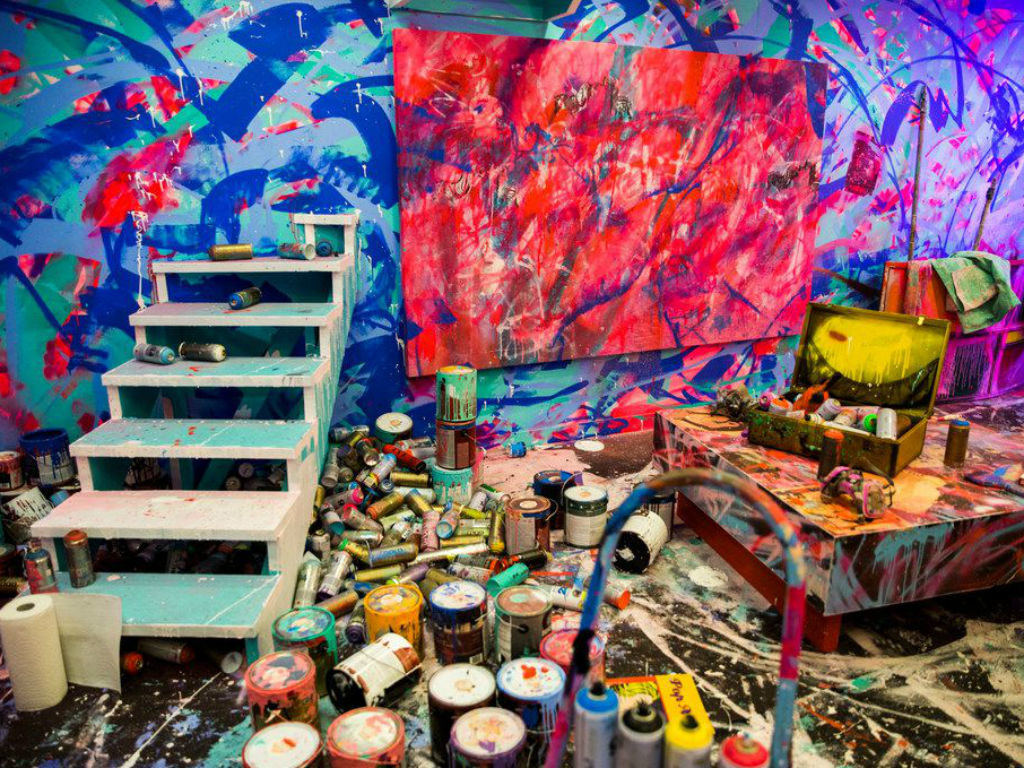 Psychedelic Robot is an immersive experience that features a variety of local and renowned artists. It's a pop-up art exhibit that's currently running in Dallas just waiting for visitors to experience each and every multimedia facet it has to offer. Psychedelic Robot offers an intense array of color encompassing 13,000 square-feet.
Sweet Art Museum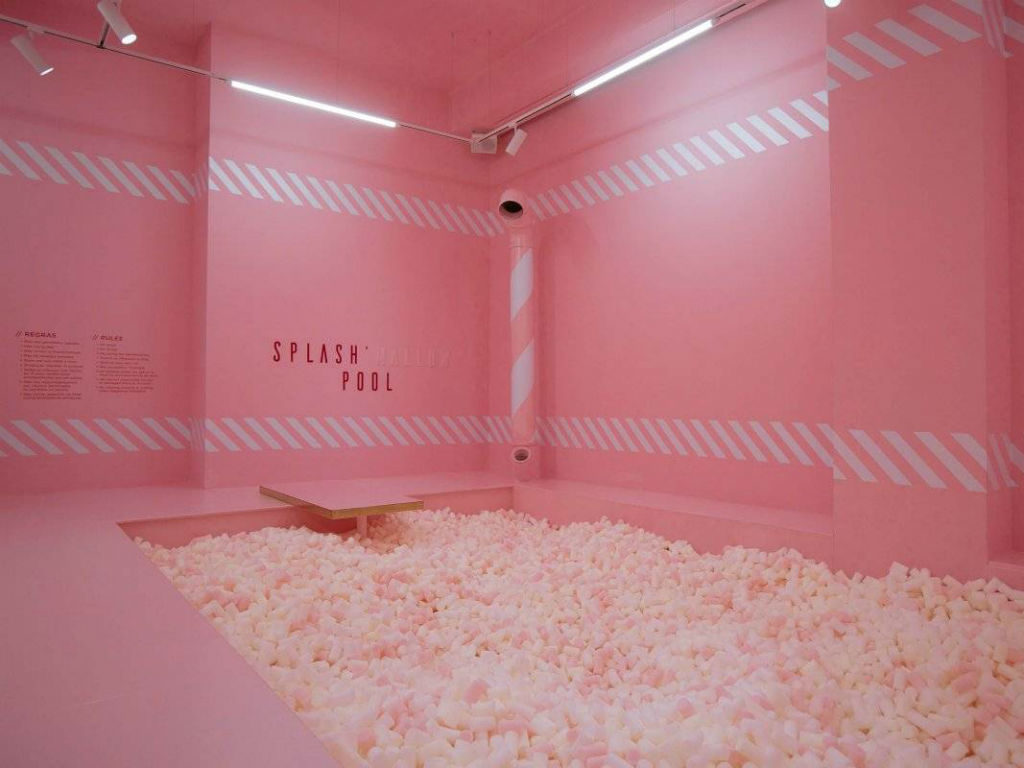 The Sweet Art Museum (SAM) is an exhibit dedicated to happiness and to childhood. Located in Portugal, it might be a flight away, but it's well worth the journey. The SAM is meant to enlighten spirits, open the imagination and share good memories. It's currently closed to the public, but there's contact information on their site that encourages private bookings.
Art of Bloom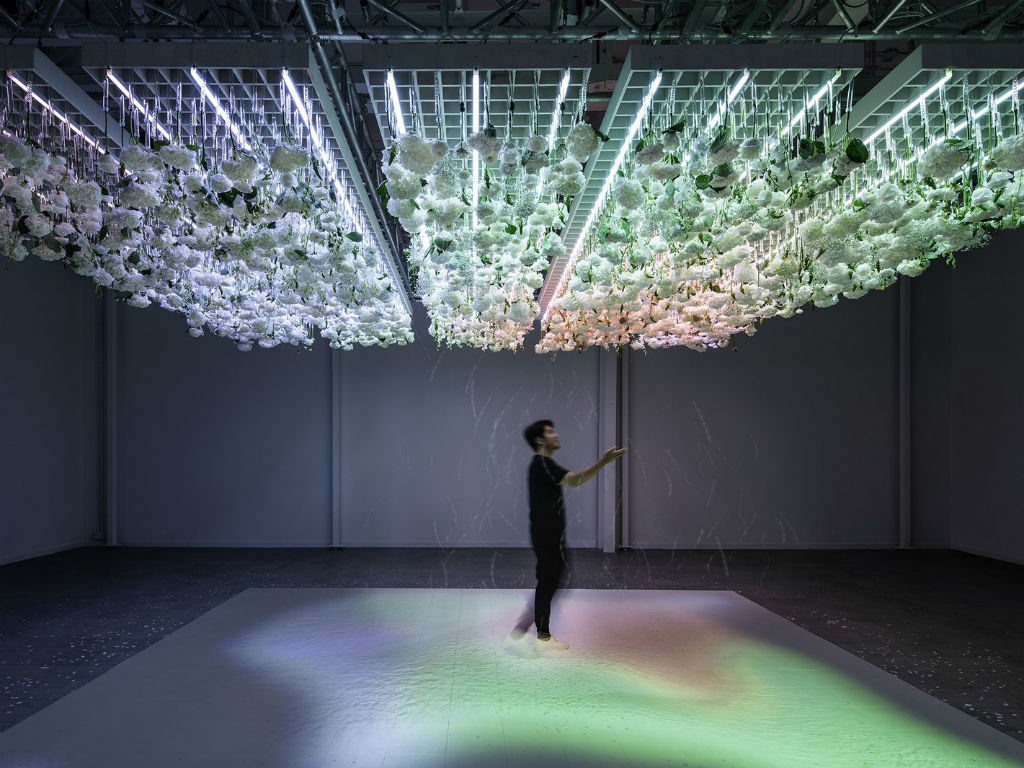 At the Art of Bloom, the art of symbiosis is the entire theme of this museum. According to the creators, "humans and flowers are stimulated by one another." The beauty this interactive exhibit creates expresses the relationship we have with the environment and takes us into a deeper state of mind. The Art of Bloom's last exhibit ended in September, but there are no signs of this being the last exhibit.